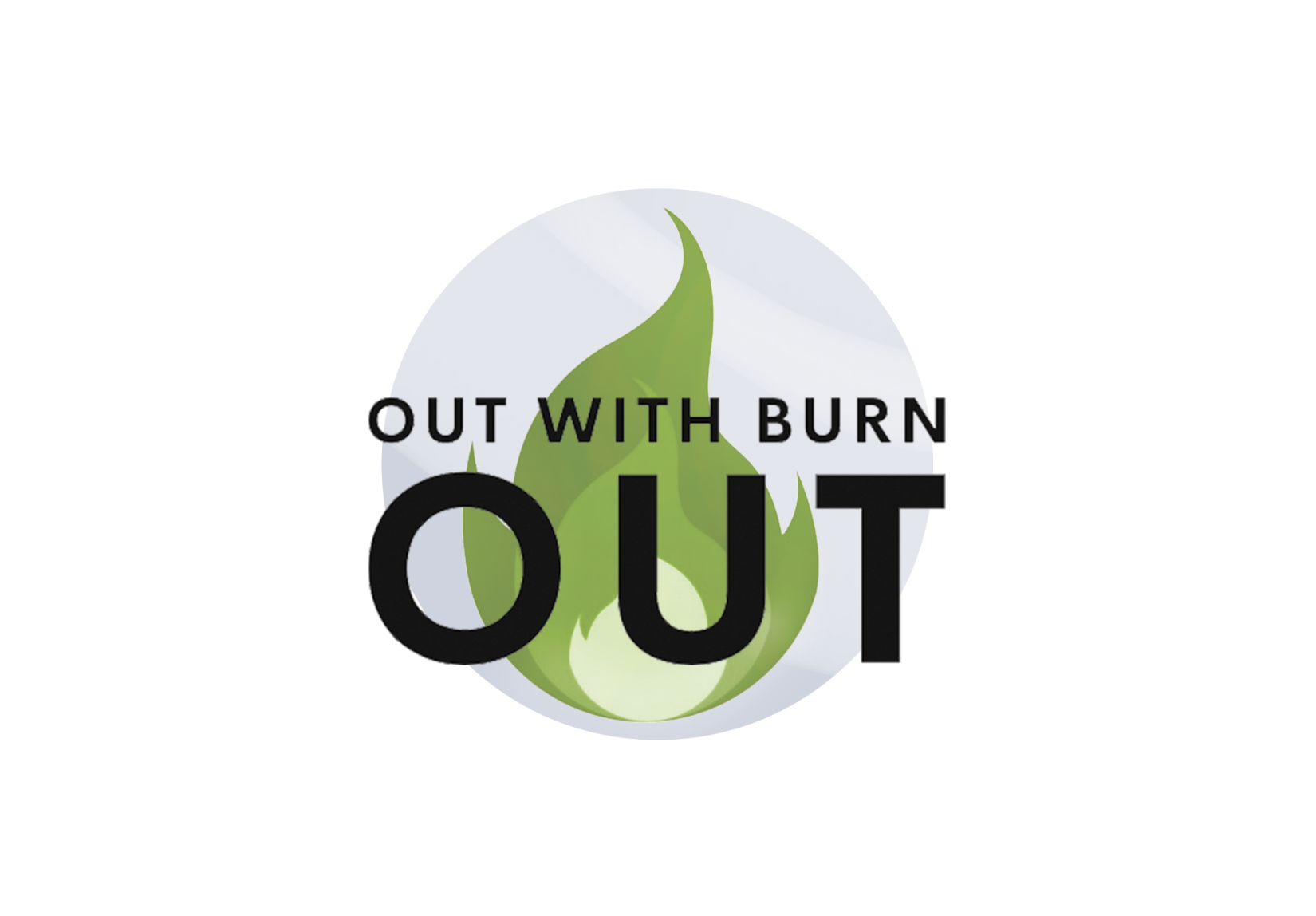 Project duration:
2020-12-01 – 2022-02-28
Project reference number:
2020-1-PL01-KA204-081806
Burnout results from the prolonged accumulation of unreacted stress, showing its consequences in physiology, emotions, relationships with others, etc. It has an impact on many stages of life and the person affected is initially unaware of the actual reason for these negative changes. Burnout results in worse well-being and health problems. Some of the consequences are: a desire for isolation, worse relationships with others, lack of interest in previous hobbies, problems in coping with emotions, lower productivity and efficiency, loss of job satisfaction, loss of enjoyment of daily activities, problems with concentration, memory and creative thinking. Stress and pressure connected with being involved in social action causes a loss of motivation and drive to work and actually change the world for the better – the latter being the most valuable to those working in the third sector. "Burnout" is increasingly becoming a topic of discussion – mainly in business, and yet not enough in the context of the third sector. 
The aim is to highlight that burnout is a common problem, present in the third sector as well, affecting people such as youth workers, NGO leaders, activists, educators, etc. All the organisations involved work for the local, national or international good, solving problems for young people and other social groups. Many times forgetting about well-being of their workers. It is widely known that prevention is better than cure. The need to help others pushes us further. It is important to provide the right kind of help to people working in the third sector. 
It is essential for our project to learn, find and work on innovative solutions to avoid burnout among educators, youth workers, trainers, and activists, so that, they can continue to spread good, positive energy and work for others. In order to do this, they need to learn to work on it by themselves in the first place.
Activities to be undertaken in the project:
Three international training courses for the third sector staff and educators
Two international meetings of partners 

Creation of the brochure spreading awareness of the burnout in the third sector

Events after each training transferring knowledge to those in the local environment of the partner organisations and the leader organisation. 
What we do during the project:
We will work jointly on innovative methods that we will implement in our own lives and will pass them on to others working in the third sector. Every partner organisation will present ways of ensuring a good atmosphere when dealing with the problems of others. 

We will organise three training sessions where we will learn new innovative methods from the organisations involved, discuss the problems, the feelings that these problems cause and work on methods to deal with stressful situations

 We will talk about mental health prevention and the aspects of working in the third sector which make us burn out

 We will create a group on Facebook to support people interested in the issue.

A brochure will be created  about the burnout, containing advice on how to deal with it.   
Organizacje biorące udział w projekcie: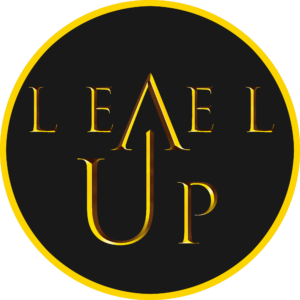 LEVEL UP Association
Project Leader
Łódź, Poland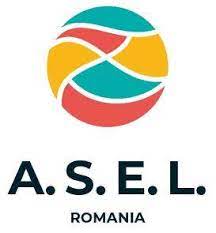 ASOCIATIA A.S.E.L. RO
Partner
Bucharest, Romania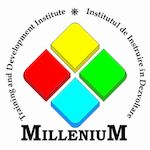 INSTITUTUL DE INSTRUIRE IN DEZVOLTARE MILLENIUM
Partner
Chișinău, Moldova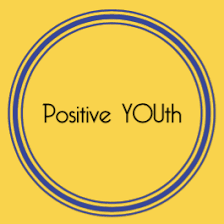 Project co-financed under the European Union's Erasmus+ Programme