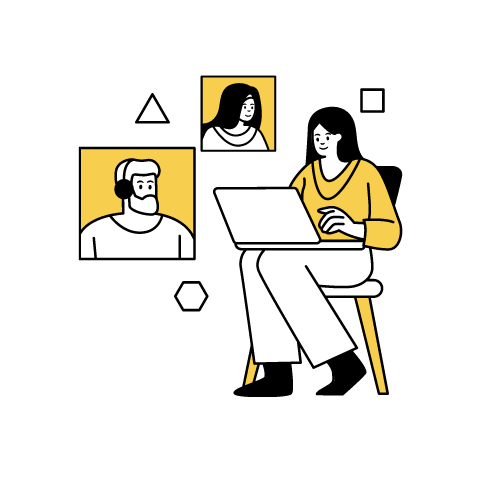 Volunteers & trainees zone
Are you interested in creative e-volunteering during which you will gain new experience, strengthen social and professional competences? You have found the right place!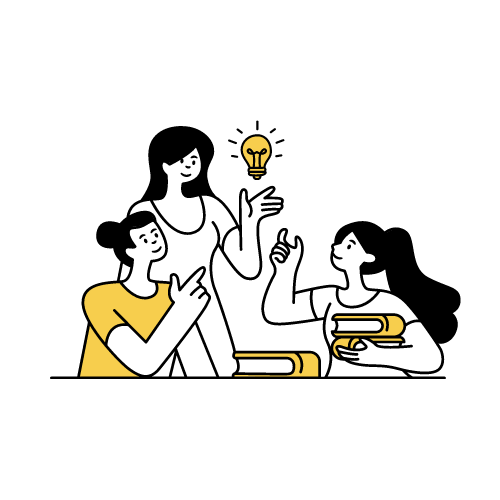 Informal group zone
Are you part of an informal group that actively works for the benefit of others? Check out our possibilities and find out what projects you can implement with us! We provide support and tools.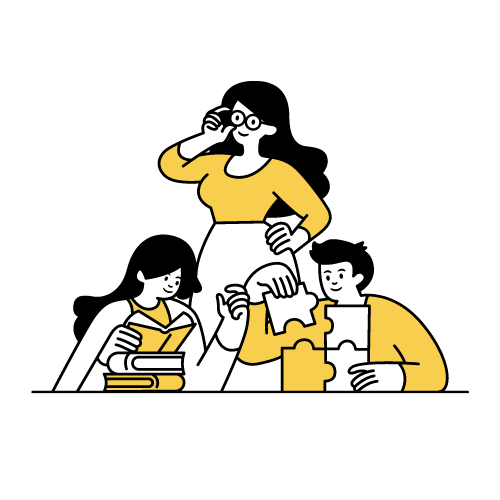 Educator zone
Would you like to run workshops for us, or maybe carry out projects or social activities in your area, but you do not have the funds for it? We will tell you how to get them.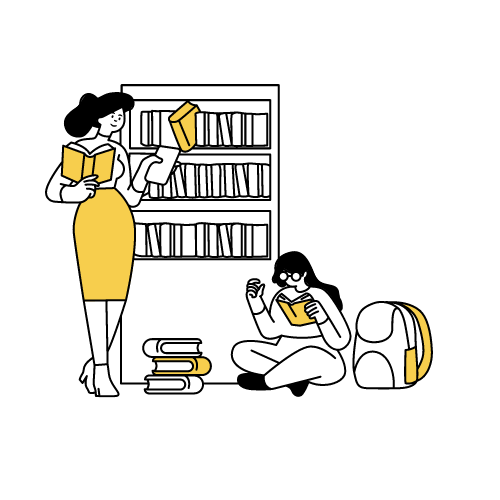 School zone
Would you like to involve young people in the process of non-formal education, encourage them to volunteer or maybe send them to an international project? We invite you to familiarize yourself with our offer!
NGOs zone
Are you thinking about a project and need a reliable partner for its implementation? LEVEL UP will be happy to support you in your activities! Make an appointment with us.
Business zone
Are you interested in CSR development in your company? Or maybe you would like to involve your team in employee volunteering? Find out about the possibilities of cooperation with LEVEL UP!
Talk to us about potential cooperation