Wymiana młodzieżowa w Adzie. Stay offline in 21st century. Serbia.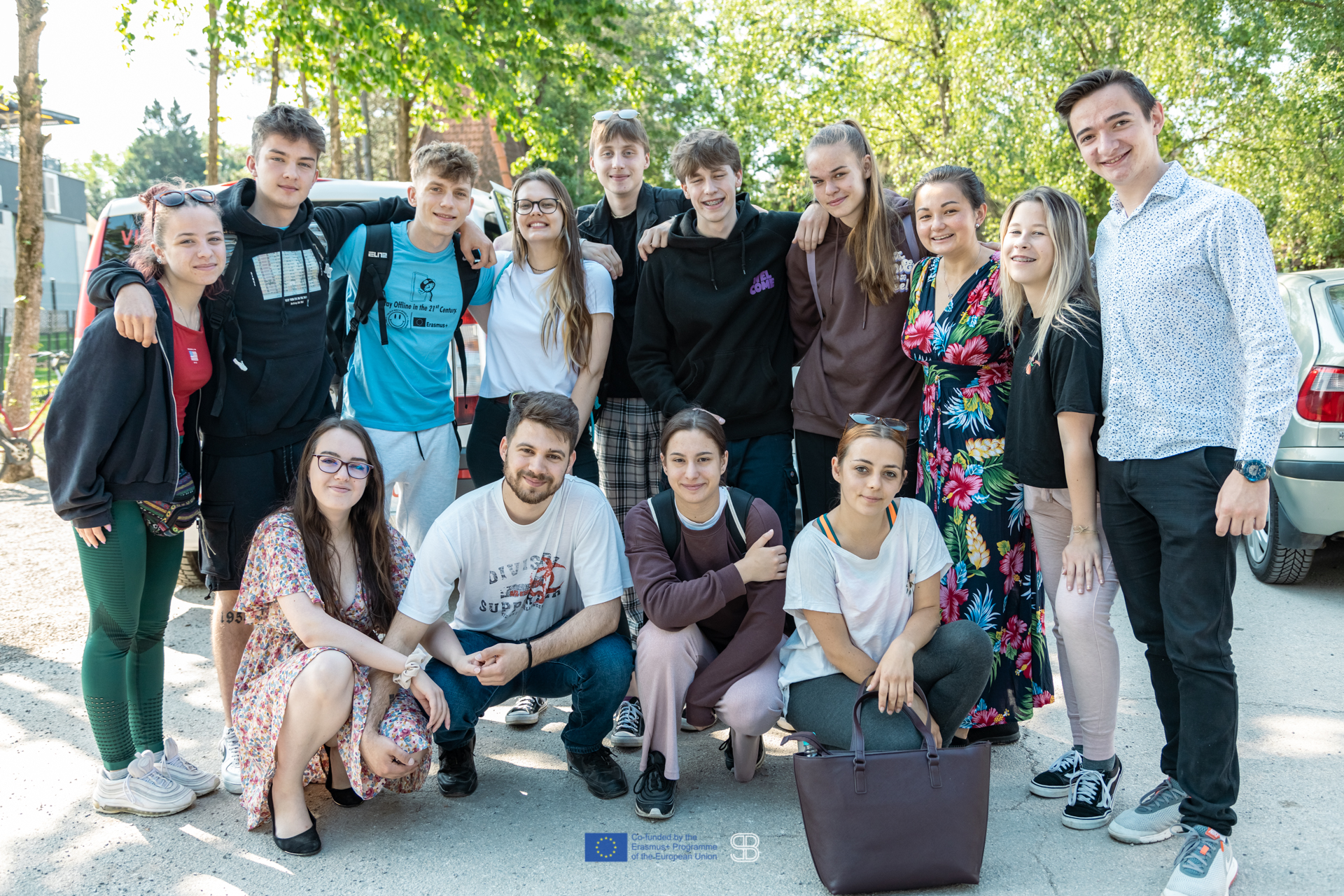 The Serbs were incredibly helpful and positive despite many differences between us.

The "Stay offline in 21st-century" project has been very evolving for me. I met many amazing and valuable people. I learned many new things, not only concerned with the topic of the workshops but also from other participants from different countries. I have always been interested in differences between people from other countries and during the nights off we had enough time to socialise. I was surprised by the local cuisine with a predominance of meat dishes. The Serbs were incredibly helpful and positive despite many differences between us. From the workshop section, I enjoyed the most classes in critical thinking, photography and photo editing, debating about contemporary world issues and all kinds of work in teams. I will return more than once with tears of joy in my eyes to those unforgettable 10 days. 
I would like to encourage you all who didn't take part in such a project not to hesitate to participate, if there is a change. Break down your barriers, step out of your comfort zone and trust me – you won't regret it. In my opinion, it is the best form of learning combined with discovery, international integration and fun.
Adrian, 17 years old, youth exchange "Stay offline in XXI century"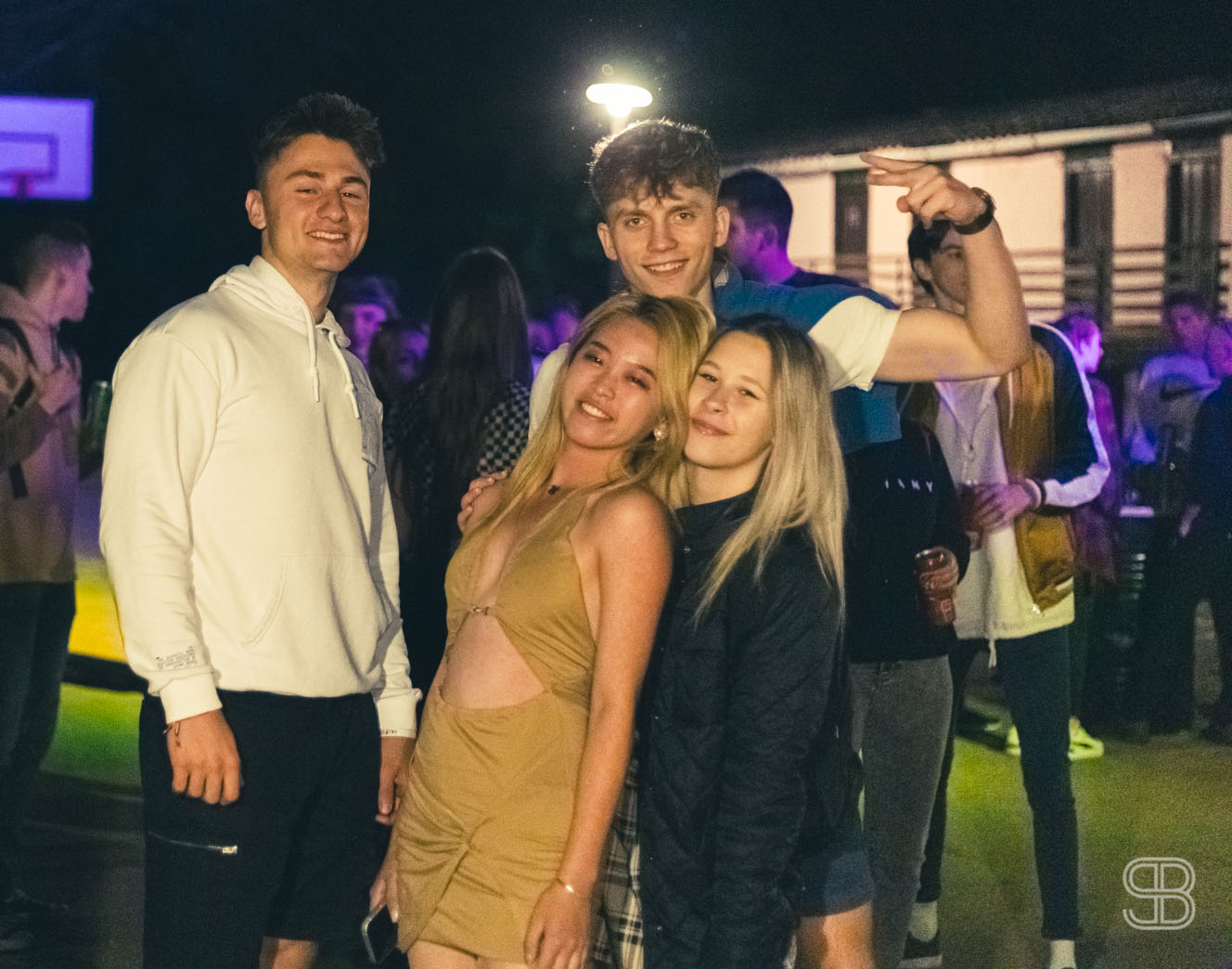 The most important thing is to be understood by others.
The project's topic "Stay Offline in XXI century" is really current and necessary to talk about. Nowadays social media and the Internet is one of the most important parts of our lives, especially after the pandemic. Despite our wide knowledge of the network, there are numerous aspects that we were not aware of. Firstly dangers of social media or the ability to think critically and to spot the fake news. Thus, the exchange has raised our awareness of those problems. Moreover, the project taught me about social media marketing. 
During the project I had the opportunity to get to know a lot of people with different mindsets and backgrounds. It was really interesting and valuable experience. I am sure that I want to stay in touch with some of those people. 
The most surprising thing for me was the fact that in Serbia it is difficult to buy vegetarian food. It was really problematic for me, because I am a vegetarian. However, this was the only problem that I encountered during the project. Overall, I am really grateful for the opportunity to participate in such a wonderful experience.
I do recommend that people, especially those who want to improve their English skills, participate in such projects as it gives the possibility not only to enhance the ability to speak in English, but also to develop other competences. For me, the most wholesome advantage is the fact that you are forced to talk in another language and you do not have to be super correct. The most important thing is to be understood by the others, which is not that difficult as it may seem. Thus, I would like to say to those who hesitate through fear that they should not do it – give yourself a chance and it will definitely be worth it.
Natalia, 23 years old, youth exchange "Stay offline in XXI century"