Szkolenie na Teneryfie. Hiszpania. Erasmus.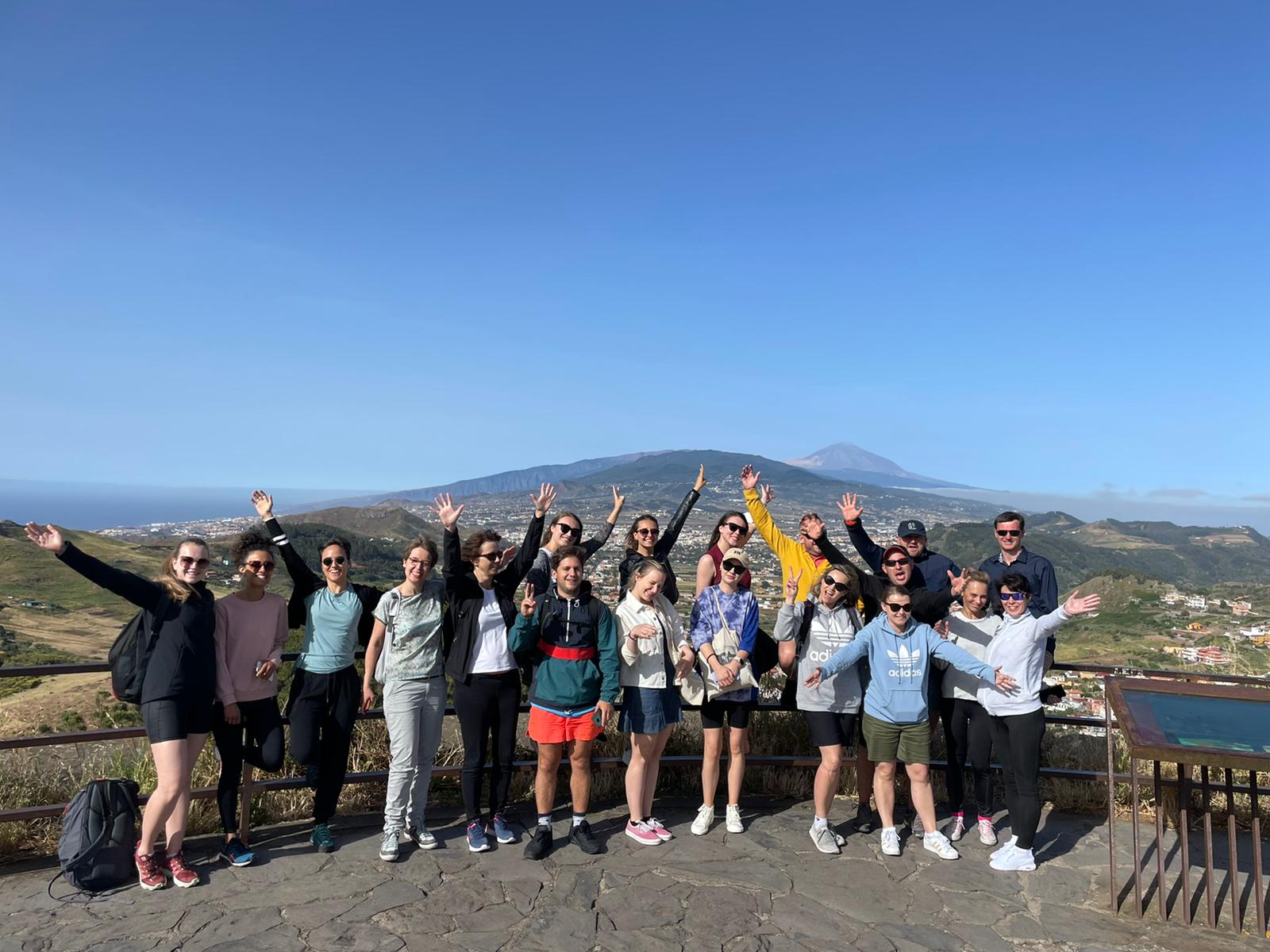 For me, it was an intensive time, full of wonderful experiences and inspiring conversations…

Surely, this project was surprising for me. It turned out that I was the youngest participant. Being able to observe people who have more experience than I was very inspiring. This trip opened my mind a bit and helped me sort out my plans regarding the education of youth and adults. 
Besides, it was a great opportunity to get to know Tenerife. The tutor told us many fascinating facts about the island and its local residents in a very absorbing way. We could also try local coffee "barraquito" and dessert "rosquetes de batata". For dinner, we got typical Spanish soups "gazpacho" and "salmorejo" with our group's beloved "ensalada mixta" 🙂
Erasmus+ trips help with finding one's way and with meeting new people – everyone should give it a try. 
Aleksandra, 21 years old, training within the "Level Up" project.