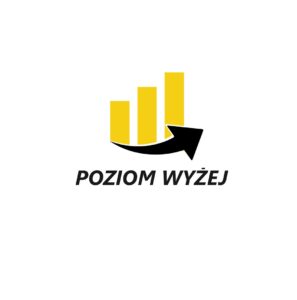 The aim of this project is to increase knowledge and skills of LEVEL UP Association members. Trainings and study tours will take place in Turkey, Luxembourg and Spain. The LEVEL UP team will have an opportunity to get to know the partner organisations from within and learn about an external environment for which these organisations work.
Reference number:
2021-1-PL01-KA122-ADU-000018214
Project duration:
31.12.2021 – 30.03.2023
Activities to be undertaken in the project:
Each training, course or job shadowing will involve 6 people from the LEVEL UP team. The training topics are complementary, so we want some participants to take part in more than one international event and pass on the acquired knowledge to other members and volunteers, thus ensuring knowledge transfer.
In the course of the project we will:
– learn more about digital tools and improve skills in using them for further social action – get to know foreign organisations with more educational experience and learn from them better organisational management and stakeholder involvement – expand new thematic areas for activities realised by LEVEL UP – open onto active participation of people with disabilities in creating LEVEL UP's initiatives – we create plans of activities based on learnt methods: ● through experience ● based on cooperation ● art-based ● query-based ● with the help of the natural environment
Training and job shadowing will be provided by: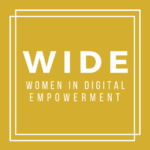 WOMEN IN DIGITAL INITIATIVES LUXEMBOURG ASBL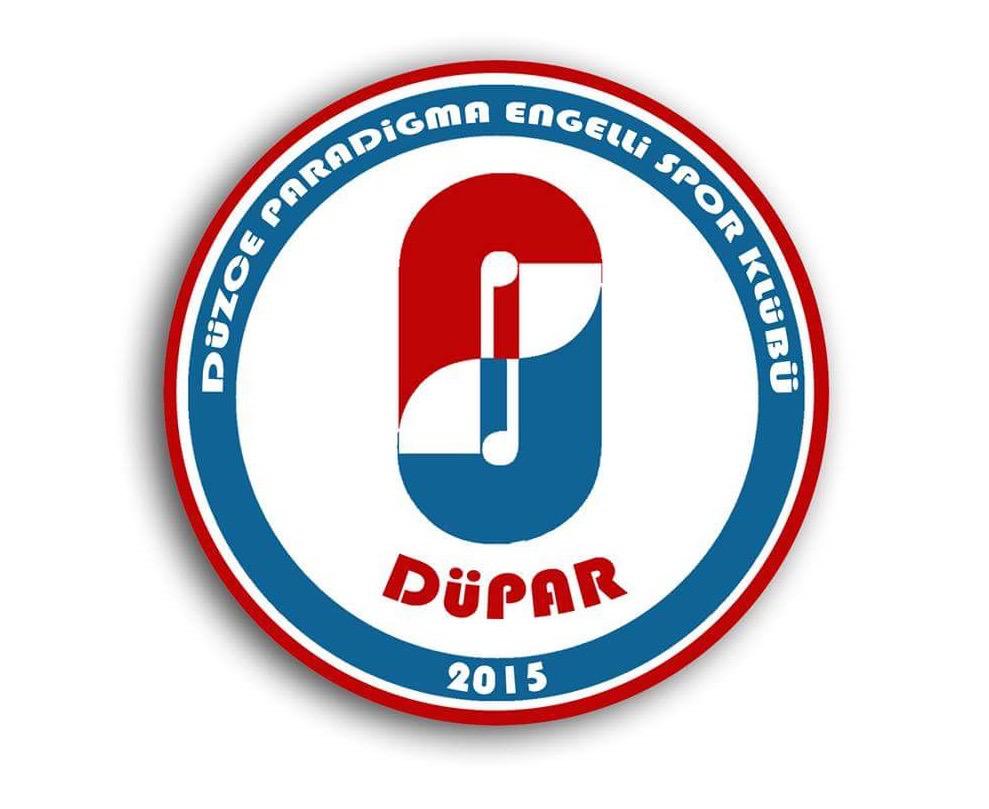 PARADIGMA SPOR KULUBU DERNEGI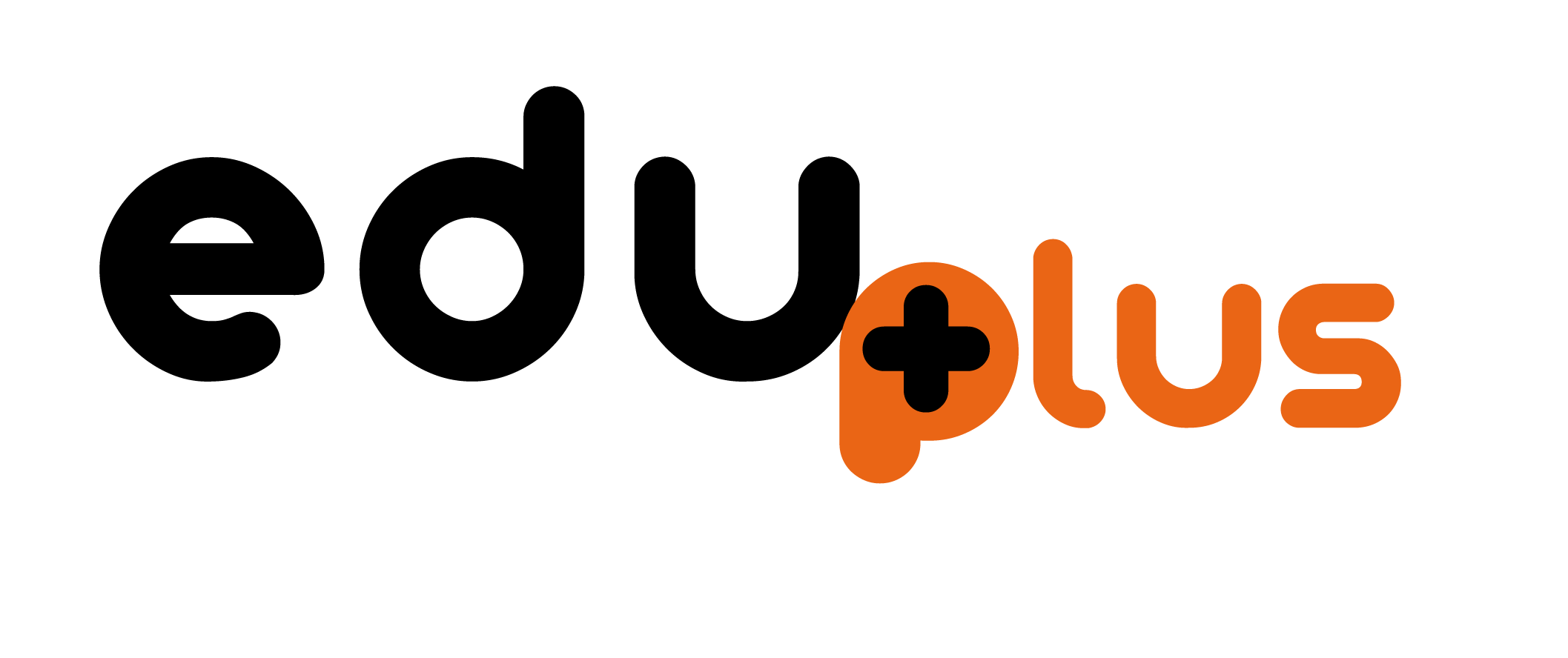 Asociación Socioeducativa Eduplus

The project is funded and implemented by the European Union under the Erasmus+ Programme.