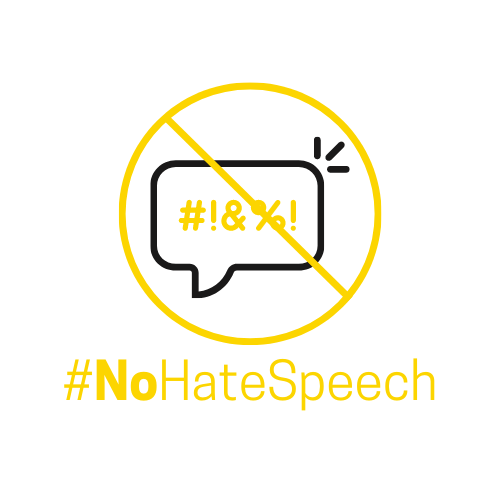 Short description of the project :
#NoHateSpeech is an international training aimed at raising awareness about the sources and the impact of social exclusion, discrimination and hate speech on young people. 44 people from eleven countries will participate in the project, including 4 people from Poland. Participants will learn tools and approaches that they can apply in their daily work. One of the goals of the training is also to increase self-consciousness about stereotypes. Thanks to working in an intercultural team, they will gain skills useful in the process of searching for new educational or volunteering opportunities and work.
Project reference number
2021-2-DE04-KA153-YOU-000038973
Project duration
01/01/2022-31/05/2023
Actions that will be undertaken in the project:
Working in a cross-cultural team leading to a common exchange of experiences to combat hate speech and hate crimes against young people from different cultural backgrounds.
Adapting intercultural education to the realities of working with multicultural youth.
 Recognition and eradication of stereotypes that we ourselves keep repeating.
 Understanding the source of xenophobia and its impact on young people. 
 Getting to know new tools in the fight against discrimination, social exclusion and hate speech.

Ways to raise young people's awareness of online and offline hate speech.
What we do during the project:
 We learn mutual understanding, regardless of national divisions, 

 We improve our competences in working with youth on social issues,
We train in improving tools and methods of working with youth in combating online and offline hate speech and hate crimes against minorities, including the Roma, refugee and migrant youth,
We take part in workshops to increase knowledge about the Erasmus+ programme.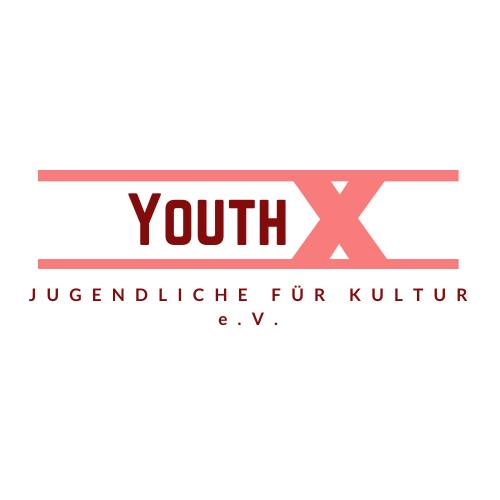 Jugendliche für Kultur e.V. (YouthX)
Germany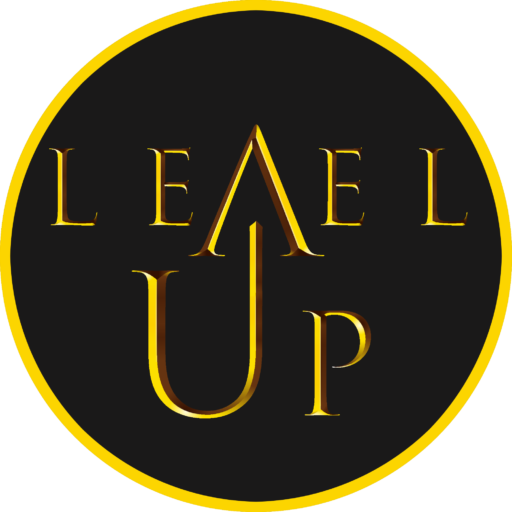 LEVEL UP Association
Poland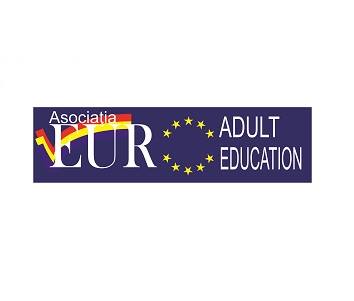 Asociatia Pentru Inovatie in Educatia Adultilor
Romania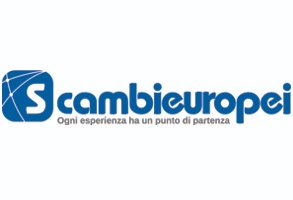 İstanbul Sürdürülebi̇li̇r Kalkinma Derneği̇
Turkey
Kinoniki Sinetairistiki Epicherisielliniki Symmetochi Neon
Greece

Vsi Inovaciju Biuras
Lithuania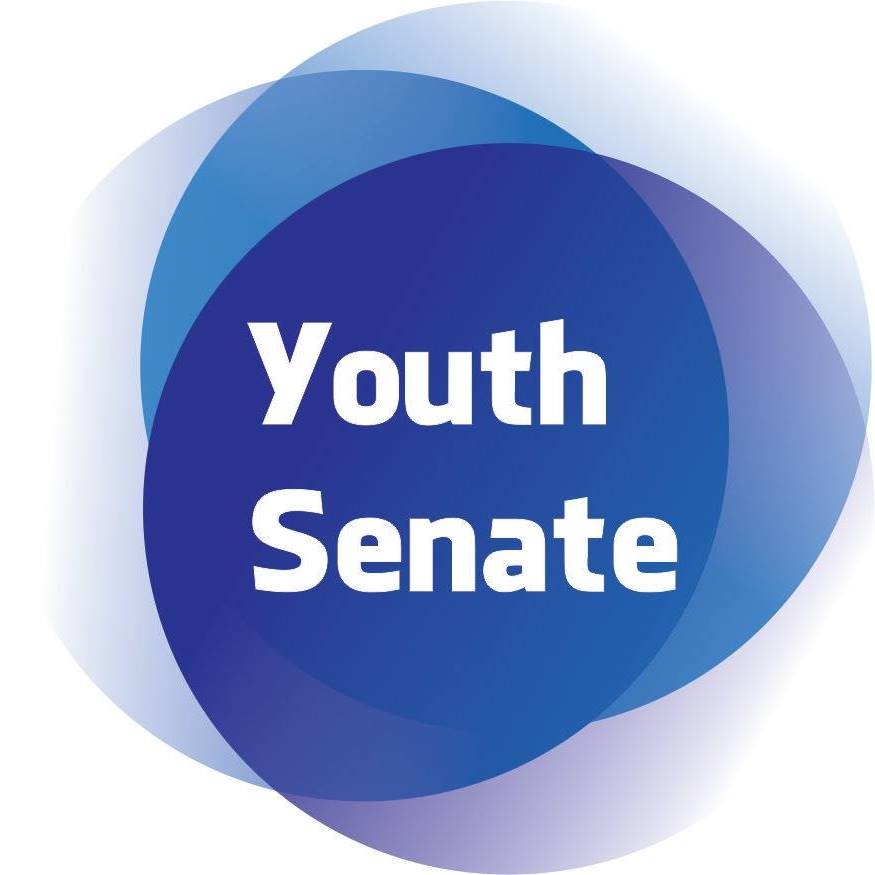 Mladinski Senat Strumica
Macedonia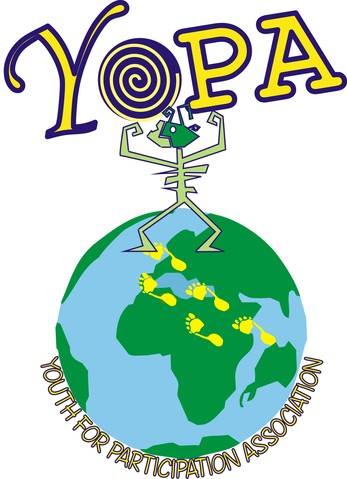 YOPA - Fiatalok Az Állampolgári Részvételért Közhasznú Egyesület
Hungary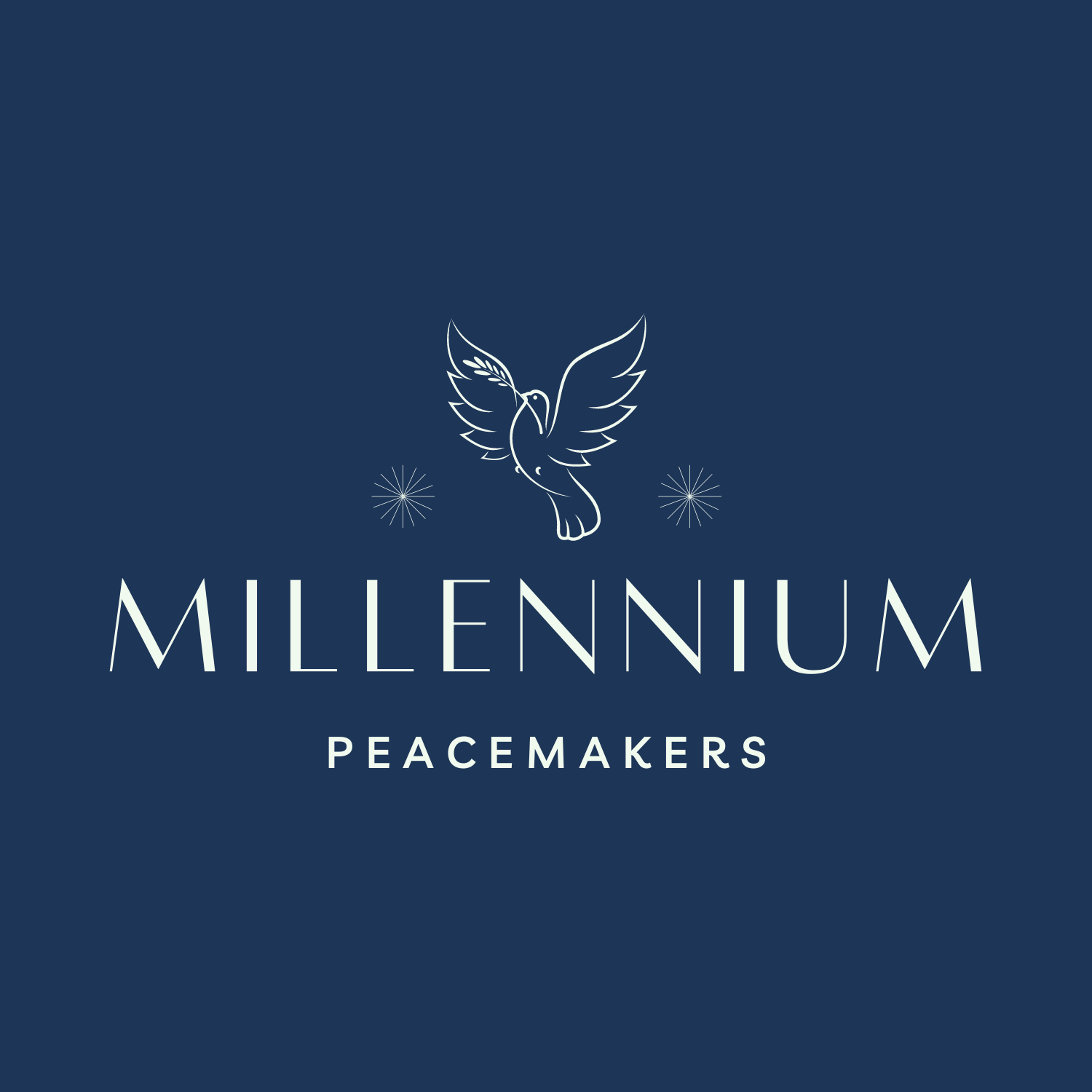 Millennium Peacemakers
Netherlands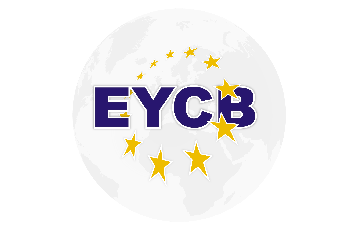 Evropske Centrum Mladeze Breclav European Youth Centre Breclav Z. S.
Czech Republic

The project is co-financed and implemented by the European Union under the Erasmus+ 
programme.