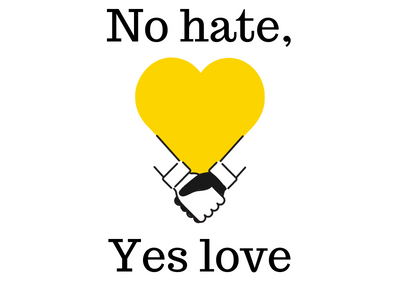 Project duration:
from 01-01-2023 to 30-09-2023
Project reference number

:
2022-3-BE05-KA152-YOU-000094874
"No Hate, Yes Love" is a youth exchange project that will take place in Turkey and will involve 42 people from 7 different countries. Participants in the project will discuss and educate themselves on topics related to tolerance, hatred and the impact of social media on people's perceptions of the world and emotions.
Activities to be carried out in the project:
a youth exchange during which workshops will be held on tolerance and anti-hate

team-building games

a dissemination workshop at local level, to be held by the project participants after the end of their mobility

cultural evenings to learn about the customs and food of a particular country

promotional activites for Erasmus+ trips
What we do during the project:
 talk about topics related to tolerance and hate

 make new friends and get to know other cultures

 gain knowledge about hatred and what causes it 

 discuss how the social media influences our emotions 

learn time managment, travel planning and work in international team
Sensitize young people to the biased actions of the media and social media aimed at fuelling hatred.
Rising young people's awareness of tolerance towards differences 
Teaching young people the reasons that fuel hatred, reducing

hate speech
Showing young people the social problems caused by hatred and intolerance
The following organisations are involved in the project: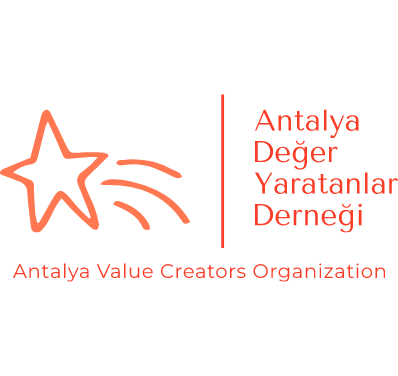 Antalya Değer Yaratanlar Derneği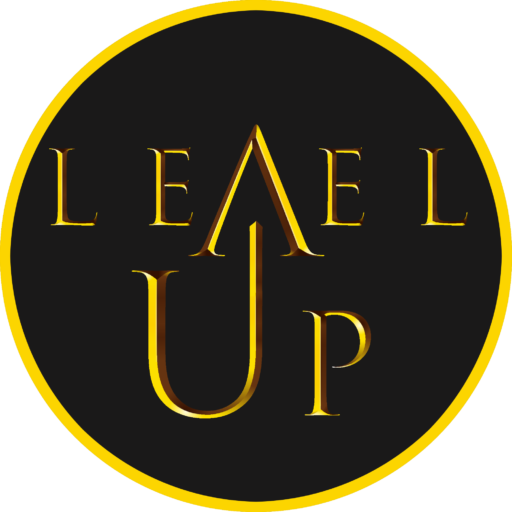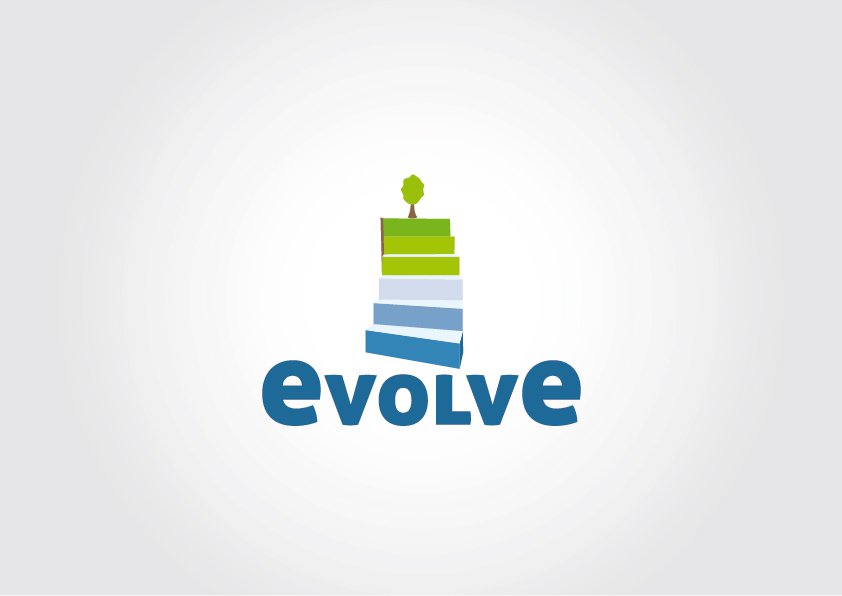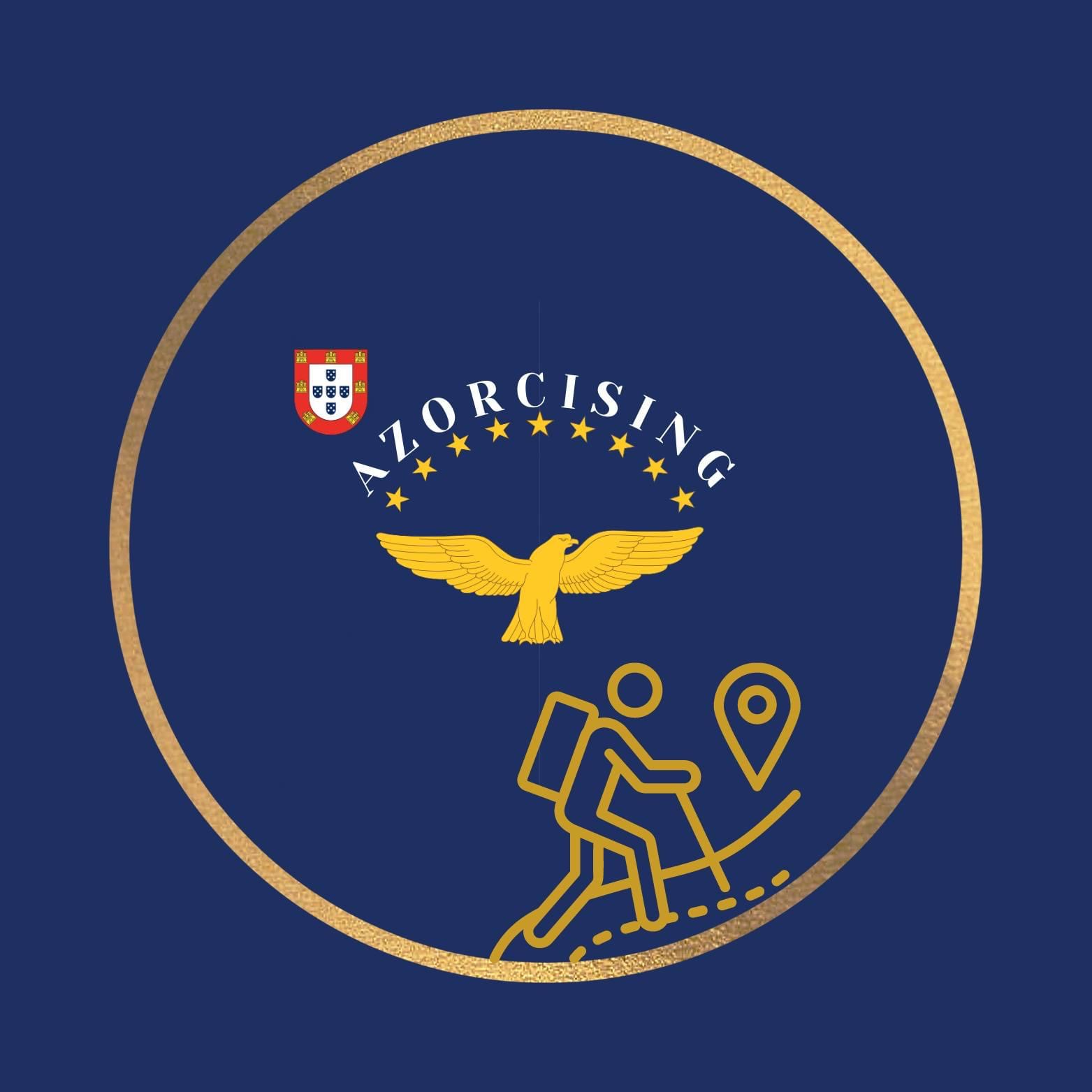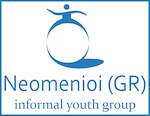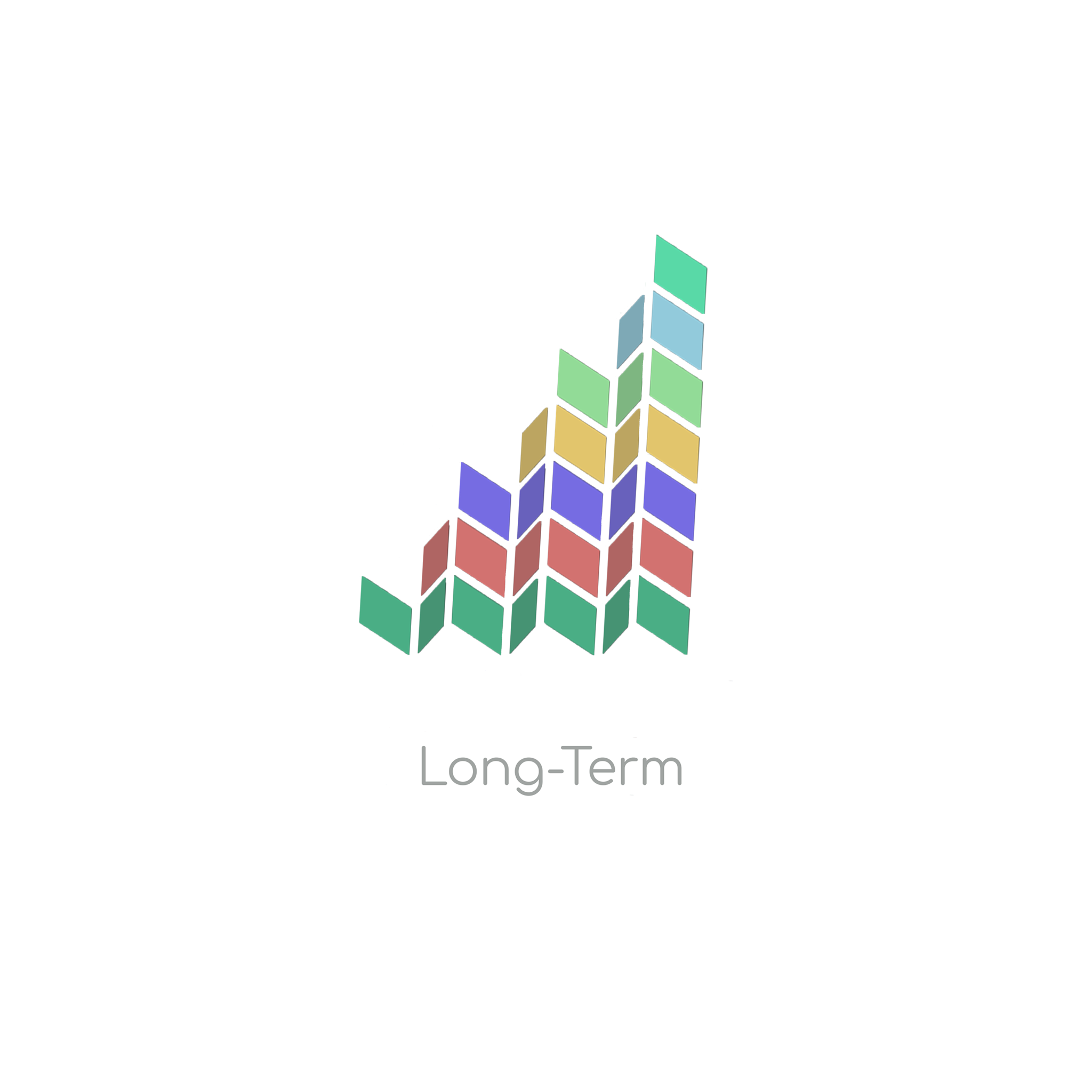 The project is funded and implemented by the European Union under the Erasmus+ Programme.