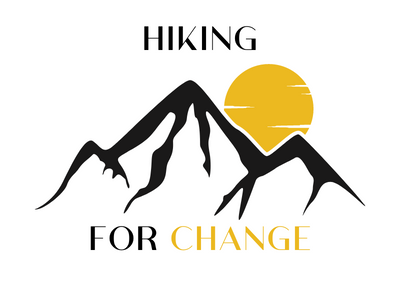 Hiking for a change is an extraordinary project focused on the development of the idea of activity and hiking. During an intense 9 days in picturesque Tenerife, you will learn about safety, orientation, sustainable tourism and you may also get to know yourself. You will learn more about the nature and culture around us, and you will also develop skills and competencies useful in working with the local community and volunteering.   Thanks to the meeting with representatives of 5 countries, you will get to know the cultures that make up the common Europe.
Project Reference
2022-3-ES02-KA152-YOU-000099459
Project duration
01.01.2023 – 29.02.2024
Actions that will be undertaken in the project:
A 9-day project in Tenerife, during which we will wander and learn about the safety of hiking, orientation in the field

As a dissemination activity, each national group will prepare a trek in its region, using the new skills acquired during the exchange
Develop knowledge about hiking and safety, orientation in the field and the functioning of sustainable tourism through daily outdoor activities and hiking

Promote a healthy lifestyle through joint preparation of vegetarian meals 

Exchange experiences and increase awareness of the need to care for our environment and ways of sustainable tourism

Popularise discovering the beauty of the surrounding nature through hiking

Have cultural evenings to get to know people and the functioning of other cultures along with their traditions
The following are involved in the project: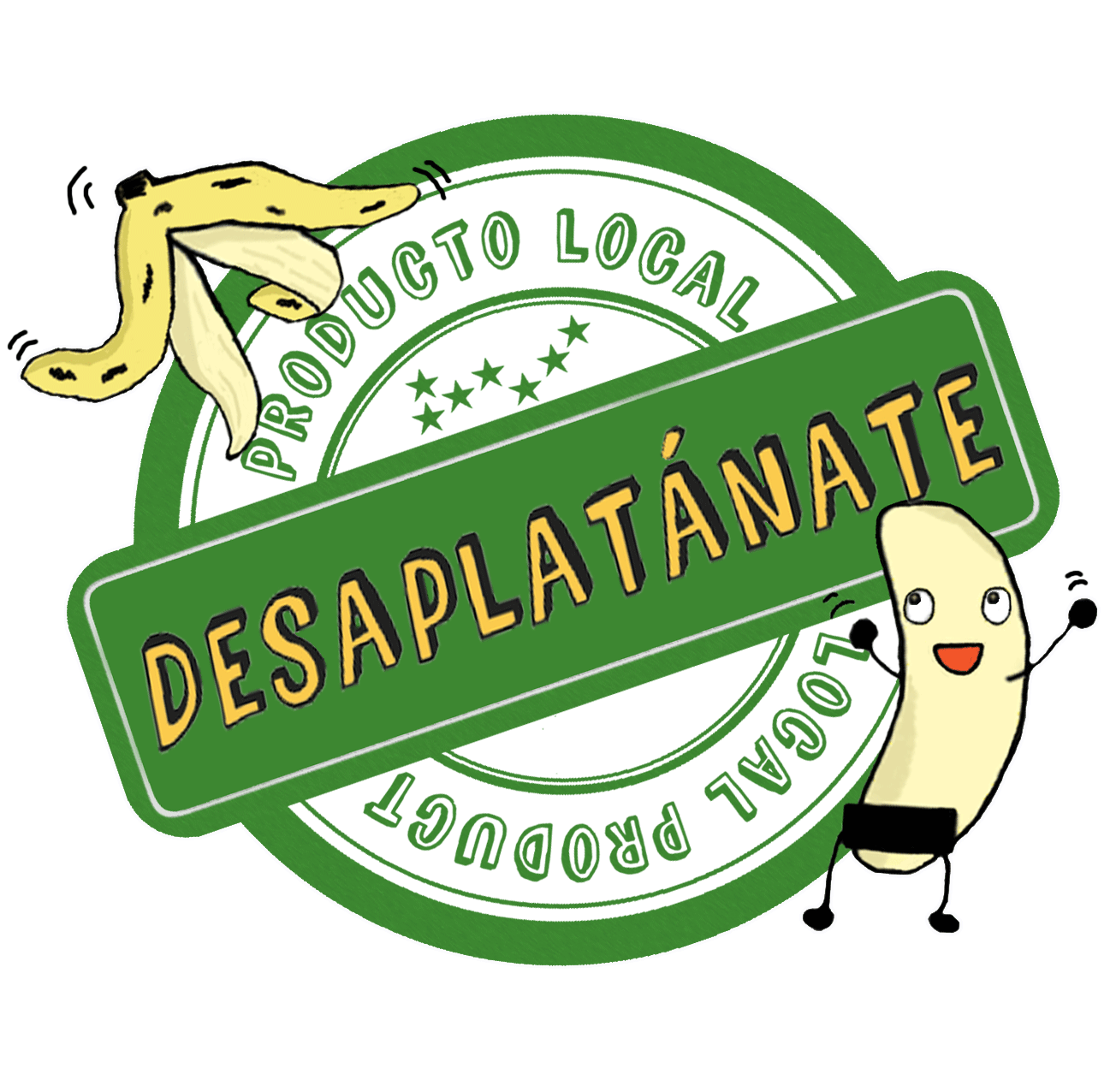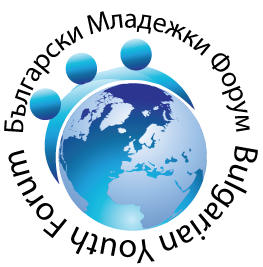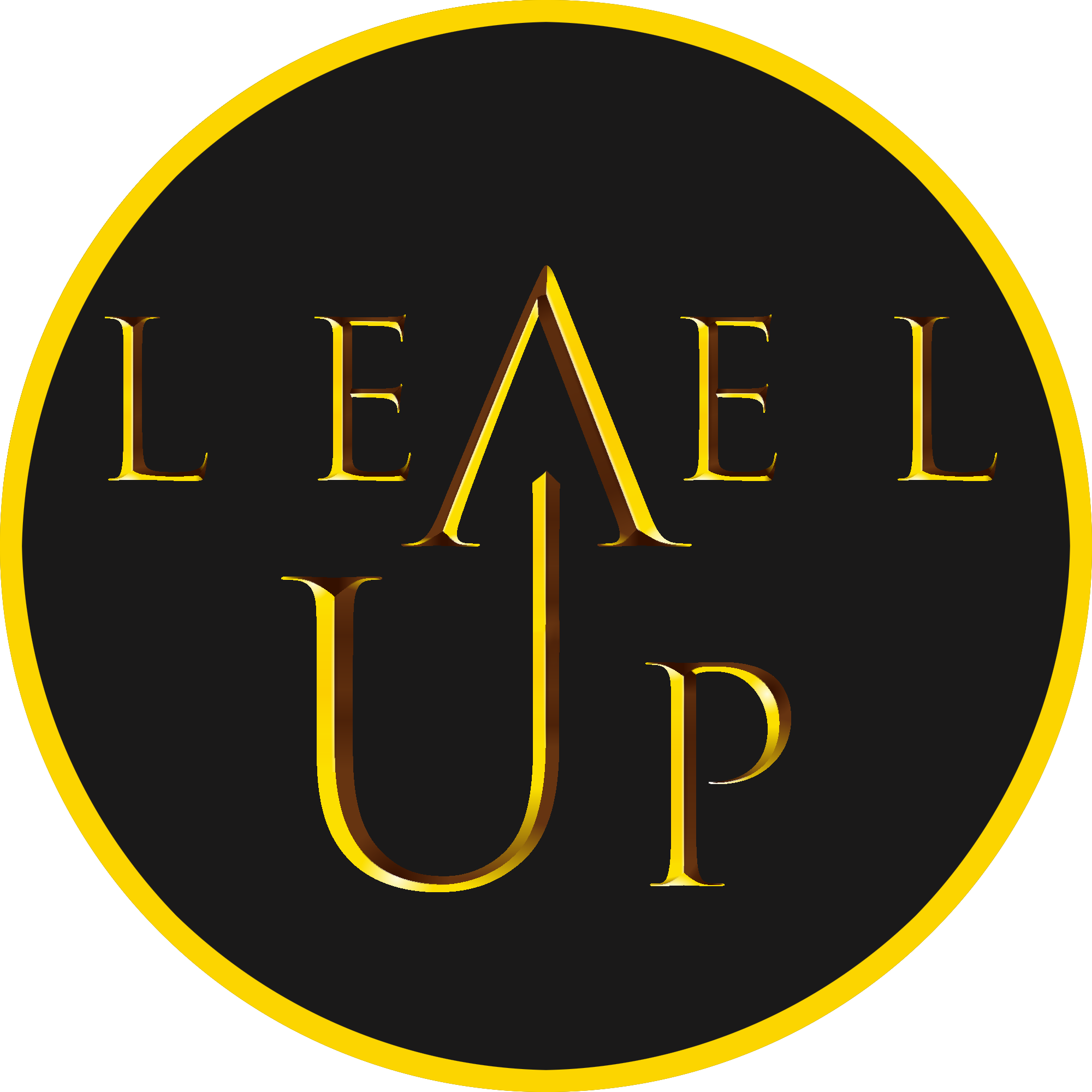 Source of funding: The project is funded by the European Union under the Erasmus+ program.