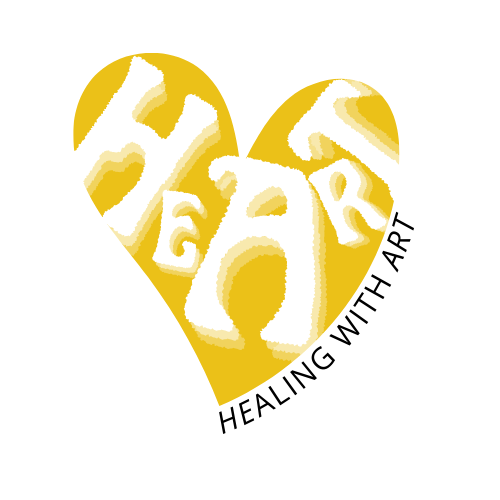 "HeArt: Healing with Art" is a youth exchange born from the idea of solving young people's problems through art. Using painting, dancing, music, theatre, and any other art form, exchange participants will work on dealing with such problems as anxiety, depression, sleep disorders, sexual dysfunction or eating disorders.
Reference number of the project:
   2021-2-DE04-KA152-YOU-000041282
Duration of the project
01/05/2022-31/12/2022

Activities that will be undertaken in the project:
Increasing self-reliance and self-esteem in young people
Spreading awareness of the importance of mental health in our society
Strengthening intercultural ties and making friends
Improving English proficiency and gaining international competences

Promoting equal opportunities
What we do during the project:
we learn about the mental health of young people in our country and in countries of our partners,

we get to know the myths and legends of different countries,

we create games and activities that put emphasis on the importance of the mental health,

we learn about the positive effect of art on human psyche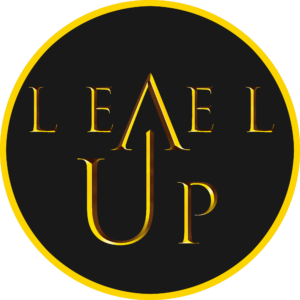 Asociación Brújula Intercultural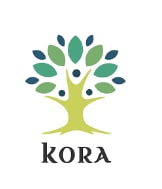 Associazione Di Promozione Sociale Kora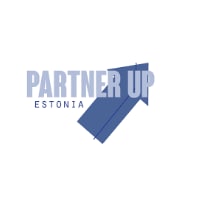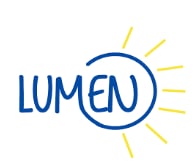 The project is funded by the European Commission under the Erasmus plus program.