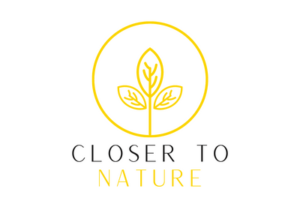 The purpose of the project is to raise awareness of young people on the subject of ecology, and in particular encourage them to live in harmony with nature. The project will take place in Łódź, Poland. The youth aged 15–20 will participate in it. Every partner organisation will include 4 participants and one Team Leader. During the youth exchange, steps to follow to live ecologically will be presented. Participants under the guidance of experienced facilitators will take part in various practical workshops, during which they will learn how to cook with leftovers, alter clothes and even make their own soap.
Project reference number:
2022-3-PL01-KA152-YOU-000095122
Project duration:
1/04/2023 – 29/02/2024
Activities to be undertaken in the project:

1. Soap making workshop
2. Creating an e-book on the subject of an eco-friendly lifestyle
3. Design thinking on the topics of recycling and reusable materials
4. Trip to the Bełchatów Coal Mine
5. Eco-business workshop
6. Forest clean-up
7. Give your clothes a second life! – clothes makeover workshop
8. Zero waste cooking
What we do during the project:

– promote ecological lifestyle
– make people more aware of the ecology
– provide a safe space for young people, so they can exchange their thoughts freely and not be afraid of expressing themselves,
– introduce young people to innovation and active citizenship,
– support cultural differences and sustainable development by practical ecological solutions which can be implemented in every house,
– raise awareness of the EU values,
– exchange good practices between highly ecological countries and those in which eco-friendly and climate-friendly activities are still a rare sight,
– support underprivileged people,
– promote foreign language learning
The following organisations are involved in the project: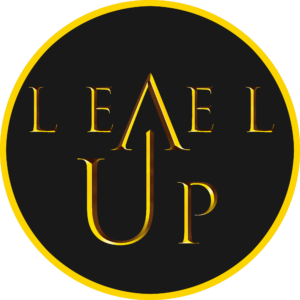 LEVEL UP Association
Project Leader
Łódź, Poland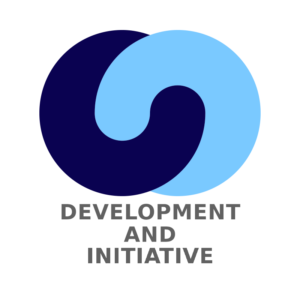 Civic Organization "Development and Initiative"
Project Partner
Dnipropetrovsk, Ukraine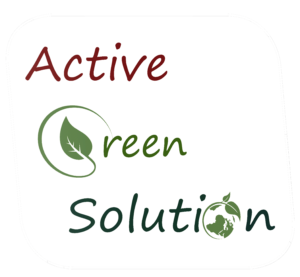 Active Green Solution
Project Partner
Serres, Greece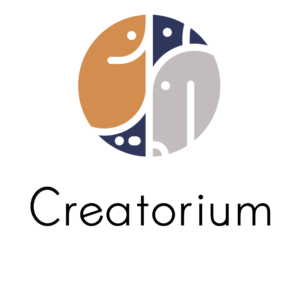 Creatorium
Project Partner
Steinsholt, Norway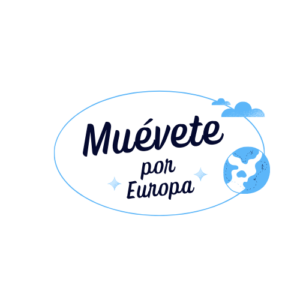 Muévete por Europa
Project Partner
Alcalá de Guadaíra, Spain

The project is financed and realised by the European Union under the Erasmus+ programme.