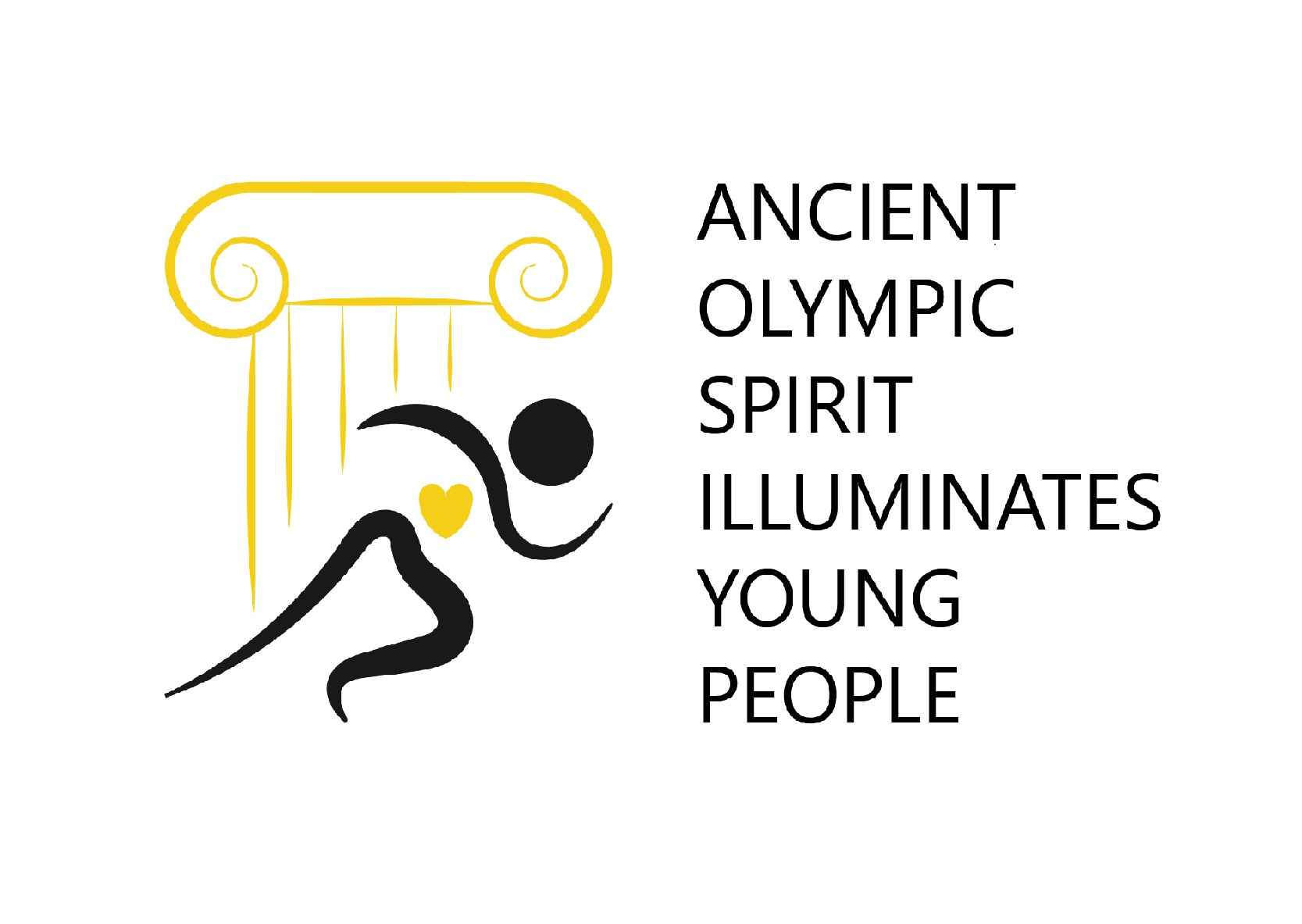 Ancient Olympic spirit illuminates young people
49 participants, including 6 from Poland will take part in the project. It is a training trip during which the participants will raise their awareness concerning leading a healthy lifestyle through a fair play competition in a modernised version of the ancient Olympic Games. The project was created and implemented due to the observation of the society's need for minimizing a risk of diseases and ill-health, as well as reducing bad habits and psychosocial stress and introducing sports into a daily routine. Participants will acquire skills later enabling them to be active in their local communities. The whole event will take place in Olympia, Greece.
Numer projektu:
2021-2-EL02-KA153-YOU-000040720143
Okres trwania projektu
10-03-2022 – 09-04-2023
The project will include an international exchange during which the following activities will take place:
awareness-raising workshop on the topic of a healthy lifestyle

an intercultural evening meeting during which the participants will get to know the customs and diverse cultural elements of their countries

sports activities

team-building workshop

workshop increasing knowledge of the Erasmus+ programme and the Youthpass tool
What we do during the project:
Encourage young people and youth workers to practise sport in support of a healthy lifestyle.

Shape a healthy lifestyle of young people through an Olympic spirit.

Boost young people's motivation and enhance their competencies in the matters of tackling climate change through presenting appropriate behaviour and pro-ecological activities.
The following organisations are involved in the project: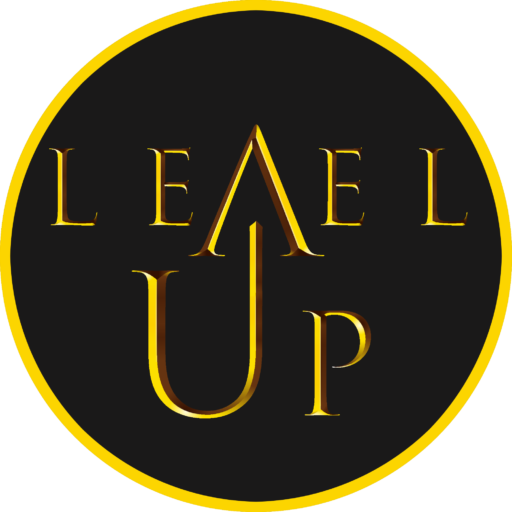 Stowarzyszenie LEVEL UP
 Partner
Łódź, Polska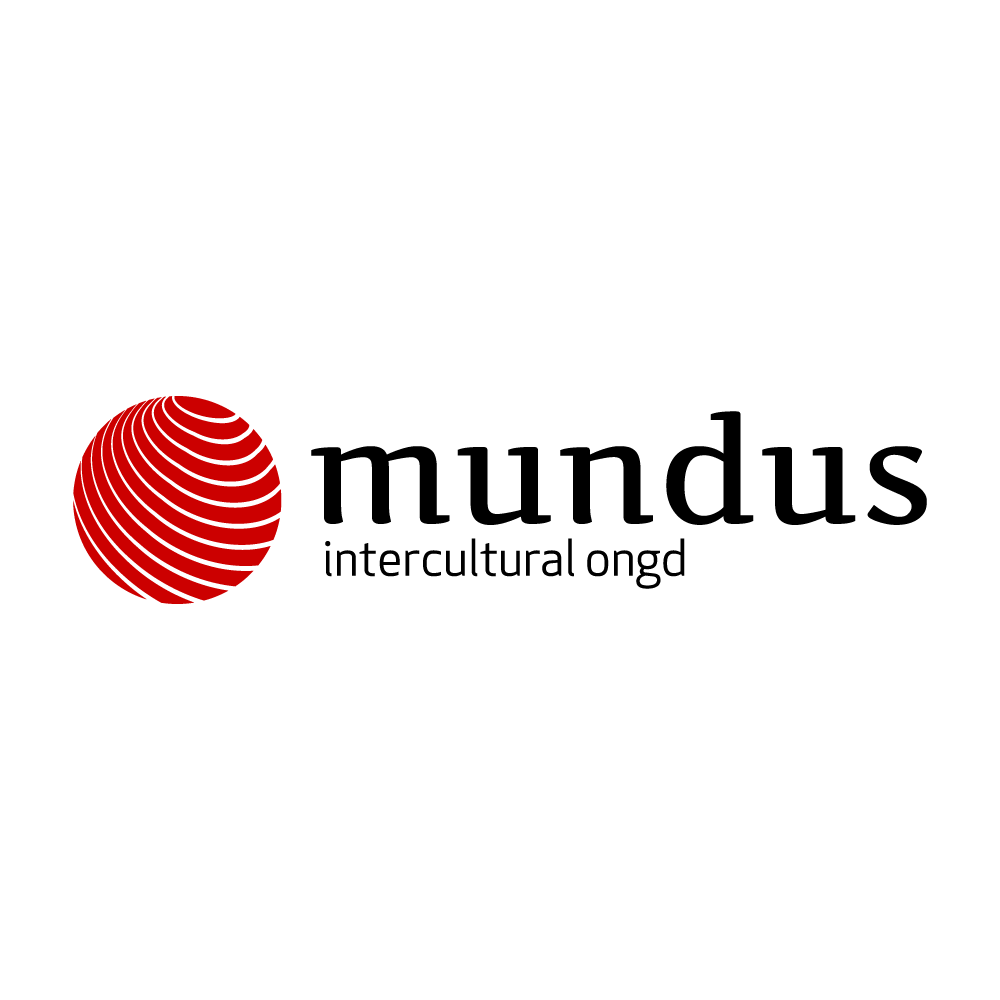 Sports and Cultural Lab 
 Leader
Greece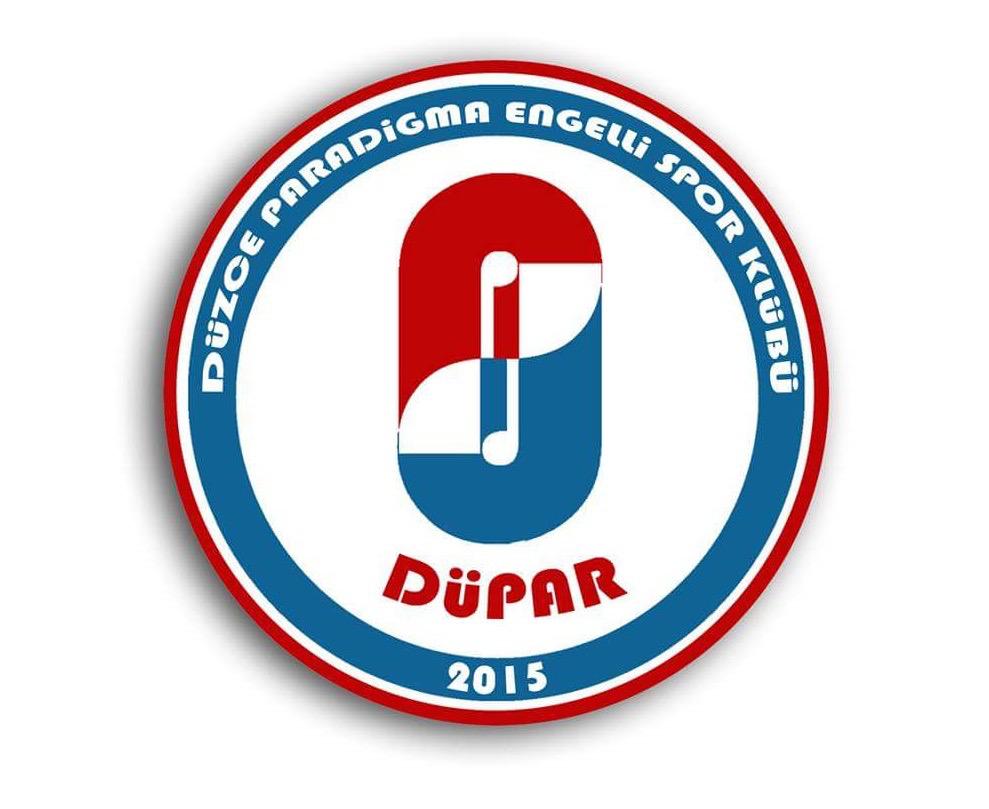 Paradigma Spor Klubü Derneği
Partner
Turkyia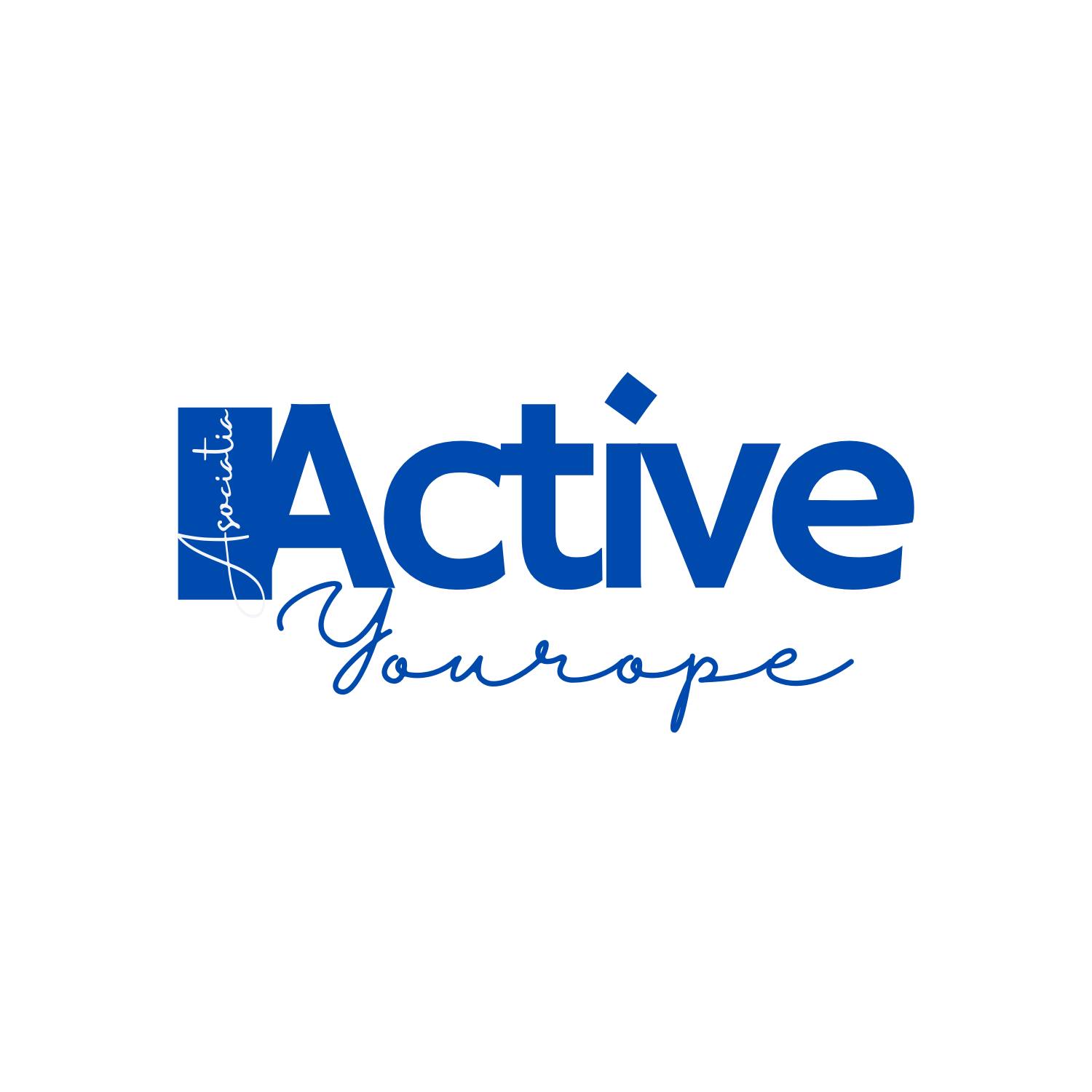 Asociatia Active Yourope
Partner
Romania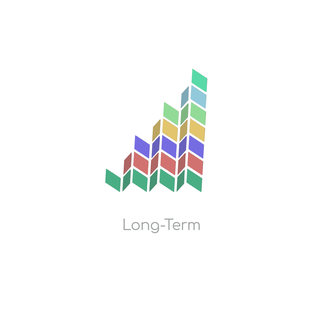 Tudatos Tervezésért Egyesület
Partner
Hungary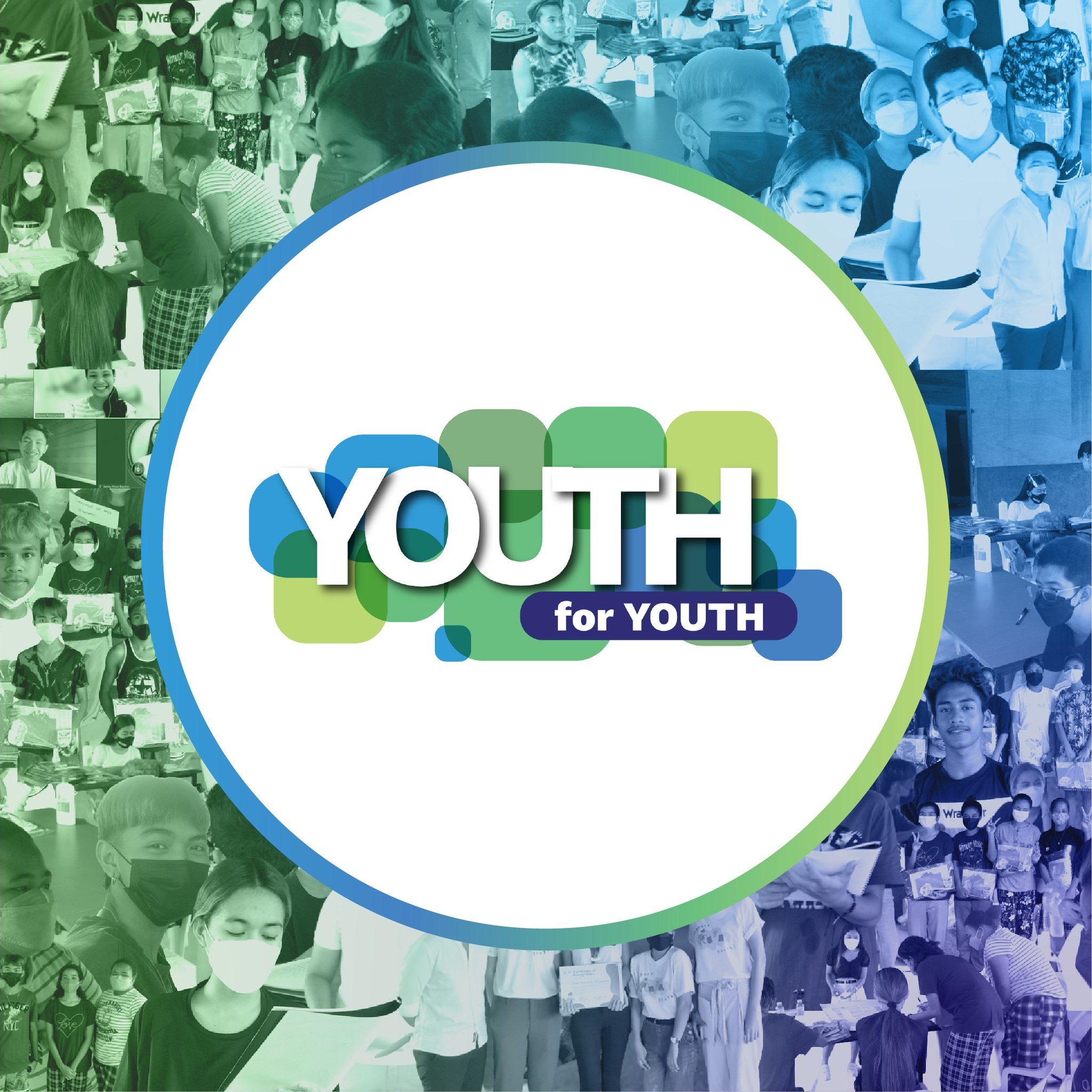 Youth for Youth
Parner
Germany

The project is funded by the European Commission under the Erasmus+ programme