This project aims to develop the abilities of youth workers in local and European volunteer activities with NEET youth (eng. not in employment, education or training). Through mutual learning and experience sharing, the participants will explore innovative methods, tools and techniques for working with youth regarding the self-learning process and initiating local and European volunteer activities.
Project reference number
2021-1-HU01-KA153-YOU-000019524
Project duration
01.08.2021 – 31.07.2023
Actions that will be undertaken in the project:
A 10-day training course teaching the participants about non-formal education and its use in everyday life,
exchange of the participants' experiences, identification of good practices in activities, aimed at encouraging eagerness and innovation to create their own projects, both local and international,
dissemination meeting conducted by the project participants.
What we do during the project:
cultural evenings and international meetings
exchange of experiences, views, good practices, learning and self-education techniques
workshops aimed at developing skills in project management, human resources and process management
training on tutoring techniques, conducting activities, and activating participants
development of key competencies for the organization of local and international projects, which support the situation of NEET youth through the use of creative and innovative methods of mutual learning
promotion of local and international volunteering as a tool for social, cultural, and entrepreneurial development
The following are involved in the project: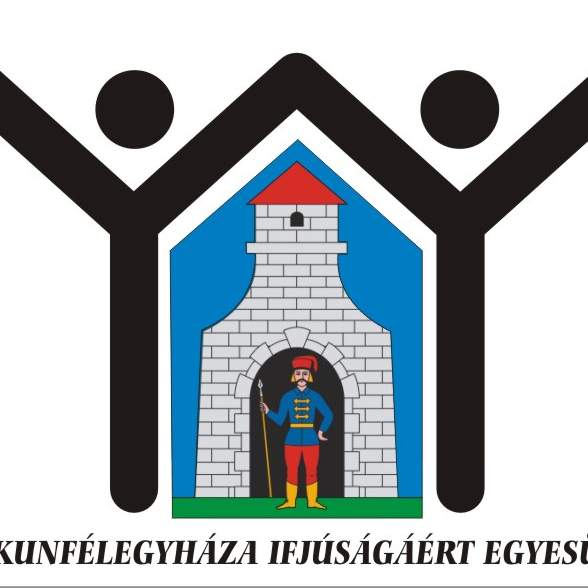 Kiskunfélegyháza Ifjúságáért Egyesület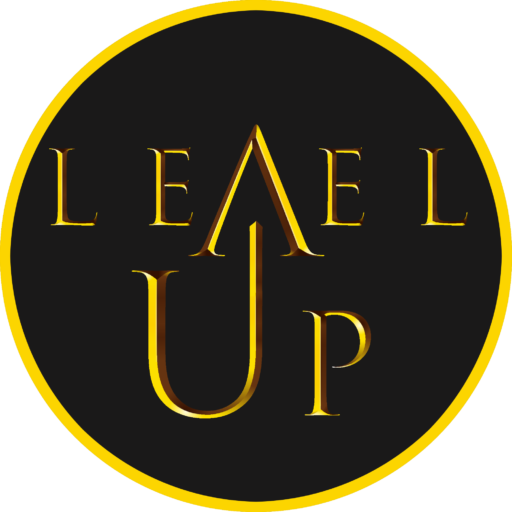 ASOCIATIA SICFESZT EGYESULET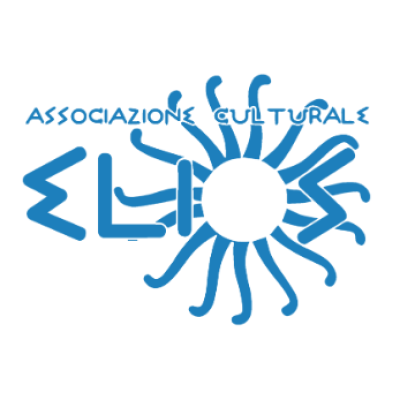 İSTANBUL SÜRDÜRÜLEBİLİR KALKINMA DERNEĞİ
VSI INOVACIJU BIURAS
Project partner
Lithuania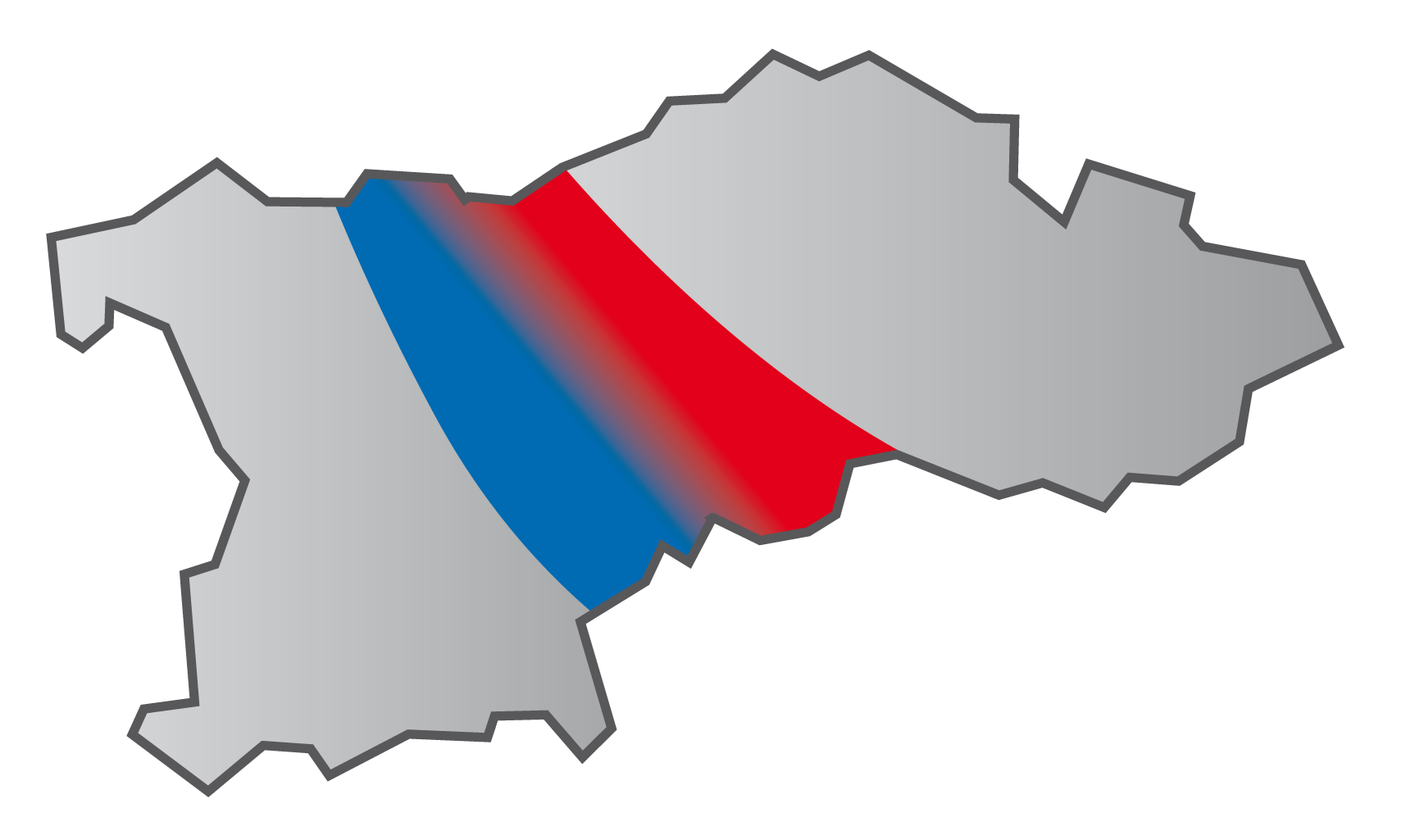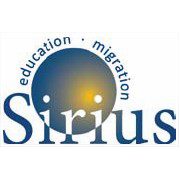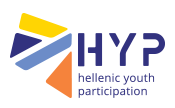 KINONIKI SINETAIRISTIKI EPICHERISIELLINIKI SYMMETOCHI NEON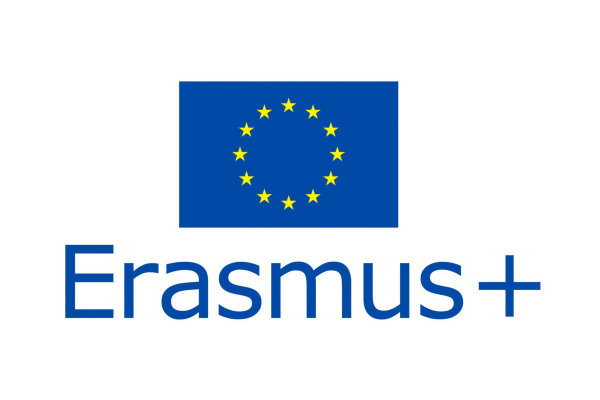 Source of funding: The project is implemented and co-financed by the European Union under the Erasmus+ program