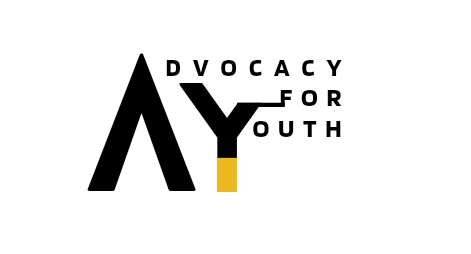 The project was created to train youth workers in the use of theatre techniques such as Stanislavsky Theater (psychological theatre), improvisation theatre methods and mime methods to support dealing with the needs of youth from minorities, including migrants and refugees.

Project reference:
2022-1-CZ01-KA153-YOU-000071298
Project duration
1.06.2022 – 30.11.2023
Actions that will be taken in the project:

learning theatrical techniques that will later be used in work with youth from minority communities, refugees and immigrants,

dissemination workshops, which will be conducted by project participants,

cultural evenings that will help you learn about the customs and food of a given country.
What we do during the project:

"Brainstorming" on the problems faced by people participating in the project during their daily work with youth from minority backgrounds, refugees and immigrants,

gathering ideas and artistic techniques to help express an issue in activist language, sharing campaigns with special target audiences,

we develop communication skills, learn cooperation and promote responsibility, justice and solidarity.
using theater techniques for team building, communication skills and creativity to enhance and support the expression of young people from minority, refugee and immigrant backgrounds,

deepening understanding of cultural differences and institutional racism,

equipping participants with skills and knowledge of specific theatre techniques.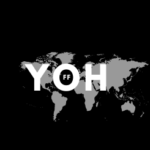 Youth Bridges Budapest
Project leader
Czech Republic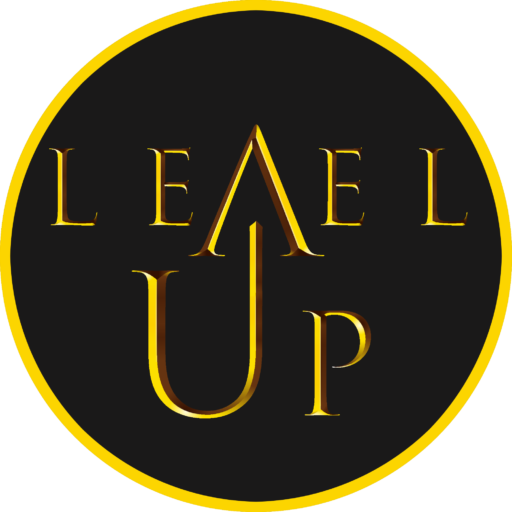 LEVEL UP Association
Project partner
Lodz, Poland

Asociatia Pentru Inovatie In Educatia Adultilor

Associacao CHECK-IN - cooperacao e desenvolvimento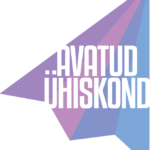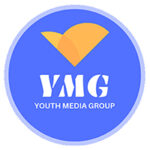 The Starry Start of Talents Foundation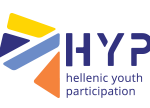 KINONIKI SINETAIRISTIKI EPICHERISIELLINIKI SYMMETOCHI NEON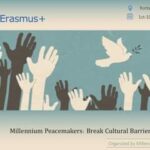 Millennium Peacemakers
Project partner
Netherlands

İSTANBUL SÜRDÜRÜLEBİLİR KALKINMA DERNEĞİ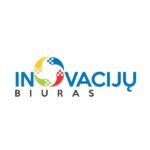 VSI INOVACIJU BIURAS
Project partner
Lithuania
YOPA - FIATALOK AZ ÁLLAMPOLGÁRI RÉSZVÉTELÉRT KÖZHASZNÚ EGYESÜLET

The project is co-financed and implemented with funds from the European Union under the Erasmus+ programme.