Do you believe in non-formal education?
Would you like to run a workshop or realise projects or social activities in your local area? Are you interested in taking part in international training events dedicated for educators and people working with the youth?
Write to us and let's talk about the potential cooperation.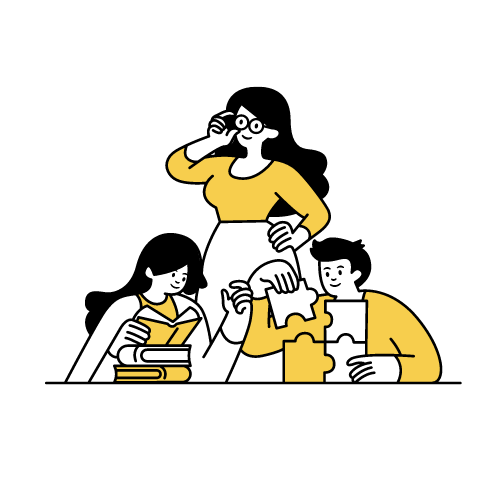 OUR INTERNATIONAL PROJECTS REALISED IN SPAIN, PORTUGAL, ITALY, EGYPT, ARMENIA, SERBIA, LITHUANIA AND HUNGARY.
OUR LOCAL PROJECTS REALISED IN KĘTRZYN, ŁÓDŹ, ŁOWICZ AND PIOTRKÓW TRYBUNALSKI.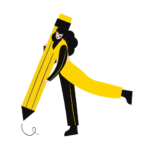 Our goals:
– multi-area social activation of young people and educators by volunteering, local and international projects;
– development of social and professional competences of youth workers and educators (both educators of youth and adults);

– development of the third sector and its workers;

– help in achieving the skills needed in the third sector;

– creating a community cooperating in various aspects of social life;
– creating a space for safe dialogue and exchange of opinions;
– realisation of educational activities in the area of Poland.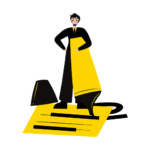 Areas of social activities:
– soft skills (e.g. communication, stress resistance, critical thinking, persuasion);
– hard skills (e.g. digital skills);
– language skills;
– development of civil society;
– culture;
– ecology;
– volunteerism;
– professional activation;
– sport and healthy lifestyle.
Forms of cooperation:
– creating of your own project with your local group;

– running workshops for the currently realised projects;
– involving your group in our current projects;
– representing the LEVEL UP Association at international training events and distribution of the results of trainings.
SOLIDARITY PROJECTS UNDER THE EUROPEAN SOLIDARITY CORPS
PARTICIPANTS OF ACTIVITIES
Possibilities for the educators in the domain of non-formal education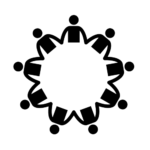 Solidarity projects under the European Solidarity Corps Programme
Do you work socially with the youth, but lack funds for your activities? Would you like to enhance the quality of life of the disabled people, the elderly or children but you don't know how to start? LEVEL UP is an experienced umbrella organisation for the Solidarity Projects realised by non-formal groups. Submit your idea and we will help you in its realisation, from the stage of creating the project to the stage of reporting it.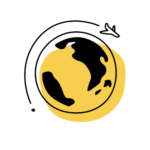 Trainings for educators under the Erasmus+ Programme
Do you dream about an international project in any place in Europe? Choose its main theme and let's create the project strengthening your professional competences and improving your social work. Trainings provide a whole range of educational, cultural and linguistic experiences! Educators from all over the world have an opportunity to meet and expand their knowledge in different areas. Until now, we have held training sessions for educators in Luxembourg, Greece, Sardinia, Tenerife and Lithuania.