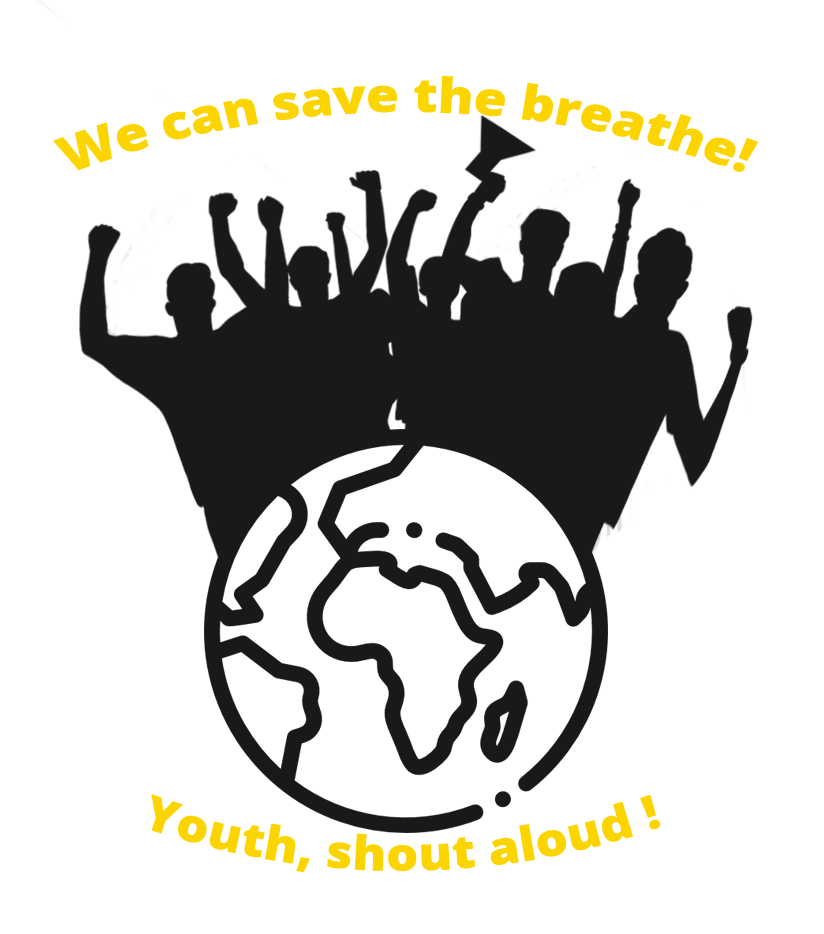 Youth, shout aloud – We can save the breath!
49 people from seven countries will take part in the project, including seven peoplefrom Poland. This exchange will raise participants' awareness in the subject of ecology and recycling in particular. Despite numerous youth projects concerning the ecology, this subject is still not brought up enough and needs more awareness. During this project, its participants will gain skills that they can use in further activities in their local communities. The project will take place in Kemer in the province of Antalya, Türkiye.
Reference number:
2021-1-DK01-KA152-YOU-000019307

Project duration:
1-10-2021 – 31-01-2023
Activities which will be undertaken:
The project will include an international exchange during which the following will take place:
an intercultural evening meeting, during which the participants will get to know customs and
diverse cultural elements of their countries
 workshops raising awareness on the topic of ecology
team-building workshops
 workshops increasing knowledge of the Erasmus+ Programme and the Youthpass instrument
What we do during the project:
 gain skills enabling more efficient engagement in ecological initiatives
identify problems our countries face in reusing waste
decide what action to take in response to these problems
The following organisations are involved in the project:

The project is funded and implemented by the European Union under the Erasmus+
Programme.