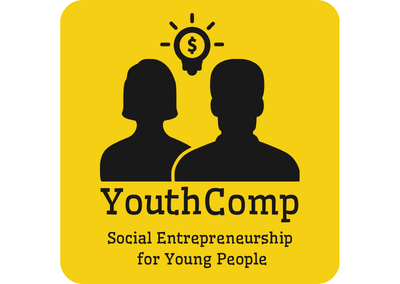 Youth Comp – Social Entrepreneurship for Young People
The aim of the project is to prevent the following problems: social exclusion and difficulties in entering the labour market for young people caused by the lack of key lifelong learning skills and entrepreneurial thinking and attitudes.
Young people face many challenges and needs in terms of personal, educational and professional development which, without the right support and opportunities, can be detrimental to building their future.
Reference number:
2022-1-PT02-KA151-YOU-000057582
Duration of the project:
01.06.2023 – 09.06.2023
Activities to be carried out in the project:
Creativity workshops
Creativity in open space
Working with others; team work
What we do during the project:
We learn to work together
We take the initiative in organising training and lectures
We explore labour market opportunities
We prepare for changes in the labour market
We raise awareness of social exclusion
We learn an entrepreneurial mindset
The following organisations are involved in the project: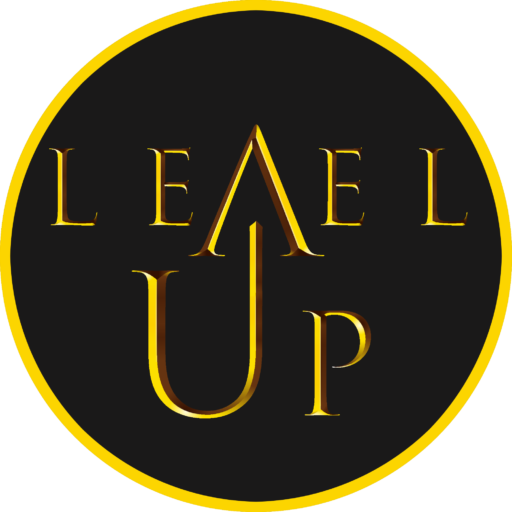 LEVEL UP Association
Poland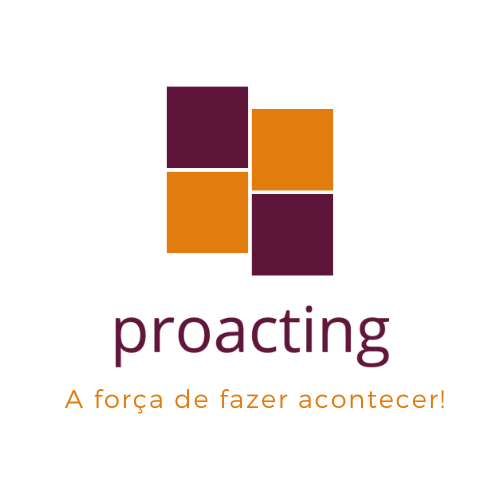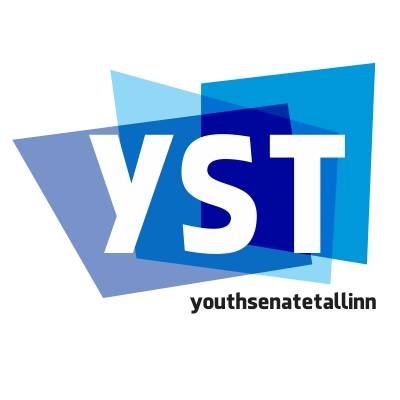 Youth Senate Tallinn
Estonia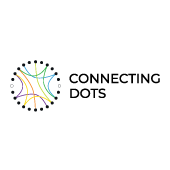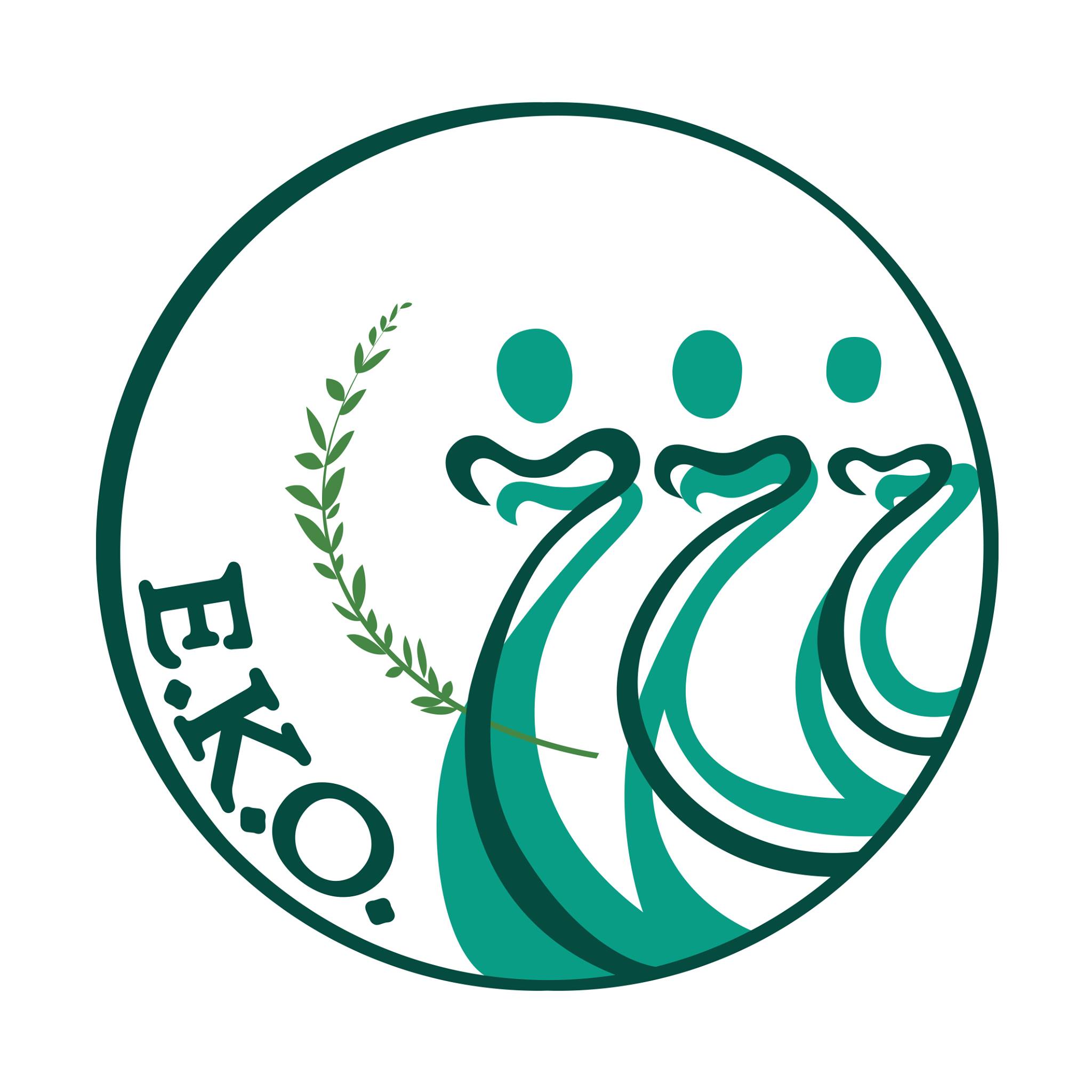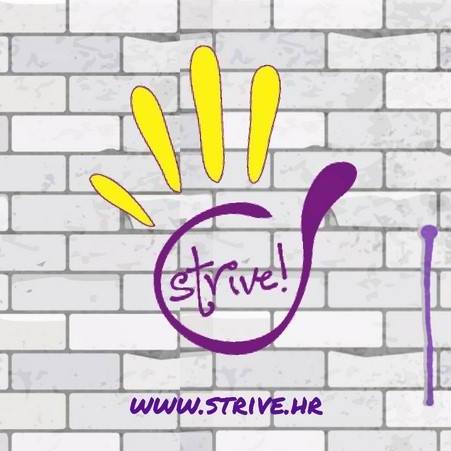 Association Strive!
Croatia
The project is financed and realised by the European Union funds under the Erasmus+ programme.