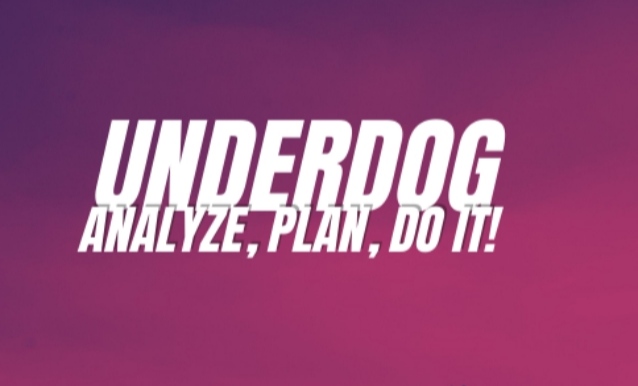 Underdog

 
Analyze, Plan, Do it
The aim of the project is to help young people acquire soft skills that are necessary for the effective fulfillment of dreams and human development.
Project duration
19.04.2021 – 18.06.2022
Actions to be taken in the project:
During the project, 39 young people (including 6 team leaders and young people aged 16-25) will meet to develop their soft skills. Moreover, the participants will learn how to achieve their goals by analysing, planning and implementing.
What we do during the project:
we present young people with opportunities for personal and professional development and gaining experience
we develop the ability to analyze information and think critically
we learn how to best create your own action plan to achieve goals and dreams
we master problem-solving and out-of-the-box thinking skills
we create opportunities for the exchange of experiences between young people
The following are involved in the project: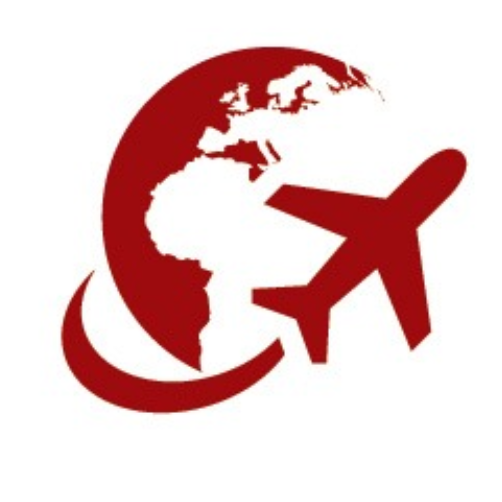 Associação Selfmade Mobilidade Internacional e Empreendedorismo
Soalheira, Portugal
Lider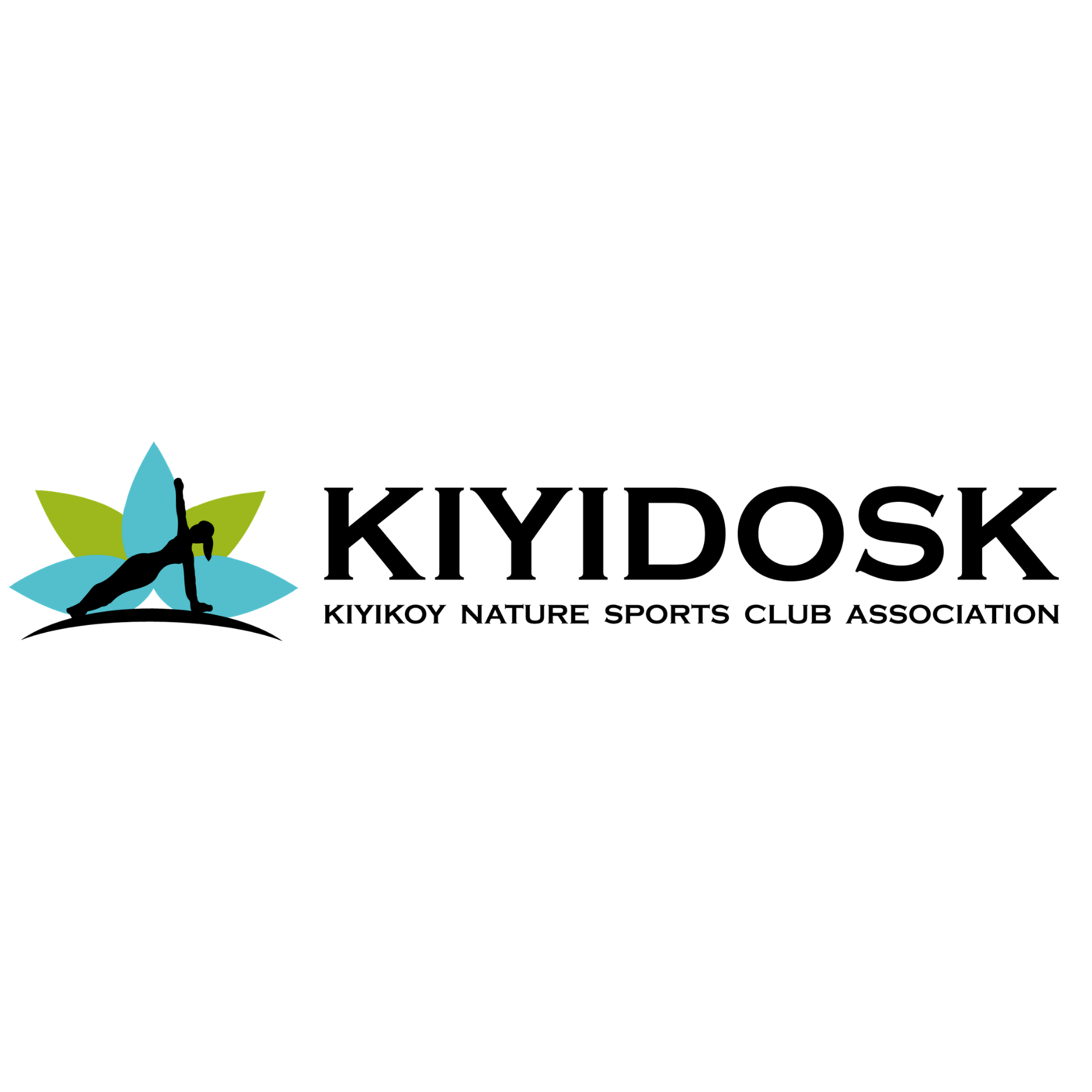 KIYIKOY DOGA SPORLARI KULUBU DERNEGI
Vize/Kırklareli, Turkey
Partner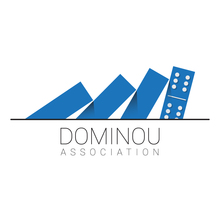 ASOCIATIA DOMINOU Craiova, Romania Partner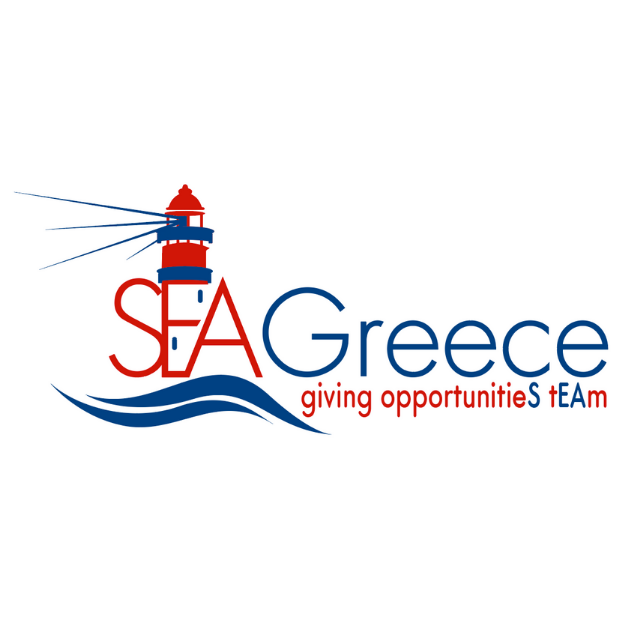 SEA Greece Greece Partner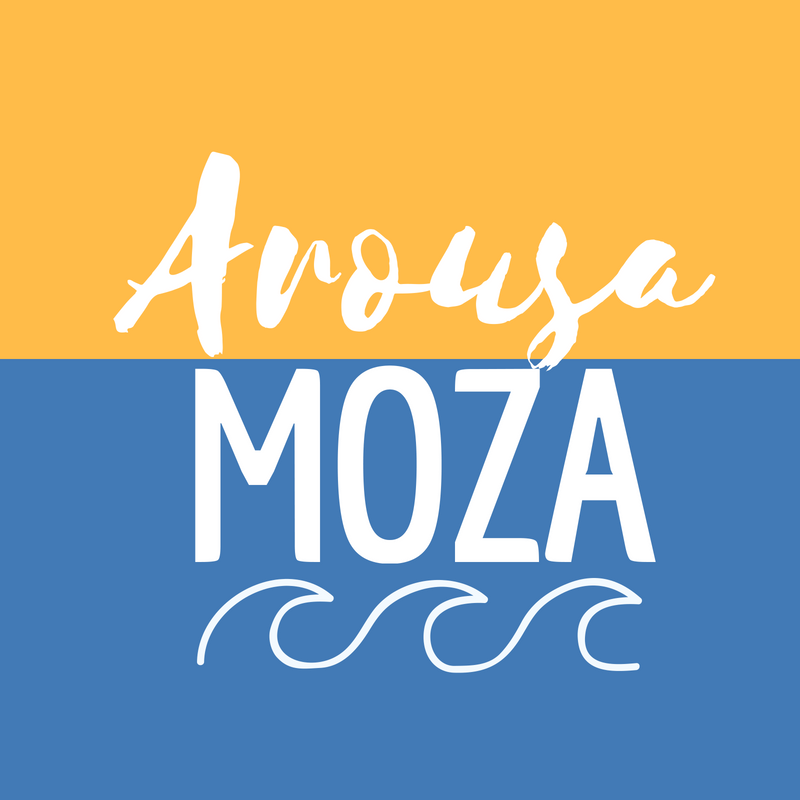 Asociación Xuvenil Arousa Moza
Vilagarcía de Arousa, Pontevedra, Spain
Partner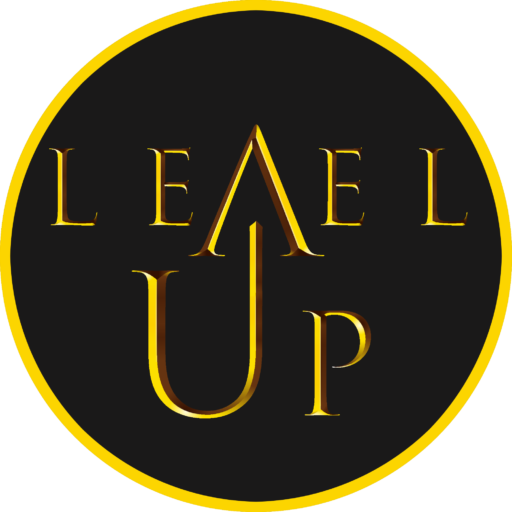 LEVEL UP Association Poland, Łódź Partner

The project is co-financed and implemented by the European Union under the Erasmus + program.