The aim of the project is to train the participants in a field of street based youth work, understood as a method of reaching out to youth from outside. Participants will gain knowledge on the topic of working with youth outside the institutions, in a place of residence of youth. This will enable them to learn about good practices that they can implement in their future volunteering activities. Through the exchange of experiences, participants will discover innovative methods, tools and techniques for working with young people through streetworking.
Duration of the project:
01.06.2022-1.06.2024
Reference number

:
2022-1-SI02-KA151-YOU-000056146
Activities to be carried out in the project:
7-day training in youth work outside institutions, so-called streetworking;

team building;

workshops;

cultural evening.
What we do during the project:
 We exchange knowledge, experiences and good practice in youth work;

 We learn about the methods and strategies used in streetworking;

 We acquire skills that are useful in the practical application of streetworking;

We learn about the current issues facing young people and their needs;

 We are looking for new solutions and ideas in activities aimed at young people.
The following are involved in the project: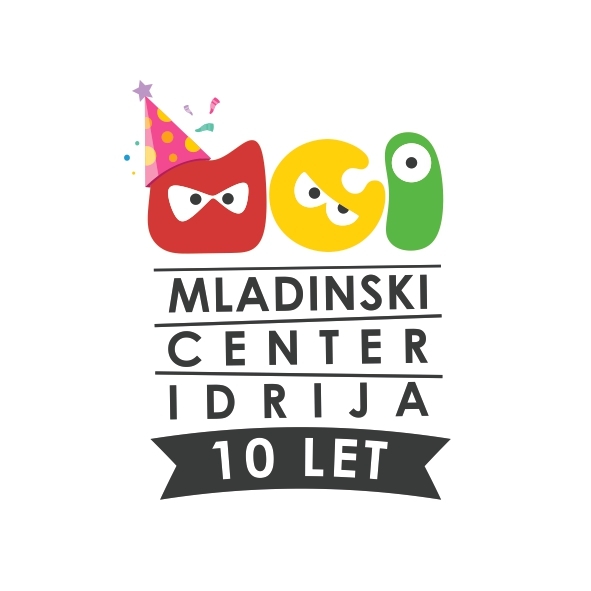 Youth center Idrija (Mladinski center Idrija)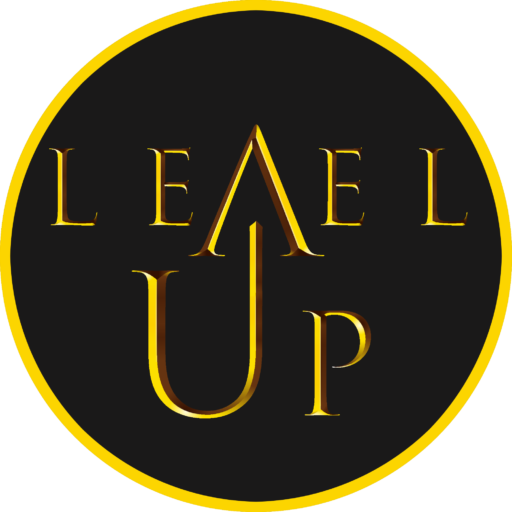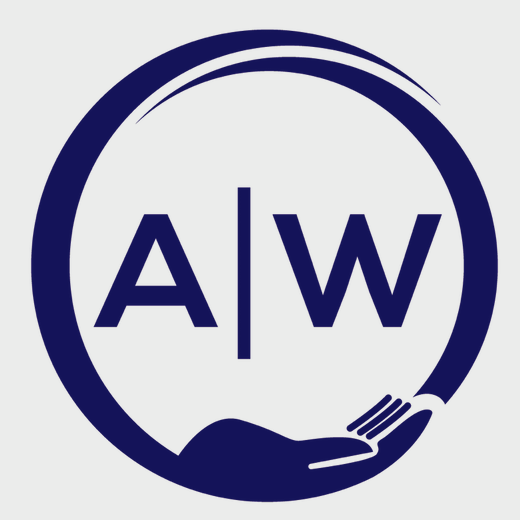 Association Walktogether Bulgaria

MLADIINFO ČR, z.s.
Czech Republic
Project partner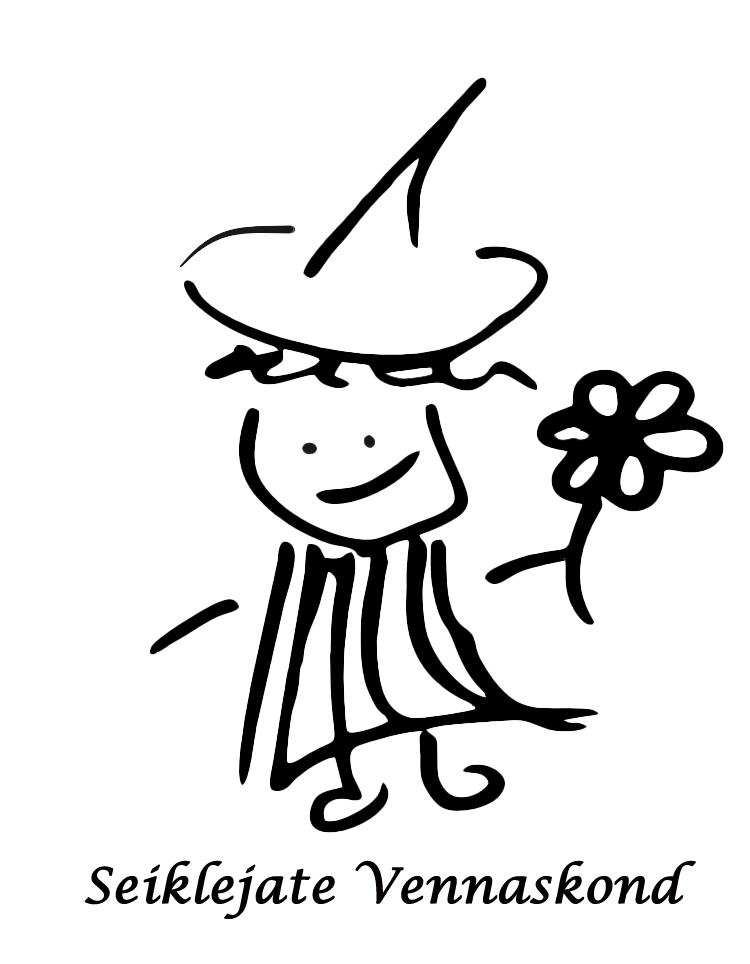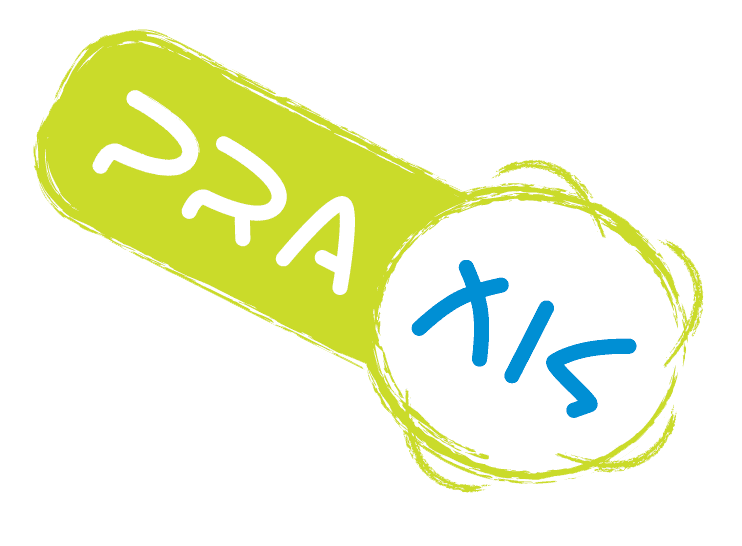 The project is financed and realised by the European Union funds under the Erasmus+ programme.