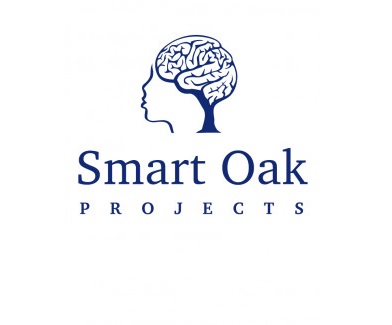 Main objectives of the project:
Since January 2021, we have supported Smart Oak Projects – an initiative of NeuroN Foundation, which supports the education of the youth and social activities. The main aim of the project is to create an innovative platform thanks to which young people will be able to carry out social projects.
What is the Smart Oak Project?
It is a newly created platform that has been operating for half a year now and is currently formed by about 90 young and ambitious creators from all over the country – now including us.
What is the Smart Oak platform for?
The platform – both in theory and in practice – will be a place that ensures a level playing field for everyone who wants to develop and use their potential by creating social projects – particularly if their close environment does not offer them such opportunities. Numerous development paths and gaining experience in project implementation will pave the way to build creative teams, create apps or websites, and many more. Every person who uses the platform will receive support from volunteers, experts, and mentors who will supervise their work and help to develop projects. For the most committed participants, there will be scholarships as well as various development paths and experience in project implementation.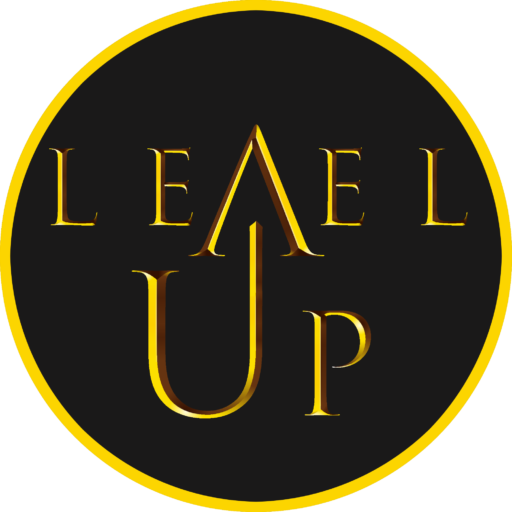 How do we contribute to this innovative project addressed to the youth?
we are co-creating the marketing strategy of Smart Oak Projects in social media;

we are creating social media content;

we are co-creating Google Ads campaigns;

we are co-creating the implementation model for the platform;

we are actively participating in the working meetings of Smart Oak Projects; we are sharing ideas and learning from experts.
What kind of change will the project bring about?
it will create space for the youth to use their potential by taking up additional activities;

it will influence positive changes in local communities;

it will give the youth equal opportunities to gain experience, regardless of their place of living and origins;

it will make it possible for the youth to access professional support in personal and career development.