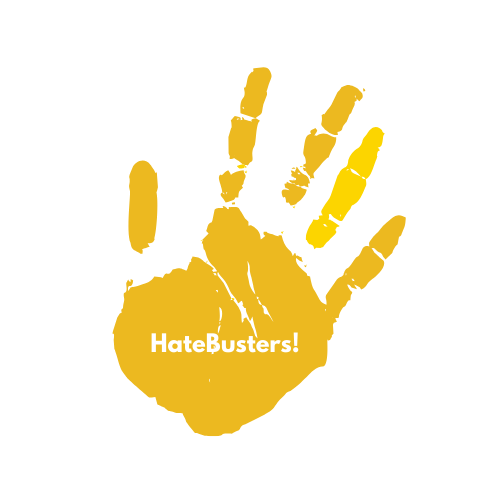 HateBusters! Empowering Youth Workers to Combat Hate Speech
Considering increasing issues with hate speech in both the real and virtual worlds, this project aims to improve the skills of the youth workers in dealing with hate speech and support young people affected by it. During the project, a campaign and a workshop will be developed to gather good practices in working with people from diverse backgrounds, such as minorities, immigrants, and refugees. Participants in the exchange will be between 18 and 35 years old, allowing a discussion and a broader look at the existing problem and the development of its solution. The training in Armenia will equip the participants with competencies and skills useful in fighting propaganda, deception, cyber-bullying, and stalking.
Project reference number:
023-1-NL02-KA153-YOU-000124636
Project duration:
01.06.2023-31.05.2024
Activities to be carried out in the project:
Training for volunteers working daily with the youth to equip them with skills, knowledge, and tools to support young people in the fight against hate speech and propaganda.
Local campaigns raising awareness about the course, during which the participants will share knowledge acquired during the training.
Concluding seminar in the Netherlands.
What we do during the project:
Building partnerships between youth organizations, which support local activities and campaigns against hate speech on the Internet and in the real world.
Shaping the potential and skills of the youth workers to recognize, react, and counter hate speech.
Raising competencies of youth activists and educators in the field of human rights and activism against hate speech.
Creating tools that are efficient in the fight against hate speech on the Internet. Gathering good practices in the activities.
Creating campaigns, educational actions, and resources to further support the organization's work and youth workers in fighting hate, cyber-bullying, and human rights violations.
The following are involved in the project: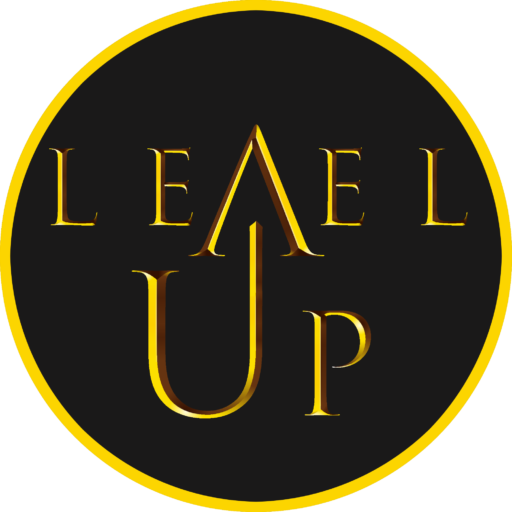 LEVEL UP Association
Poland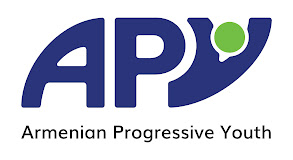 ARMENIAN PROGRESSIVE YOUTH NGO
Armenia
SDRUZHENIE WALK TOGETHER
Bulgaria

PHIREN AMENCA INTERNATIONAL NETWORK
Belgium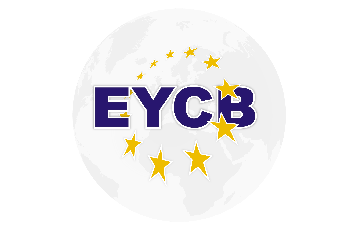 EVROPSKE CENTRUM MLADEZE BRECLAV EUROPEAN YOUTH CENTRE BRECLAV Z. S
Czech Republic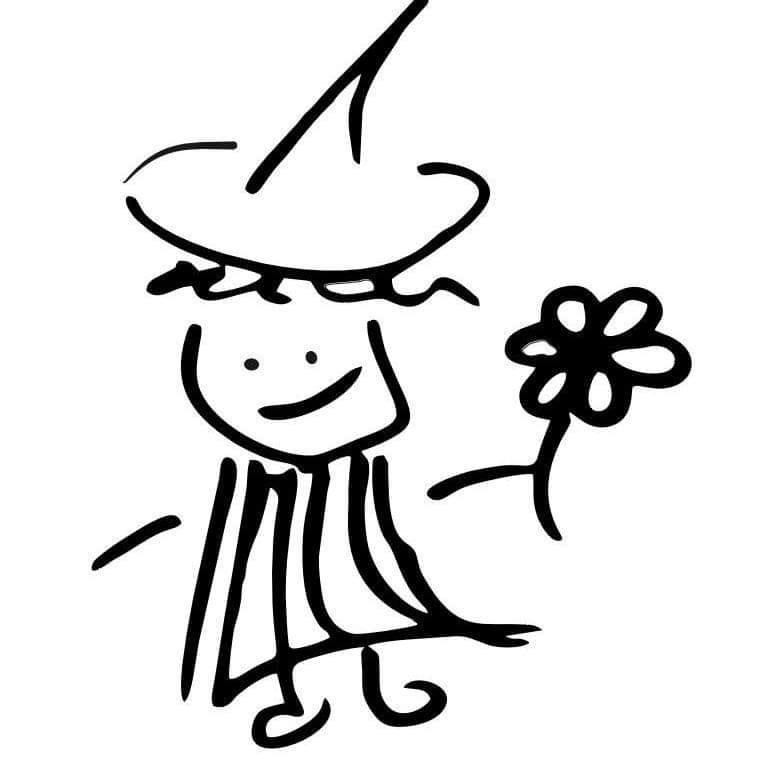 SEIKLEJATE VENNASKOND
Estonia
RGDTS ROMA GADJE PARBESZED AZ ONKENTES SZOLGALAT ALTAL NONPROFIT KFT
Hungary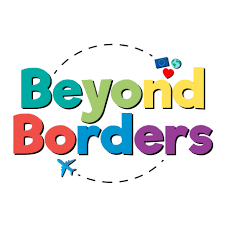 Gulbenes novada jauniešu centrs "Bāze"
Latvia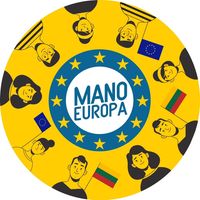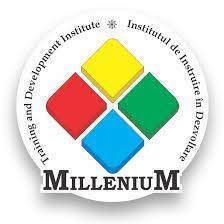 Institutul de Instruire in Dezvoltare "MilleniuM"
Moldova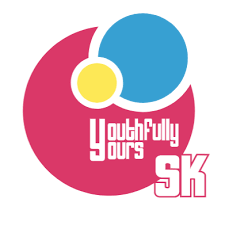 YOUTHFULLY YOURS SK
Slovakia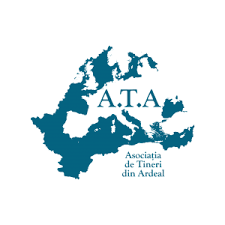 ASOCIATIA DE TINERI DIN ARDEAL
Romania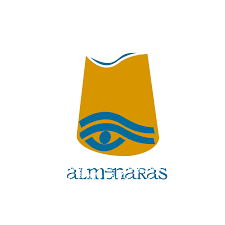 Asociación para el Desarrollo Juvenil y Cultural Almenaras
Spain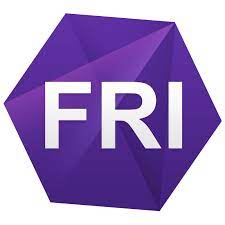 Foundation of Regional Initiatives
Ukraine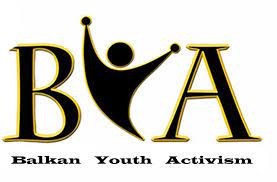 BALKAN YOUTH ACTIVISM
Albania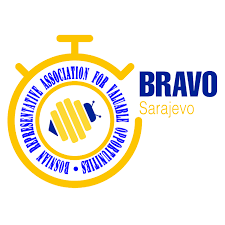 BOSNIAN REPRESENTATIVE ASSOCIATION FOR VALUABLE OPPORTUNITIES
Bosnia and Herzegovina
The project is funded by the European Union under the Erasmus+ programme.