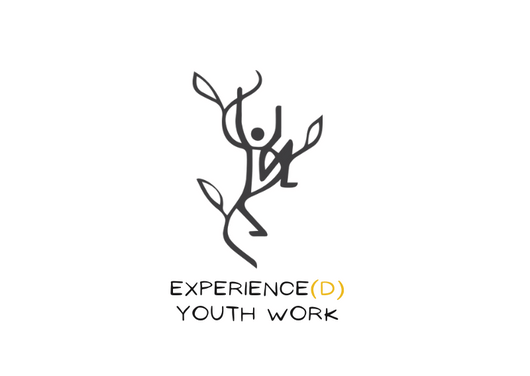 Project Reference
2022-1-IT03-KA151-YOU-000051739
Project duration
01.06.2022 – 31.08.2023
The project is a 5-day international training for youth workers, who will work directly with youth from integration groups in poor rural environments. The main activities will include a combination of trekking and journalism. The training will be based on the empirical learning method – an innovative training practice of learning on the move and in the open air, using various tools (nature, art, various diary techniques, informal group activities) and documenting the learning process.
Topics that will be addressed in the project:
challenges and opportunities when working with young people with fewer opportunities
sharing practice and competencies on how to overcome challenges and execute opportunities
combination of the practical and mental learning processes;
learning to document non-formal learning
reflection and evaluation of youth work practices and competencies using European recognition tools
learning through experience
What we do during the project:
we learn new methodologies of working with youth
we learn about the empirical method of learning
we learn the process of documenting
we learn about using various tools – nature, art, various journaling techniques, informal group activities
we learn how to keep diaries by working with target groups
The following are involved in the project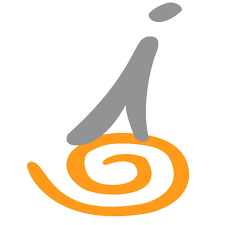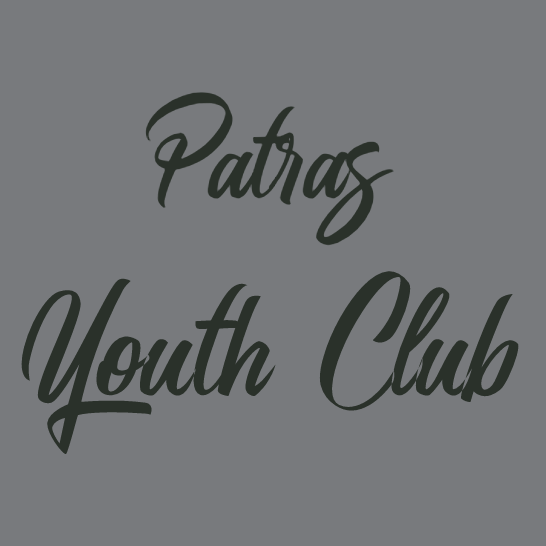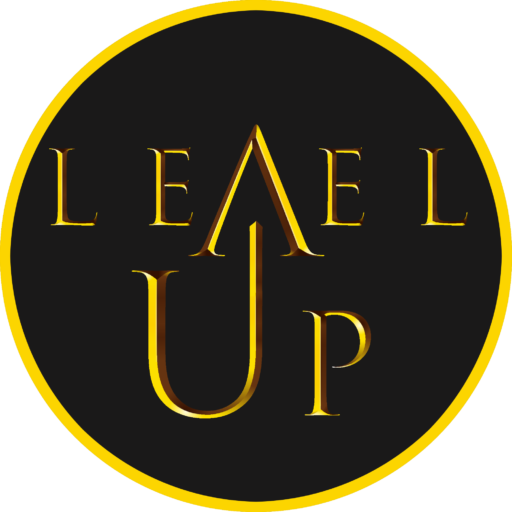 LEVEL UP Association
Poland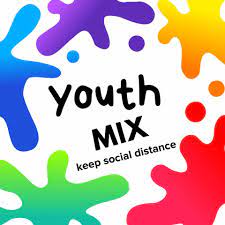 Kucukcekmece Municipality
Turkey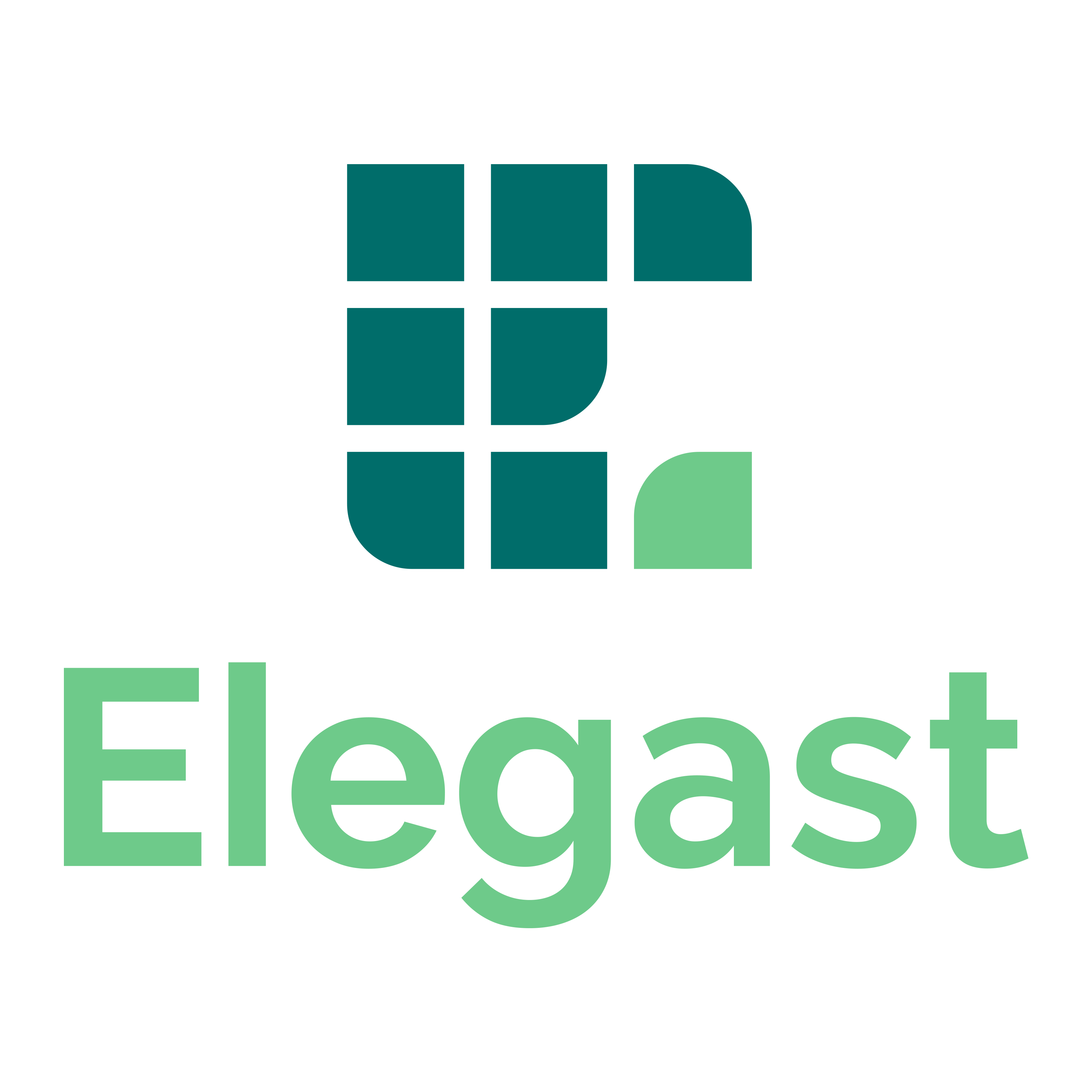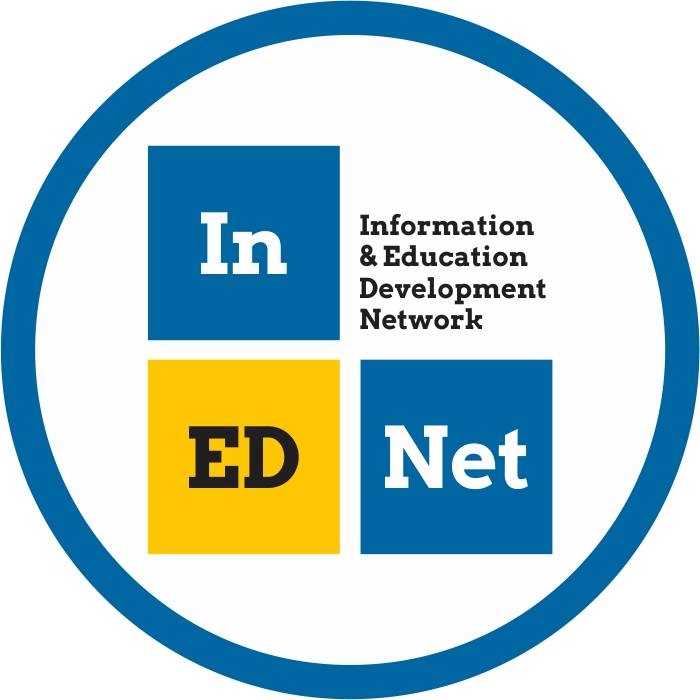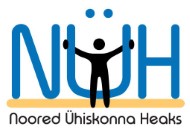 Noored Ühiskonna Heaks
Estonia
LAG AGRO LIDER
North Macedonia

The project is co-financed and implemented by the European Union under the Erasmus+ program.