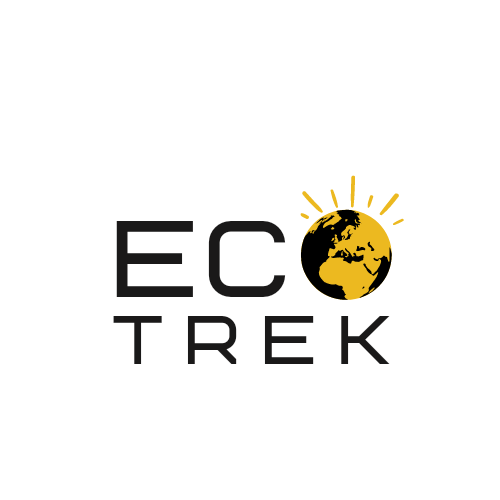 The project is intended to be based on environmental awareness within the framework of the harmful effects of human activity: burning of fossil fuels, pollution of the environment as exemplified by the massive amount of plastic in the seas. These activities are leading to threats such as; rising sea levels, temperatures and desertification of land, which will result in an increasing number of climate refugees.
Reference number of the project:
2022-3-LT02-KA152-YOU-000092512
Duration of the project:
1.04.2023 – 31.12. 2023
Actions that will be taken in the project:
increasing the general understanding of climate risks
participating in workshops and group games to raise awareness that it is up to the general public to take up the fight against climate risks
experiencing the real impact of nature on well-being and creating responsible behaviour between humans and nature
taking part in discussions, confronting participants' views on the leading topic
During the project, we will:

workshops
group games
mountain climbing trips into nature
cleaning the surroundings
discussions
Traku rajono veiklaus jaunimo asociacija
Lentvaris Lithuania
Leader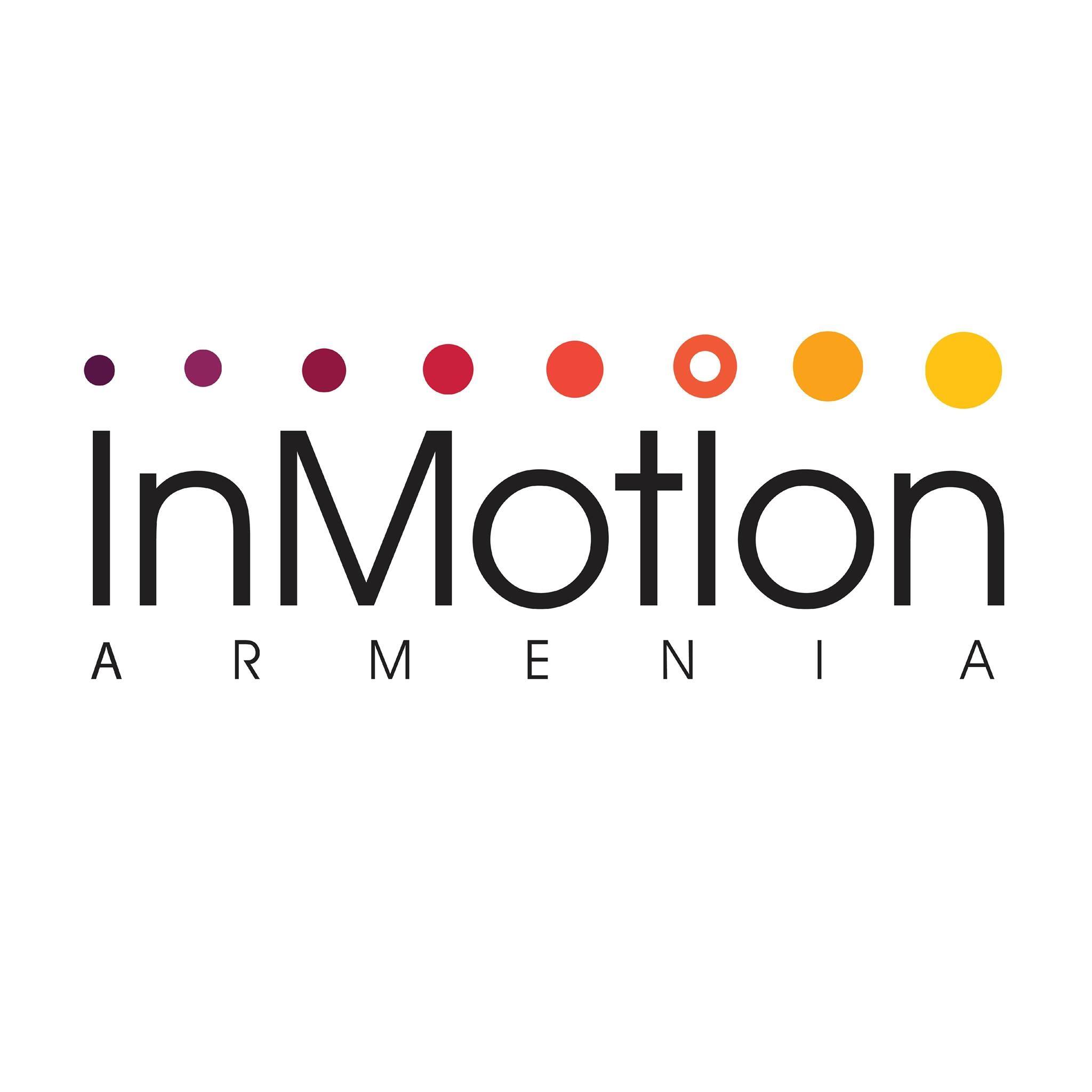 InMotion Armenia
Yerevan Armenia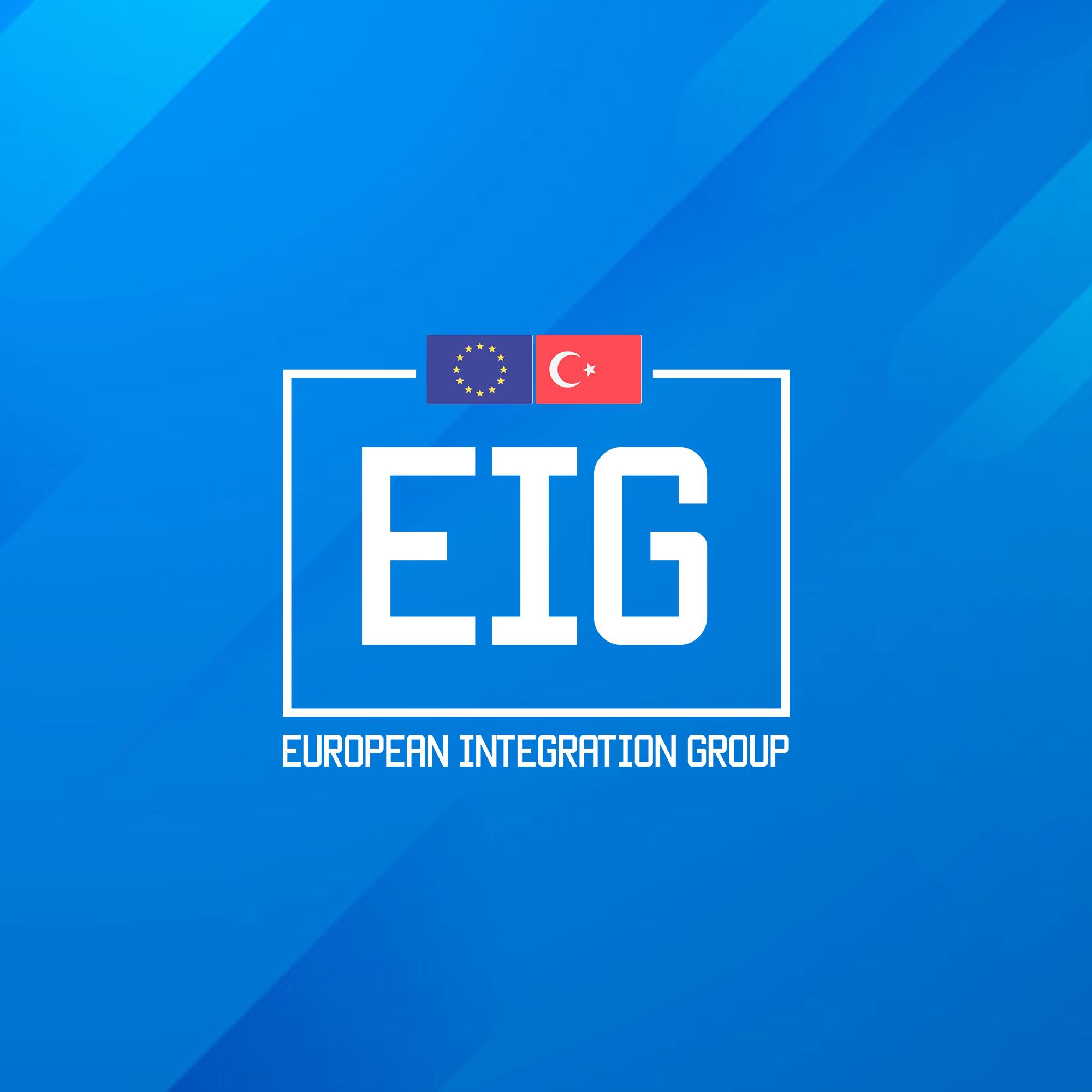 Avrupa Entegrasyon Dernegi
Istanbul Turkiye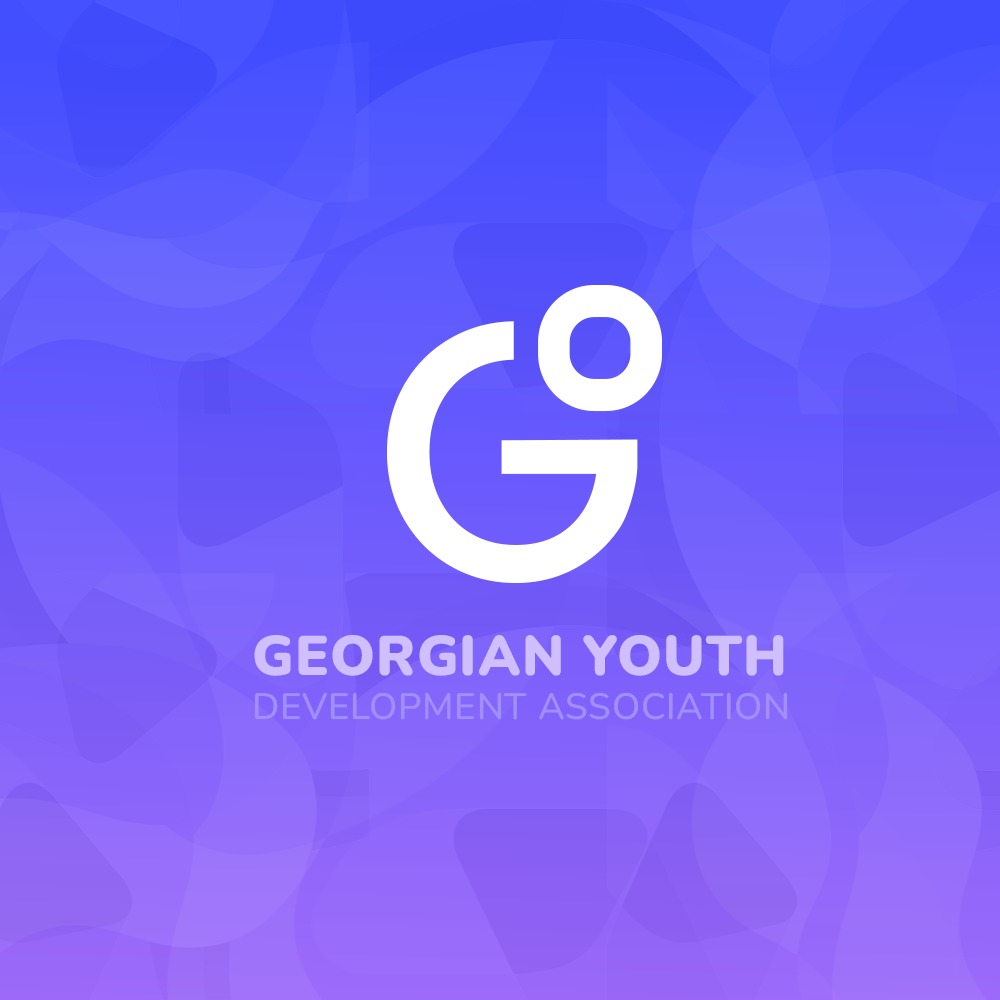 Georgian Youth Development Association
Tbilisi Georgia
POLITISTIKOS SYLLOGOS "PiGASOS DYTIKIS THESSALONIKIS
Thessaloniki Greece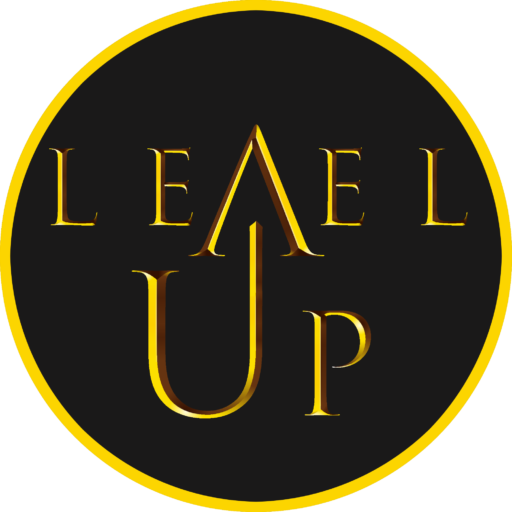 LEVEL UP Association
Łódź Poland
The project is financed and implemented with funds from the European Union under the Erasmus+ programme.