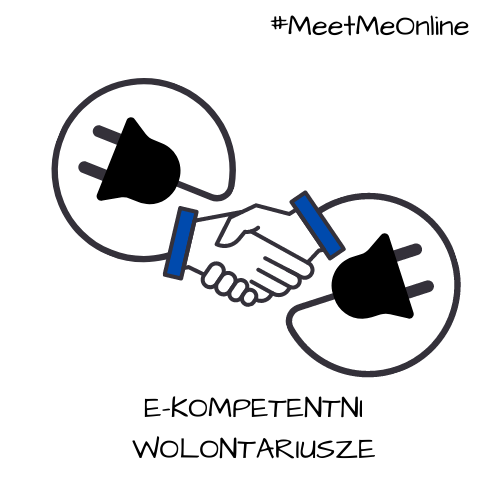 The aim of the project is to strengthen the digital competencies of e-volunteers (17-24 years old) from all over Poland, who will acquire knowledge of administering/rebuilding websites on WordPress (4h) and learn to create campaigns with Google Ads for Non-profits (4h). 
Duration of the project:
10.10.2020 – 17.10.2020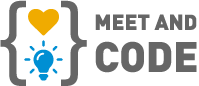 1)participants will be technical support for NGOs that suspended activities during the pandemic or reduced them,
2) participants will strengthen their competencies – motivation to expand their horizons.
In addition to our project, we will promote e-volunteering as a way to boost the sector during and after the pandemic.
Link to the event on the Meet and Code 2020 website.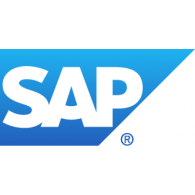 The Meet and Code initiative is organized by SAP, the Haus des Stiftens gGmbH organization, and the national network partners of TechSoup Europe