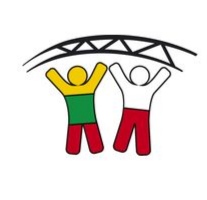 Cross-Cultural Friendship
The aim of the project is promotion of international cooperation of the youth and intercultural meeting through the folk art of Polish and Ukrainian nations. Together, we are going to prepare 7 day-long project of exchange in Latvia, in which will participate 20 teenagers (between 14 and 18 years old) from Latvia and Poland.
Activities that will be undertaken in the project:
Such activities as storytelling, contemporary interpretation of fairy tales, searching for shared connections in folklore through baltic and amber motives will enhance better understanding of cultures. 
Development of intercultural perception and friendship by folklore is going to give participants knowledge and new experiences, enrich their understanding of folk art, introduce/remind them of our uniqueness and advantages. International communication will enable a close encounter with national features of another country and language. 
Thanks to the project, participants will be able to broaden their horizons and better understand other cultures, national uniqueness, characteristics of the country and tie the knots of friendship.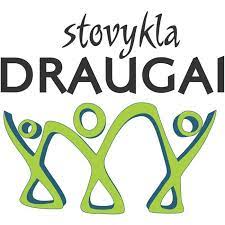 Public Company the Children and Youth center "The Valley of Joy"
Latvia
Hosting organization