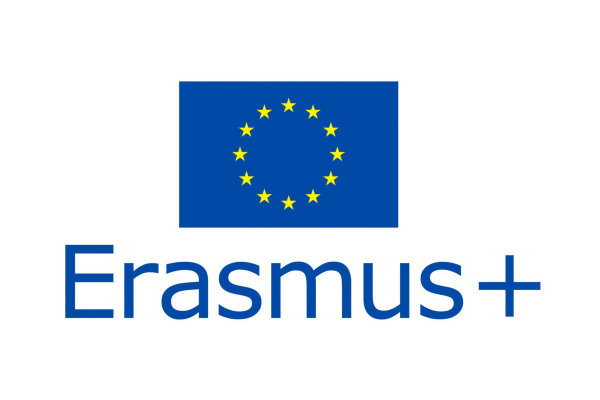 Creating Future Youth Leaders
The project assumes building and widening partnerships between organizations working with youth from different countries. Organizations working with young people in the majority direct their initiatives to people above 18 years old, however, there is a lack of offers for the younger. The main goal of the project is to widen the organizations' offers for underage youth. The exchange of knowledge and experiences will allow creating of an international network of cooperation.
Reference number of the project:
2022-1-DE04-KA151-YOU-000068265
Duration of the project:
01.06.2022 – 31.08.2023
Actions that will be taken in the project:
creating a strong network of organizations working with people under 18. years old;

forming opportunities for the representatives of different organizations to create a network and build new partnerships and projects;
discussions about the existing initiatives, such as Erasmus+ and European Youth Portal;
creating space for the participants to discuss challenges they meet in their organizations and how they deal with them.
What we do during the project:
we share knowledge and experiences with organizations;

we share good practices we use while working with people under 18. years old;
we create new and tighten already existing links between organizations;
we search for new solutions and ideas in activities for young people;

The following are involved in the project: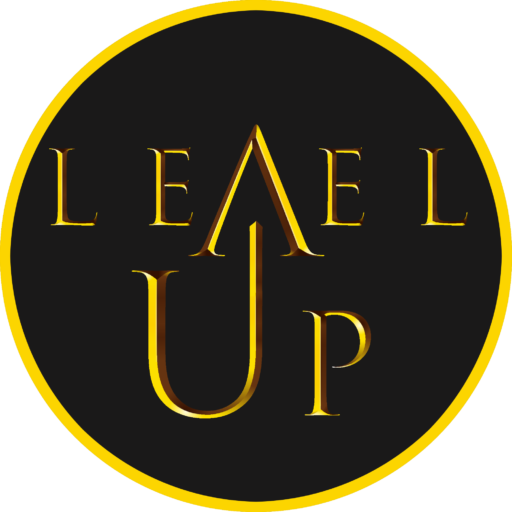 LEVEL UP Association
Łódź Poland
The project is financed and implemented with funds from the European Union under the Erasmus+ programme.