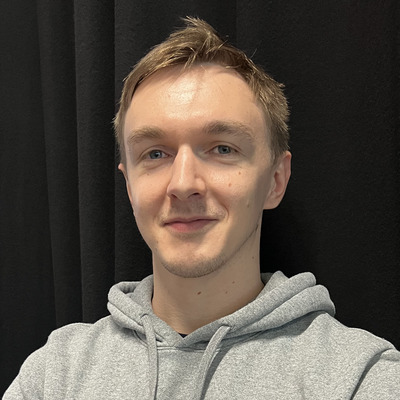 Specialty
Marketing and PR
Artur Sawicki
For as long as I can remember I have been preoccupied in some way with social issues.
Especially during my studies, my first serious job was just project coordination in an NGO. Later a little action in factchecking and permanently a professional job in Internet marketing as a marketing systems specialist and web analyst.
Today I run my own business, but I still contribute to various initiatives smaller and larger :) That's why I'm with LEVELUP, where I sometimes help with marketing and digitalization issues.
If you have any ideas, let me know. Maybe we can do it together.