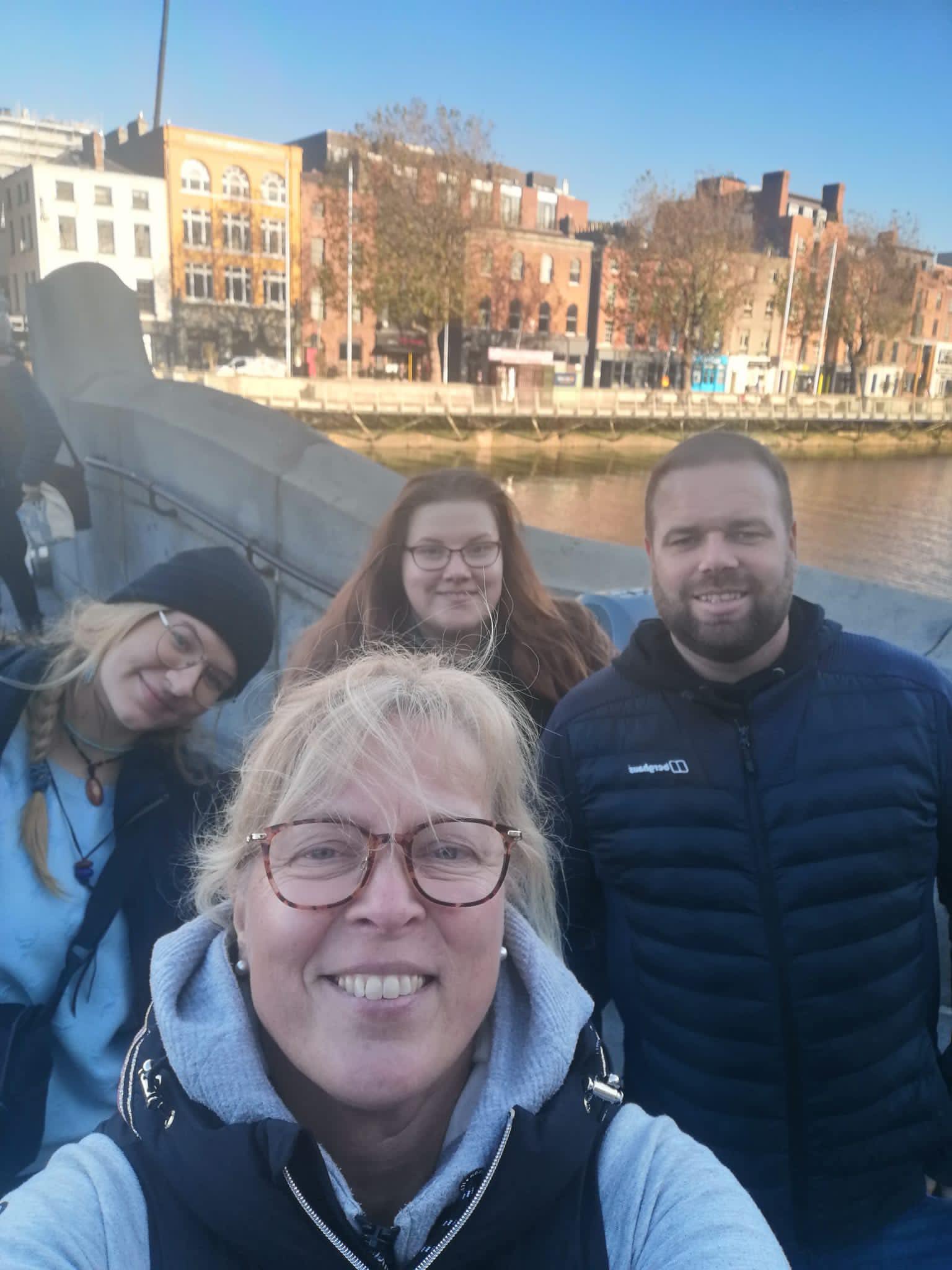 During the seminar, I had the chance to hear about many
interesting projects…
This project involved youth workers – representatives of various European non-governmental organizations. The purpose of the meeting was to make new contacts, meet potential partners, and relax together along the way. At the seminar, I had a chance to hear about many interesting projects, be inspired by conversations with more experienced youth workers, and talk about the activities of our association.
In our free time, the organizers prepared a space for meditation, yoga, and even a hand massage.
We could also try our hand at the climbing wall and archery.
As the youngest participant, I felt I was able to bring fresh energy and a different point of view to the project. For the same reason, I think it was a very precious time for me, as I had never had the opportunity to talk to such experienced youth workers.
Such meetings certainly provide a lot of inspiration and new ideas. It is worth taking advantage the most of them.
Alex, 21 years old, Ireland, seminar- Contact making Seminar – Wellness
See also: More about the "Contact making Seminar" project