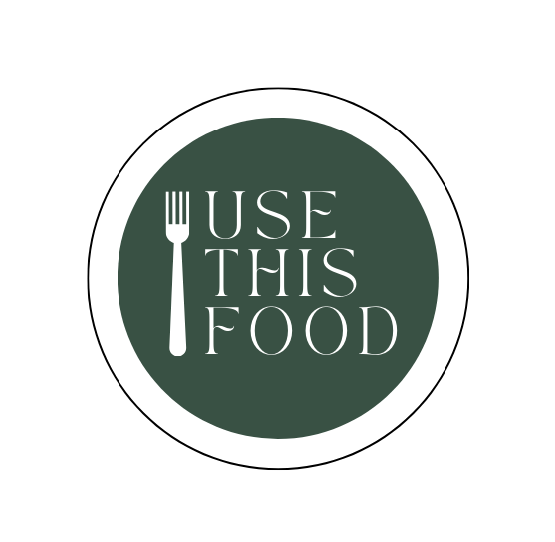 Our project focuses on the problem of food waste. We will try to encourage people to use leftovers, show how to make use of some products, how to store them, and what to do in order not to throw them away. We will share knowledge through our Instagram and Tiktok accounts.
The LEVEL UP Association has taken the patronage over the project. 
Changes we want to achieve:
We want to reduce food waste. We show on our Instagram that it is not difficult. We share tips on how and what to store, how to use products for which it is already the "last call," and much more. 
We share valuable knowledge in a simple way!
counteracting food waste,

recording and publishing recipes for "leftovers"

publishing ideas for using "leftovers"

publishing statistics and solutions in other countries.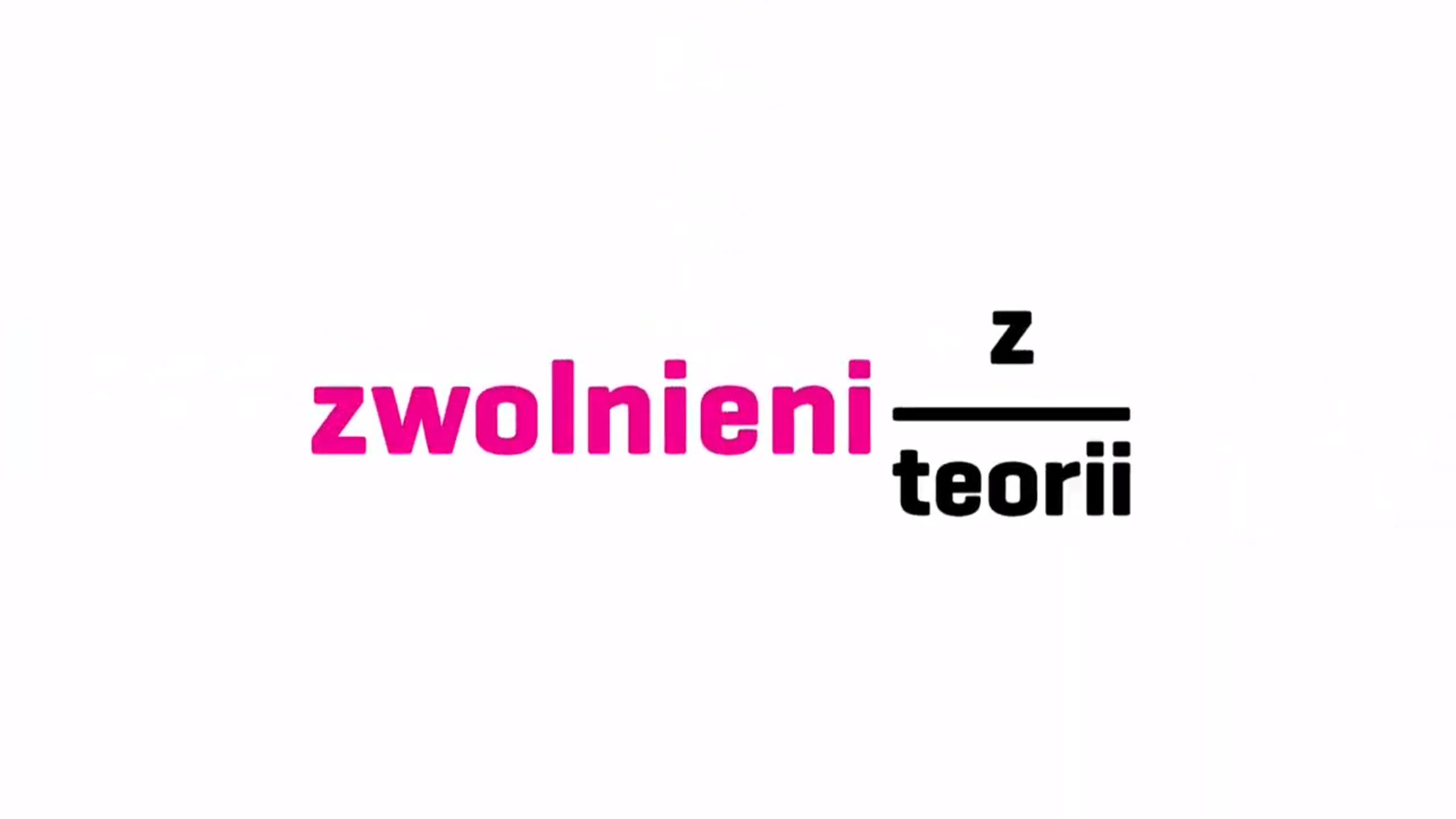 The project is implemented as part of Zwolnieni z Teorii. This is the first practical educational Olympiad. Young people gain practice in project management and receive an international project management certificate.