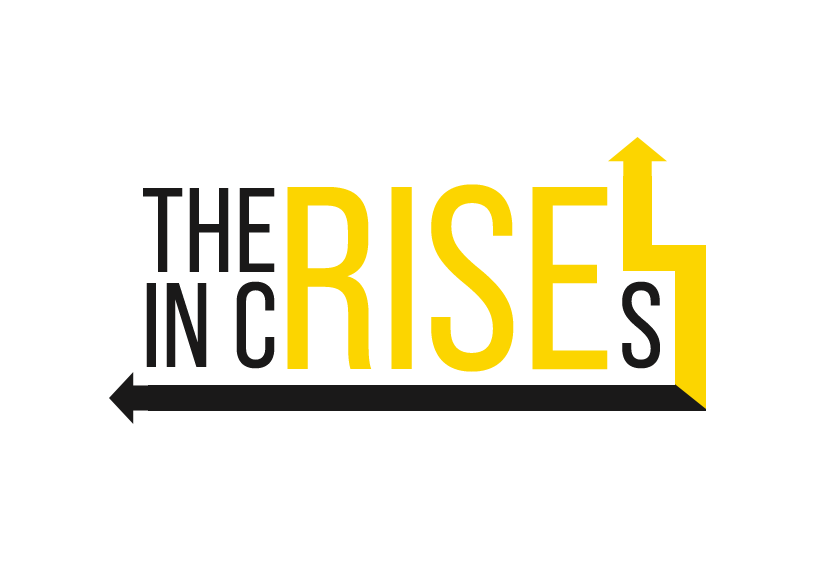 The main role of YOUTH WORKER, i.e. a person working with young people, is to support the motivation of young people, their involvement in social life and education, and self-improvement. Based on this, our partners created a seminar where participants will share best practices of educators and partner organisations. These practices will help young people and youth organisations to solve problems and crises, such as the crisis caused by the COVID-19 pandemic.

Duration of the project:
07.11.2022 – 13.11.2022
Reference number:

2021-1-PT02-KA153-YOU-000018708
Actions to be taken in the project:

– 19 educators, leaders and youth workers from 7 different countries will take part in the seminar;
– The seminar will last 7 days. Activities will be conducted in a friendly atmosphere of motivation and experience;
– During the seminar, participants will prepare their own mentorship programme with elements of risk and crisis management.
What we are going to do during the project:

– We share educational knowledge in the field of youth support;
– We meet new people, good practices and organisations from Europe;
– We learn methods of dealing with the crisis both in the organisation and in helping young people;
– We integrate with the wonderful Portuguese culture in the atmospheric Porto.
The following are involved in the project: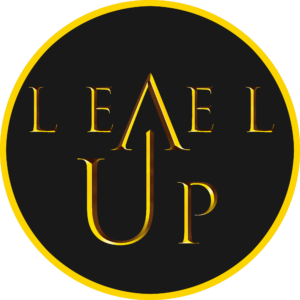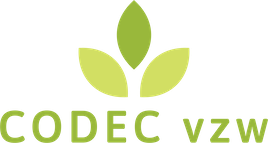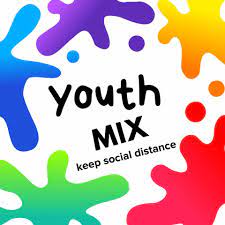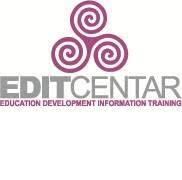 The project is funded by the European Union under the Erasmus + program.