As a response to Russia's aggression against Ukraine, the LEVEL UP Association will make donations to organizations in Ukraine undertaking activities that support civilians and Ukrainian refugees. The initiative was undertaken by the Polish-American Freedom Foundation, the Leaders of Change Foundation and the Borussia Foundation, which in cooperation with study tour participants in Poland, launched the STP for Ukraine initiative consisting in financial support of initiatives of Ukrainian graduates of the Study Tours to Poland Program.
Project duration:
15.03.2022 – 31.05.2022
Activities to be undertaken in the project:
Providing donations to Ukrainian graduates of the Study Tours to Poland Program who will use the funds for:
paramedical assistance, purchase of medicines, bandages,
 transportation,
 evacuation activities,
contact points, information points,
purchase of food,
coordination of humanitarian aid.
What we do during the project: 
We carry out activities within the framework of the "STP for Ukraine" initiative, that is, we provide financial support and assist organizations in their activities helping Ukraine and refugees from Ukraine in Poland. As part of the support we will make at least 5 donations to Ukrainian organizations of a total value of PLN 50,000.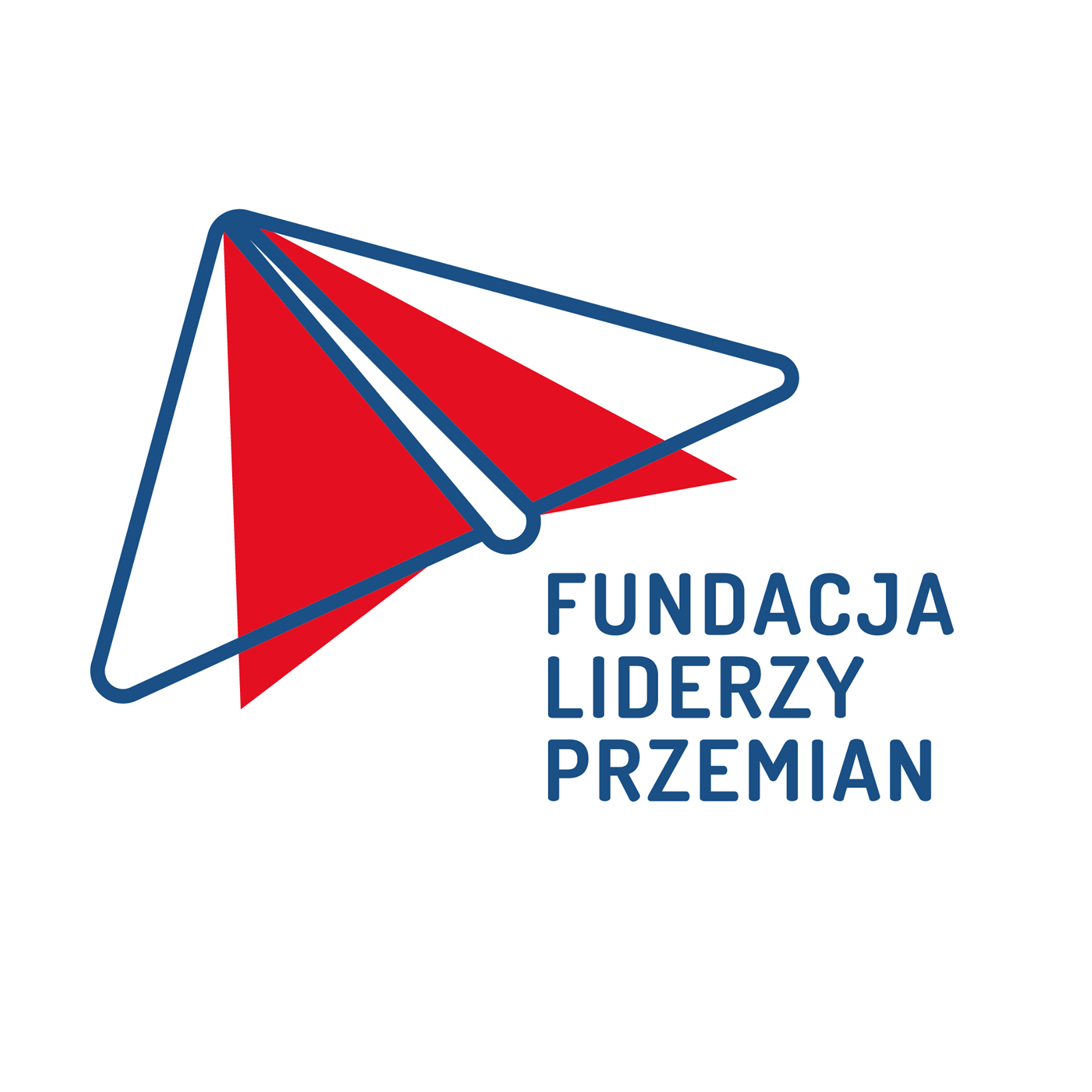 Leaders of Change Foundation
PARISH CHARITABLE FOUNDATION "CARITAS MARIUPOL"  Mariupol, Ukraine

NGO
"Steps to the Future" 
Zastawna, Ukraine
Volunteer Headquarters for the Defense of Ukraine Chernivtsi Regional Civil Organization
"Bukovynian Community"
Kharkiv, Ukraine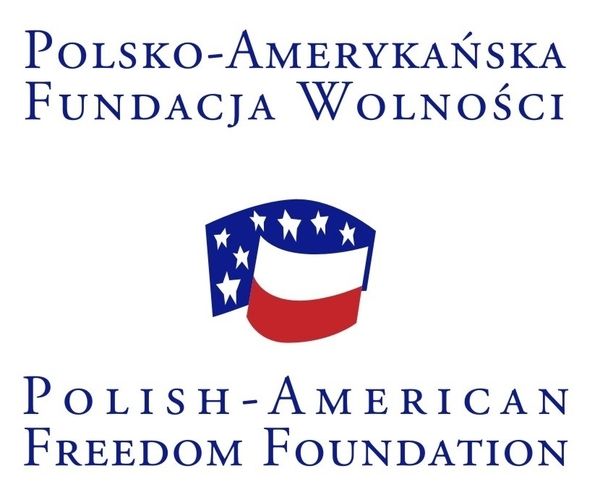 The project is co-financed and implemented with funds from the Polish-American Freedom Foundation