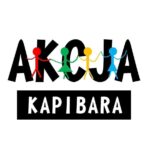 This is a project of the young people, each of whom has already faced various problems in their lives. The ones that they are most concerned by are aspects ranging from homophobia, through sexism, to the stigmatisation of the disabled.
The common ground of all these negative phenomena is giving in to prejudices, perpetuating and using stereotypes, as well as a great fear of another human's otherness – these are the problems that Akcja Kapibara (the Capybara Campaign) wants to address. With their acts, they want to show that cultivating such inappropriate attitudes leads not only to the creation of an intolerant world, blocking any otherness, but also to the restriction of one's own cognitive capacity. Moreover, the lack of awareness of the occurring social processes contributes to credulity and a conformist attitude towards the influence of many media figures. They are absolutely convinced that every person should feel accepted and safe, both opinion-wise and in the public space – regardless of the skin colour, religion, worldview, belonging to a sexual minority or the language they speak. For this exact purpose, they want to introduce the other human being through numerous articles that confront popular stereotypes with reality, as well as various educational graphics that will reflect the basic knowledge about different communities. They also intend to provide adequate space for a variety of unique people to speak up freely in short interviews. During such conversations, these people will have the opportunity to share their personal experiences and will successfully resolve any doubts about their religion, disability or views.
The expected changes brought by the project:
● It will enable many people to find detailed and verified information from a reliable source, while rejecting popular stereotypes. ● It will draw attention to the harmful nature of stereotyping and its enormous impact on the perception of the world by each of us. ● It will increase tolerance towards otherness and encourage people to celebrate and respect diversity in society.
During the project, we will carry out the following tasks:
● We take patronage over and support the activities undertaken by Akcja Kapibara (the Capybara Campaign) ● We actively participate in the interview organized by the Partner regarding stereotypes ● We systematically promote the progress of Akcja Kapibara (the Capybara Campaign) activity on social media platforms ● We regularly publish thematic articles on the blog created by members of Akcja Kapibara (the Capybara Campaign)
The organizations involved in the project: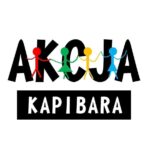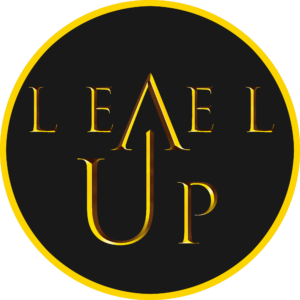 LEVEL UP Association
National partner Lodz, POLAND