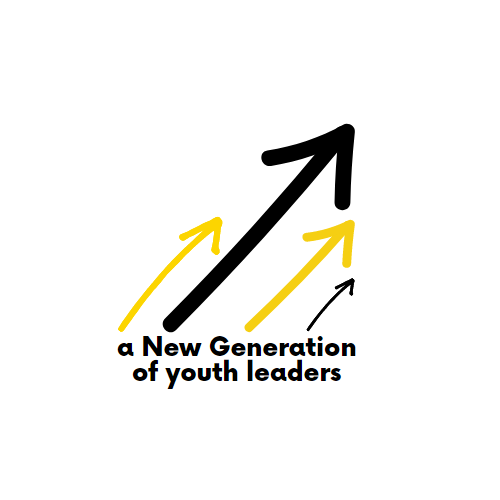 A NEW GENERATION OF YOUTH LEADERS
The training concerns methods of motivation, career building and personal development of young people. Thanks to this course, youth workers from different countries will increase their capacity and competence to work in organisations in the field of youth employability. By encouraging young people to participate in various programmes and projects, young people will be given the opportunity to take a more active role in society and become integral participants in society, further developing the civic sector and the community.
Duration of the project:
01/06/2022- 31/08/2023
Reference number

:

 
2022-1-BG01-KA151-YOU-000066458
Activities to be carried out in the project:
– International training for leaders to improve their competences and skills to support young people
What we do during the project:
We introduce participants to the basics of entrepreneurship and inspire them to create their own ideas and projects

We organise workshops to develop project management, human resources and process management skills 

We develop communication skills in a foreign language

We learn how to act and cooperate in a group by listening, expressing our opinion, getting involved in some activities, supporting each other

We acquire new competences

We learn about new programmes and opportunities that can help young people in their education and careers

"Children with special needs"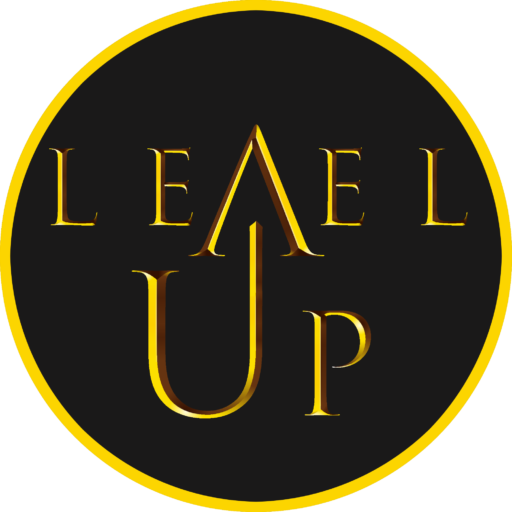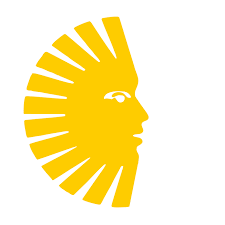 "ORIEL APS"
San Giovanni Lupatoto Verona, Italy
Partner
"ADEFIS JUVENTUD INTERNACIONAL"
Las rozas de Madrid, Spain
Partner
"KOINONIKI ENSOMATOSI - ASTIKI MI KERDOSKOPIKI ETAIREIA",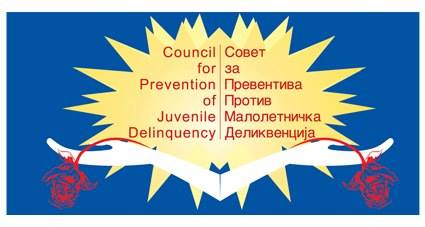 "COUNCIL FOR PREVENTION OF JUVENILE DELINQUENCY KAVADARCI"
Kavadarci, The Republic of North Macedonia
Partner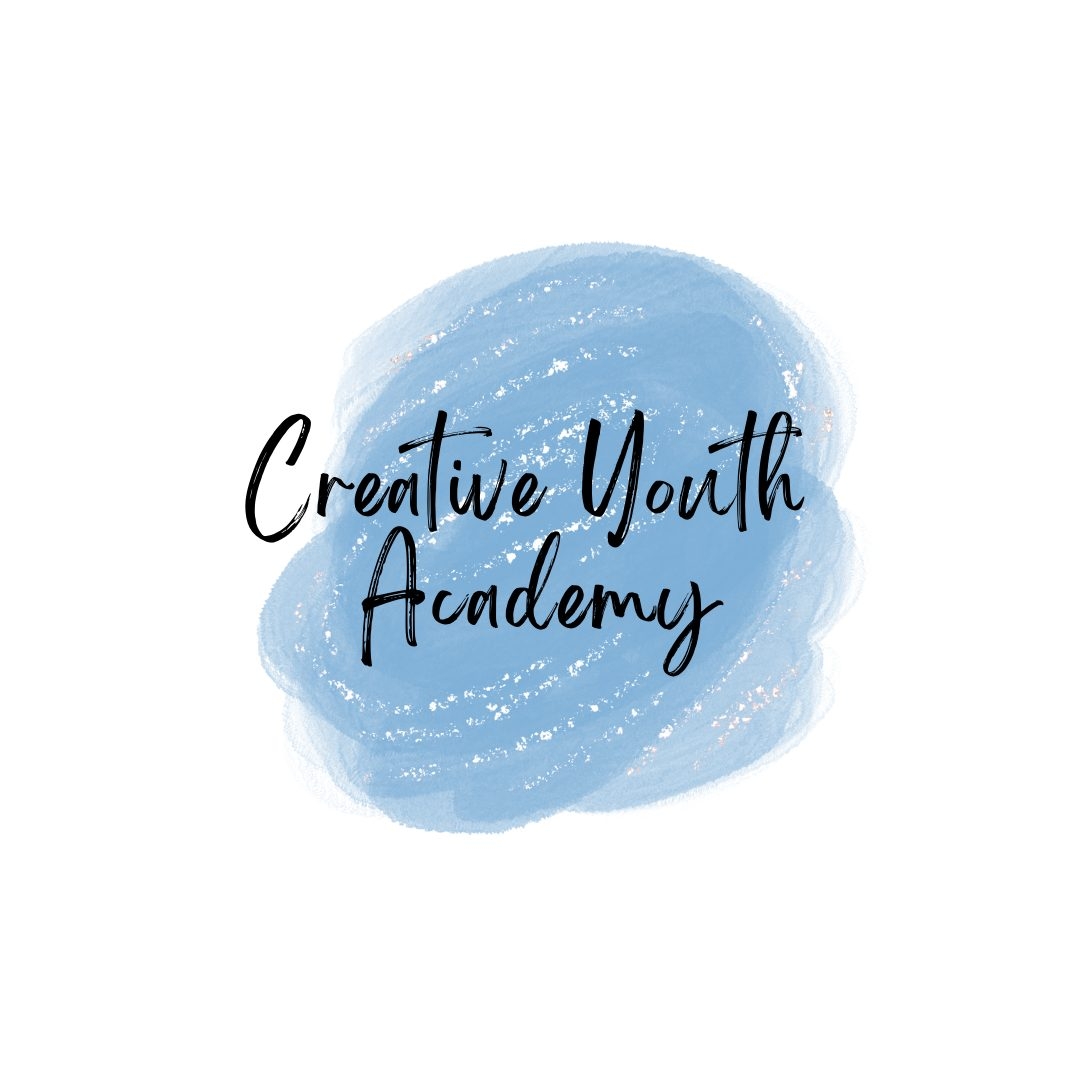 "Creative Youth Academy Hungary"
Budapest, Hungary
Partner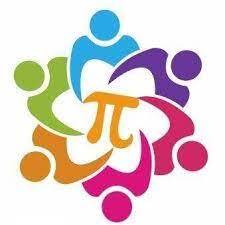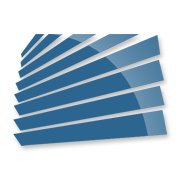 "CENTAR ZA RAZVOJNU POLITIKU I SARADNJU UDRUZENJE"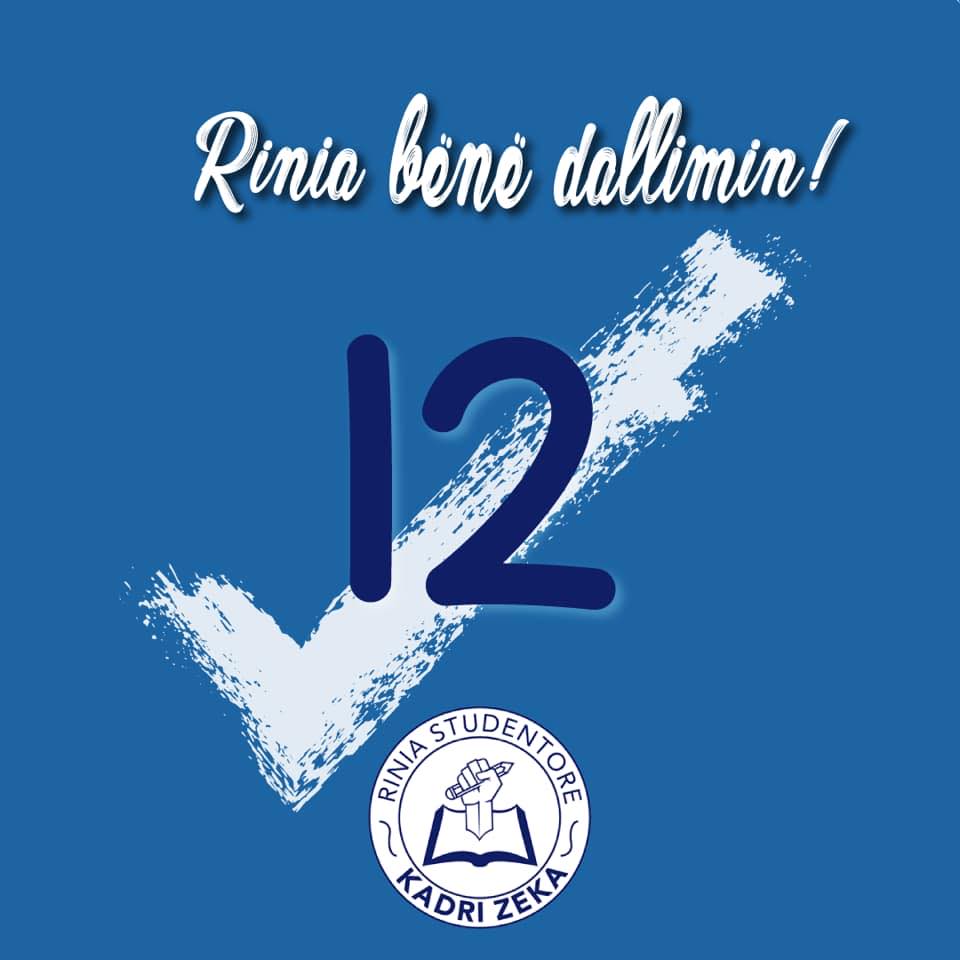 "ORGANIZATA RINIA STUDENTORE"

The project is funded by the European Union under the Erasmus+ Programme.