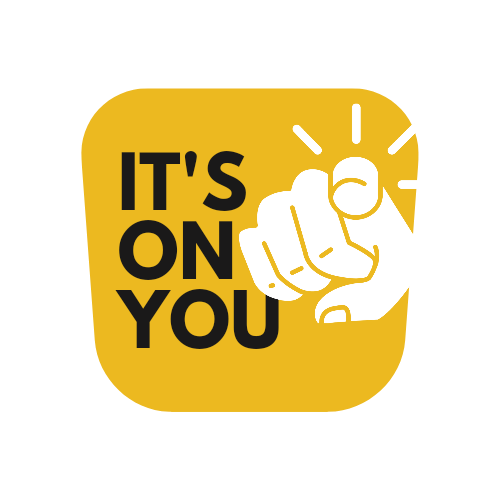 The project aims to make a positive influence on society, raise awareness of common taboos and break stereotypes. During the project, participants from 5 countries will face various day-to-day challenges and overcome them through group work. Activities will take place mainly outside. Participants will sleep in tents.
Project reference number:
2022-1-SI02-KA151-YOU-000056146
Project duration:
26.04.2023 – 08.05.2023
Actions that will be taken in the project:
Debating on the project's topics
During the project, we will:
Raise awareness of stereotypes and break them
The following organisations are involved in the project:
(here we list the project partners, who is the leader and who is the partner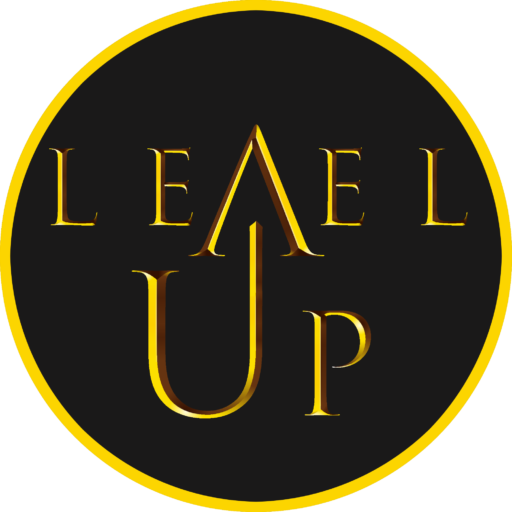 LEVEL UP,

Project partner,
Łódź, Poland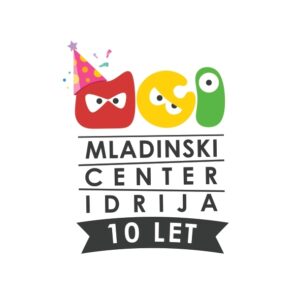 "Mladinski Center Idyja" non-governmental organisation 
Project leader,
Idryja, Slovenia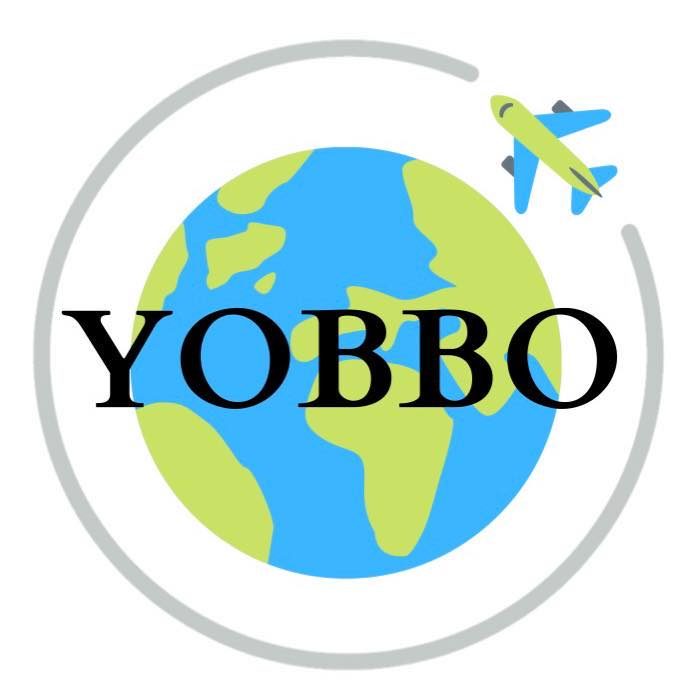 YOBBO – Youth Beyond Borders
Project partner
Italy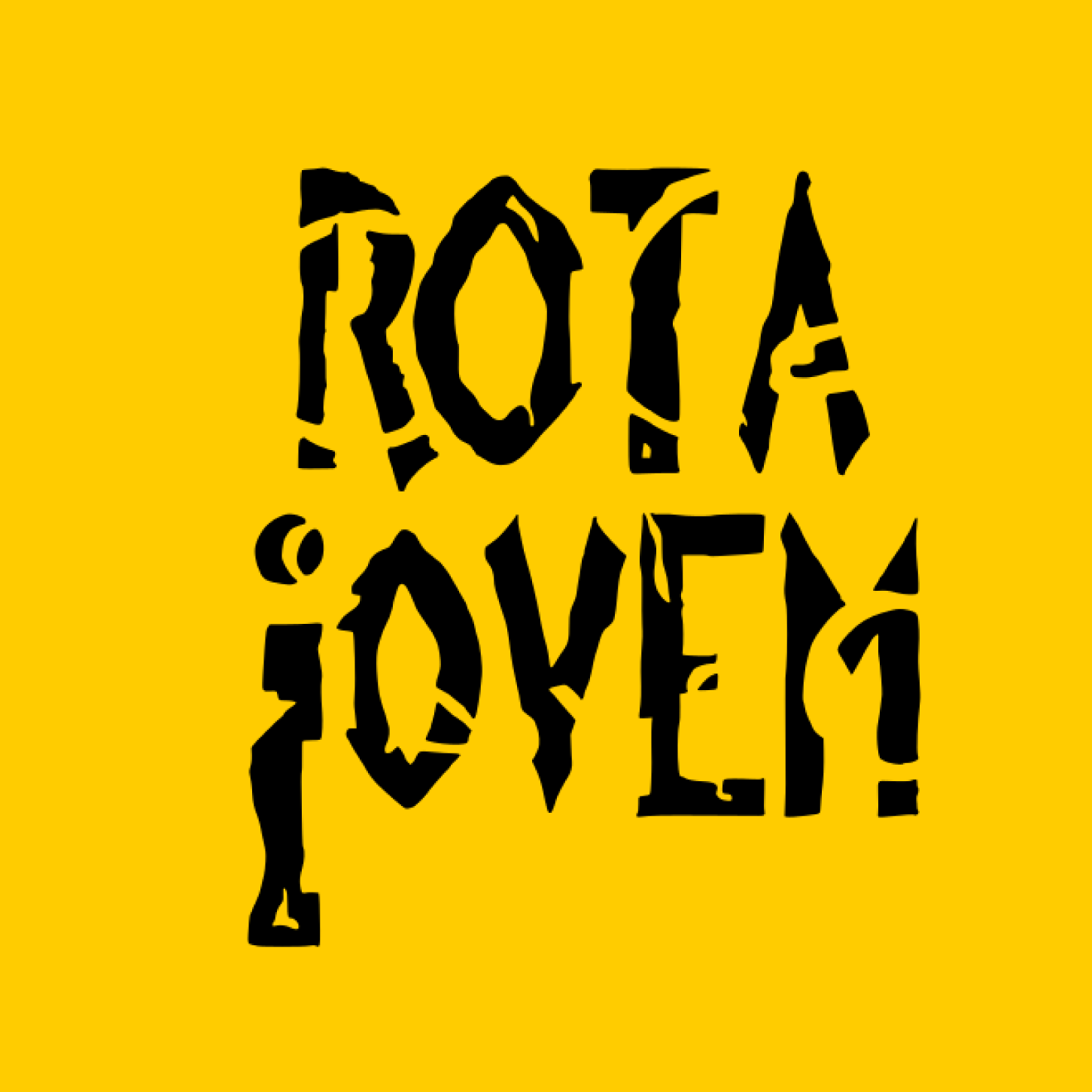 Associação Juvenil da Lindha de Cascais Rota Jovem
Project partner
Portugal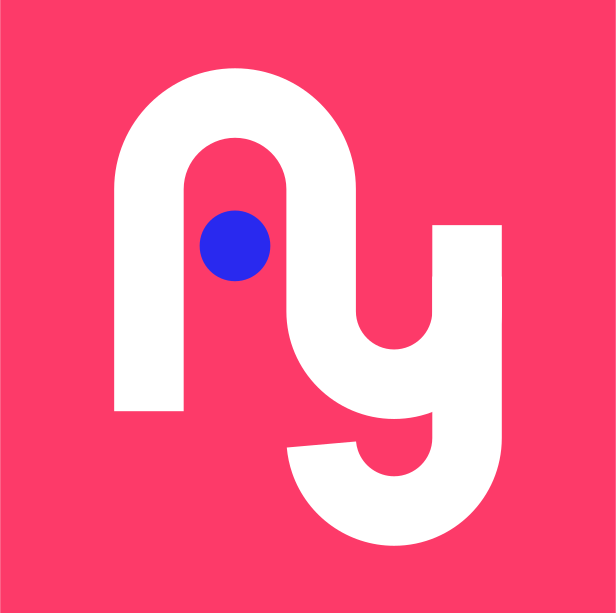 Amazin Youth
Project partner
Greece

Source of funding: The project is co-financed and implemented by the European Union under the Erasmus+ program.