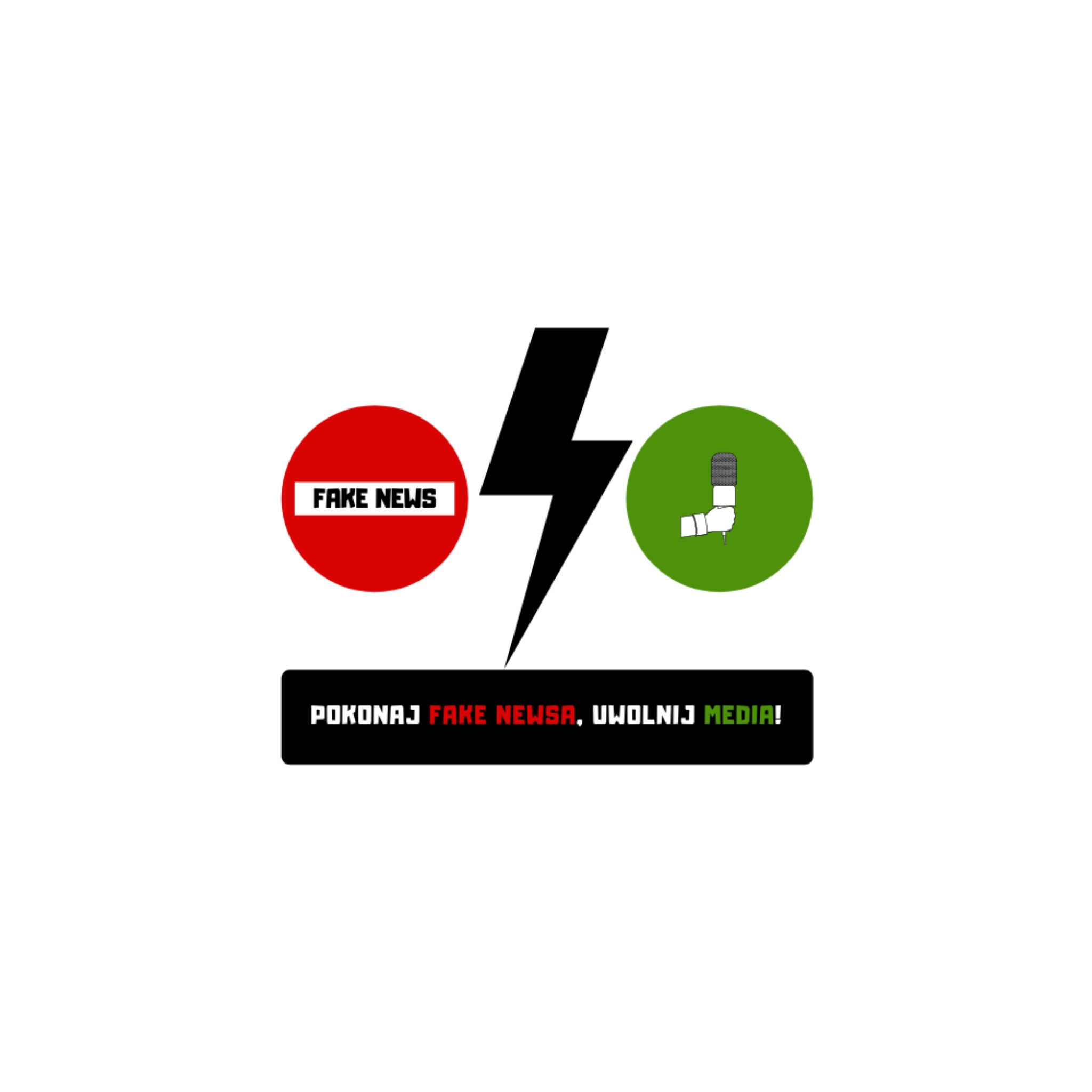 BEAT THE FAKE NEWS, RELEASE THE MEDIA
"Defeat fake news, free the media" is a response to the current problems of contemporary youth in Poland. The main goal of this project is to promote basic human rights, with an emphasis on freedom slogans and learning to critically analyze media messages. The aim of the project is to spread the idea of ​​democracy, freedom and equality. The goal will be achieved through the implementation of issues devoted to media education and film meetings presenting various faces of freedom combined with meetings with social activists. Project participants will gain basic knowledge about media education, learn how to recognize fake news, propaganda or media manipulation, learn about various forms of online disinformation and how to recognize it, and learn to critically analyze media content.
The project is dedicated to students of secondary schools in the Łódź voivodeship
Project duration:
31.12.2021-
30.06.2022
Reference number:
2021-1-PL01-ESC30-SOL-000036717
Activities carried out in the project:
Freedom in films – 10 film meetings that will touch upon various aspects of freedom:wolność wyboru – kwestia aborcji
freedom of choice – the question of abortion

freedom of choice – the issue of euthanasia

freedom of choice – in the context of climate extermination (what position do I want to take)

freedom of choice – in the context of drugs

sexual freedom – LGBT issue

sexual freedom – sex working, sale of photos for only fans

women's freedom – the treatment of women in Islamic countries

freedom of media communication (Wolne Media)

animal freedom – the issue of animal rights in Poland

freedom of speech – addressing the issue of hate on the Internet
Film meetings will be combined with meetings with activists who will discuss the particular topics with the participants after the screening. It is the activists who will choose the films that will be watched by the participants of the meetings.
20 qualified participants take part in all film meetings.
 Workshops on media education – "Let's talk about the media"
As part of this cycle, we will conduct the following workshops:
 A few words about media education

Fake news – fact-checking

Propaganda

How to critically analyze the media message?

Network disinformation

We live in a bubble
Workshops will be conducted in partner schools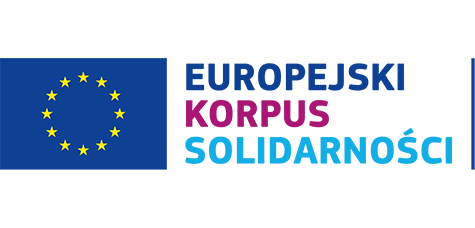 Projects funded by the European Solidarity Corps.