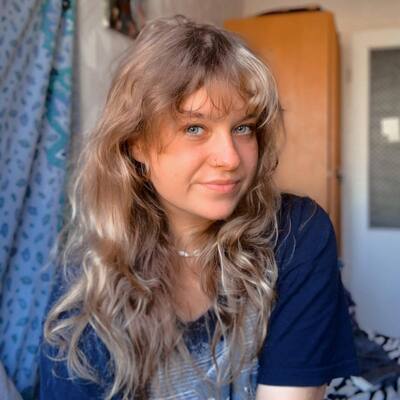 Email
office@levelupngo.com
Specialty
International project management
Natalia Garbaczewska
a member of International Projects Team
Psychology student, art enthusiast, nature lover, social activist, and above all, a person who cares about making a real difference in society.
I love to dance, listen to good music and feel that I have a real impact on the world around me. I try to arrange my life so that I can always focus not only on myself, but also on others. In my free time I paint, read books and run in the rain. If an invitation to go on a trip together or practice yoga pops up in space, you can count on me 😉.
I started my adventure with Level Up as a member of the marketing team, where I was responsible for social-media. Currently, I fulfill myself in the design team and doing research. The desire to help others has always been with me, and by acting in the organization, I can combine my passion with "work".