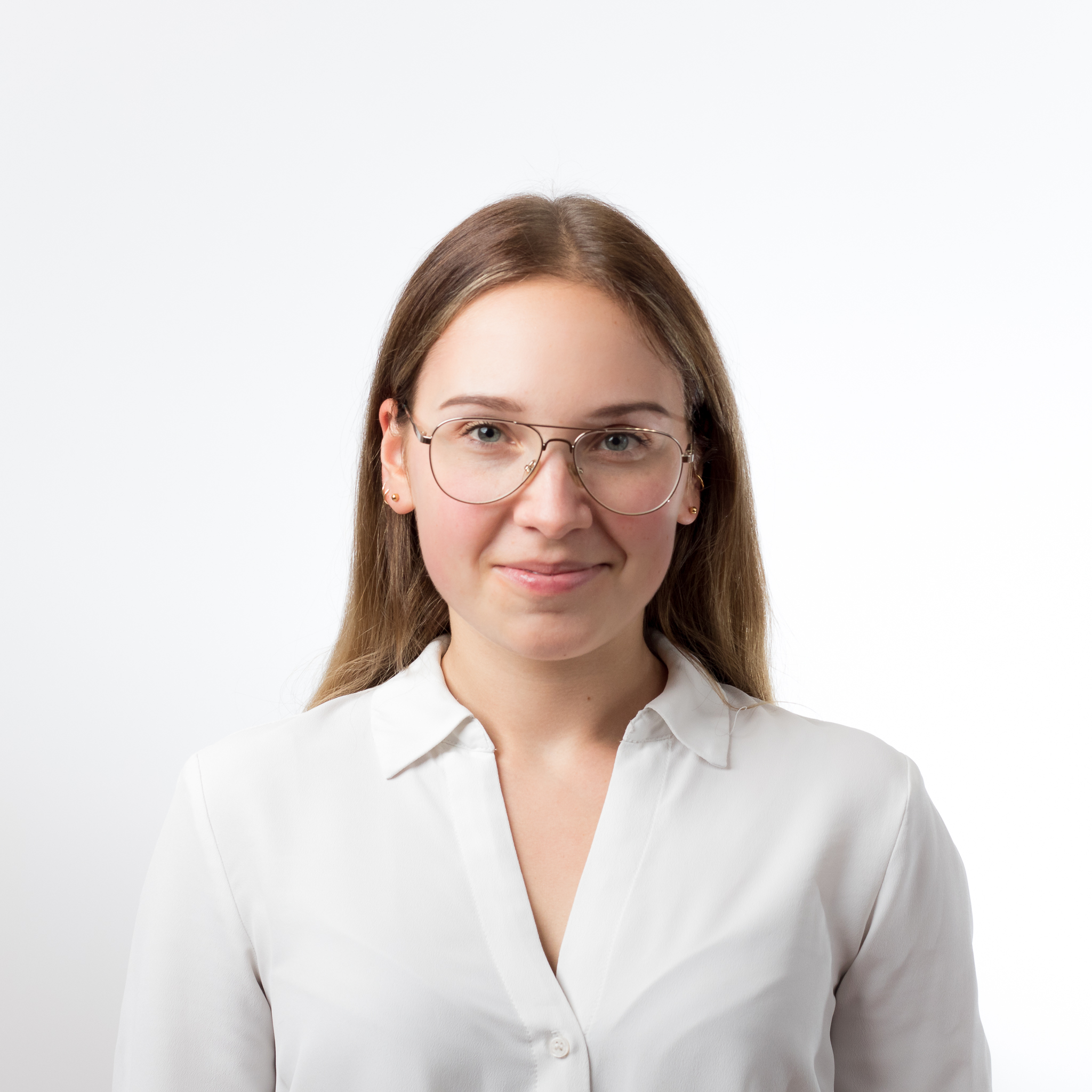 Specialty
website management
Laura Barańska
I am an IT student and I work at LEVEL UP in the Web masters team, so I create the association's website and try to improve it together with other members.
I am glad that I joined the association, because I have met many amazing people, and I've also gained valuable skills and development opportunities through volunteering. I agree with the words of Pino Pellegrino: "True wealth is not what your work will earn you, but what it will make you."
Privately, I am interested in traveling and learning foreign languages. My hobbies are dietetics and all sports, especially strength training and roller skating.