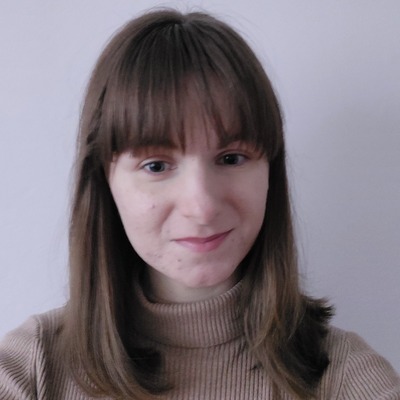 Language
English, Polish, Italian
Specialty
Management of social media channels
Anna Malina
I am a student of Administration of Education and Non-Governmental Organizations. I would like to gain professional experience and develop my skills in the third sector, because I dream of a job where I could at least indirectly help someone.
At LEVEL UP, I deal mainly with creating social media messages, and recently also managing our LinkedIn account,
I joined the association a few months ago because I wanted to gain real experience in a team related to marketing and PR.
I am very happy that I decided to start this cooperation, because from that moment I believed more in my competences and received a solid dose of knowledge, thanks to with trainings.
In addition, I am passionate about the language and culture of Italy, as well as sports (especially volleyball and tennis).