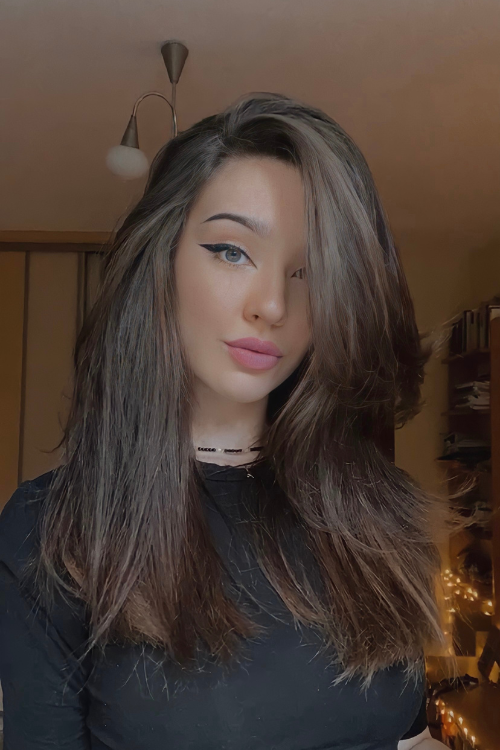 Email
anastasiia.saltasiuk@levelupngo.com
Language
English, Polish, Russian, Ukrainian
Specialty
International project management, Local and cross-border cooperation, Team management
Anastasiia Saltasiuk
Projects Team member
One of my life priorities is self-development. LEVEL UP opened to me a lot of opportunities for self-realization and general development as a personality.
 At this moment I am one of the Team Leaders in the Project Management department. I'm really happy that all I do has a positive impact on the community as well as on myself. I enjoy interacting with young people and in the future, I would like to be involved in youth work as my profession.
I love traveling, getting to know new people, their cultures, and just to learn about our wonderful world.
One of my hobbies is studying languages. I believe that sometimes from language grammar  you can learn more about the history and culture of nations, than from boring history books.
What I value most in people is responsibility, originality and commitment, that's why our LEVEL UP team is the most productive environment for me, which is charging me with positive energy every day!