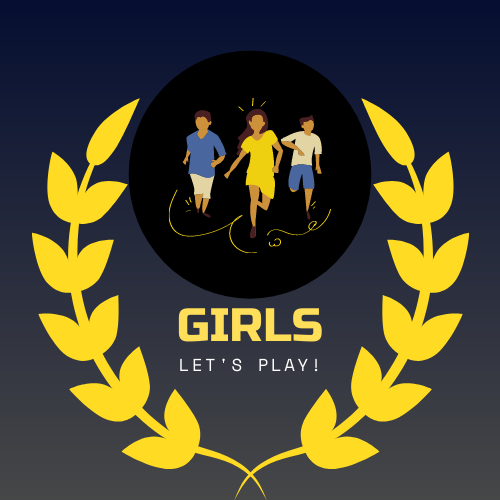 From 8th to 22nd October 2020, we take part in # FootballPeople weeks as part of the FARE network and organize the project "Girls let's play". As part of the project 4 workshops on assertiveness in sport will be organised. 2 workshops will be stationary and 2 will be remote. 10 people will attend each workshop.
The workshops will be held on:
+12.10.2020 at 14:00-16:00 (stationary, in Łódź) 
+14.10.2020 at 14:00-16:00 (stationary, in Łódź)
+15.10.2020 at 17:00-19:00 (remote)
+20.10.2020 at 17:00-19:00 (remote)
Registration for remote workshops is carried out through the registration form: https://forms.gle/nvrEUYRfwt2Jz47j7 We encourage girls/women between the ages of 13 and 30, amateur sportswomen, sports enthusiasts, as well as former football players. During the remote workshop, participants will learn assertiveness and its methods as a way to overcome negative stereotypes of women practicing sports. Since football is seen as a "sport for men", many girls feel discouraged from starting playing football because of gossip, conversations behind their backs and stereotypes about masculinity. We will work on the perception of girls playing sports, especially football. At each workshop, we will focus on methods that girls can use to increase their self-esteem and be able to overcome the obstacles they encounter in their environment: judgment, perception, stereotypes.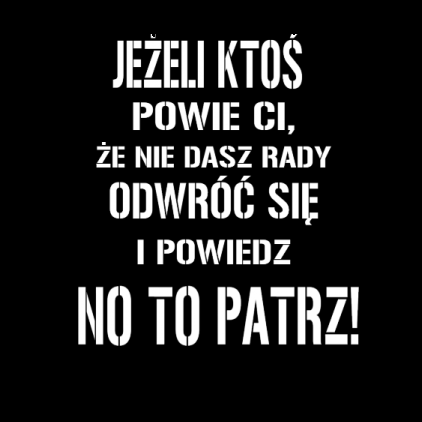 The project is implemented together with the Foundation No to patrz. The project is implemented as part of FARE #FootballPeople weeks.
IF ANYONE TELLS YOU, YOU CAN'T DO IT, TURN AROUND AND SAY, "WATCH THIS!"